• Current volunteer opportunities
• What it means to volunteer with us
• Apply to become a volunteer
---
The time and energy it takes to sustain Linguæ Christi is considerable. In addition to the daily work of living and sharing the Gospel in our communities, we also have to meet financial, governmental and partnership obligations on behalf of the charity. Expanding and inviting new people to join us also requires time and resources. It makes for a big task.
Many people aren't able to commit for a couple months or years at a time but have spare time in which they'd like to serve with Linguæ Christi from home. We'd like to prayerfully ask you to consider join our team. There are a few roles below that we'd like to fill. Don't see what you're looking for? Get in touch.
Priority Volunteer Opportunities
Other Volunteer Opportunities
---
Becoming a volunteer
We're grateful that you're interested in helping us. Individuals or family who want to become volunteers from home should consider the following.
You'll be a part of our team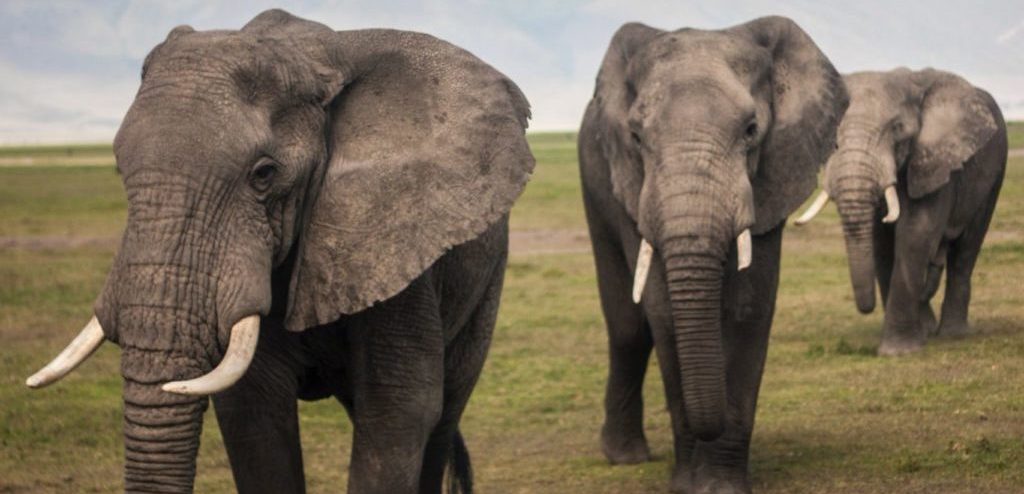 God's vision for the Church is a body of believers united in their love for Him and for each other. Whether you're a full-time missionary, a part-time mobiliser or a volunteer researcher, we recognise that God has a plan for each of us and calls us to each other.
Your first calling is to prayer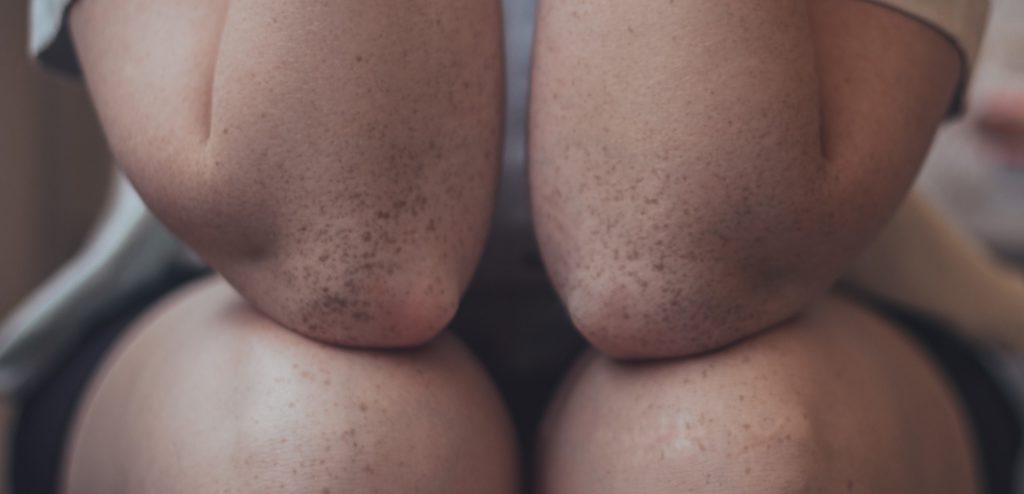 Prayer is the bread and butter of our mission. It's our first response, our greatest resource and our ultimate calling. If you join our team, you'll be invited to pray with us regularly and often.
Your commitment is important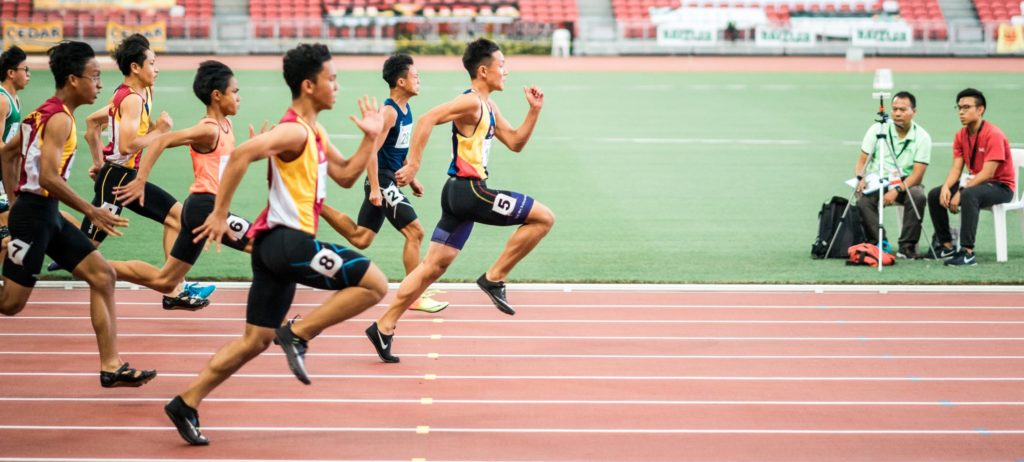 We aren't in a position to make demands and as such we're grateful for every offer of assistance. However, we believe that we should honour God with what we give Him and we'll ask the same of you, regardless of the level of your commitment.
---
Apply to become a volunteer
Submit the form below to share more information about yourself and how you want to serve with us.