We're looking for a volunteer to organise our posts sharing prayer requests, news from our people groups, and opportunities to serve on social media.
Project Description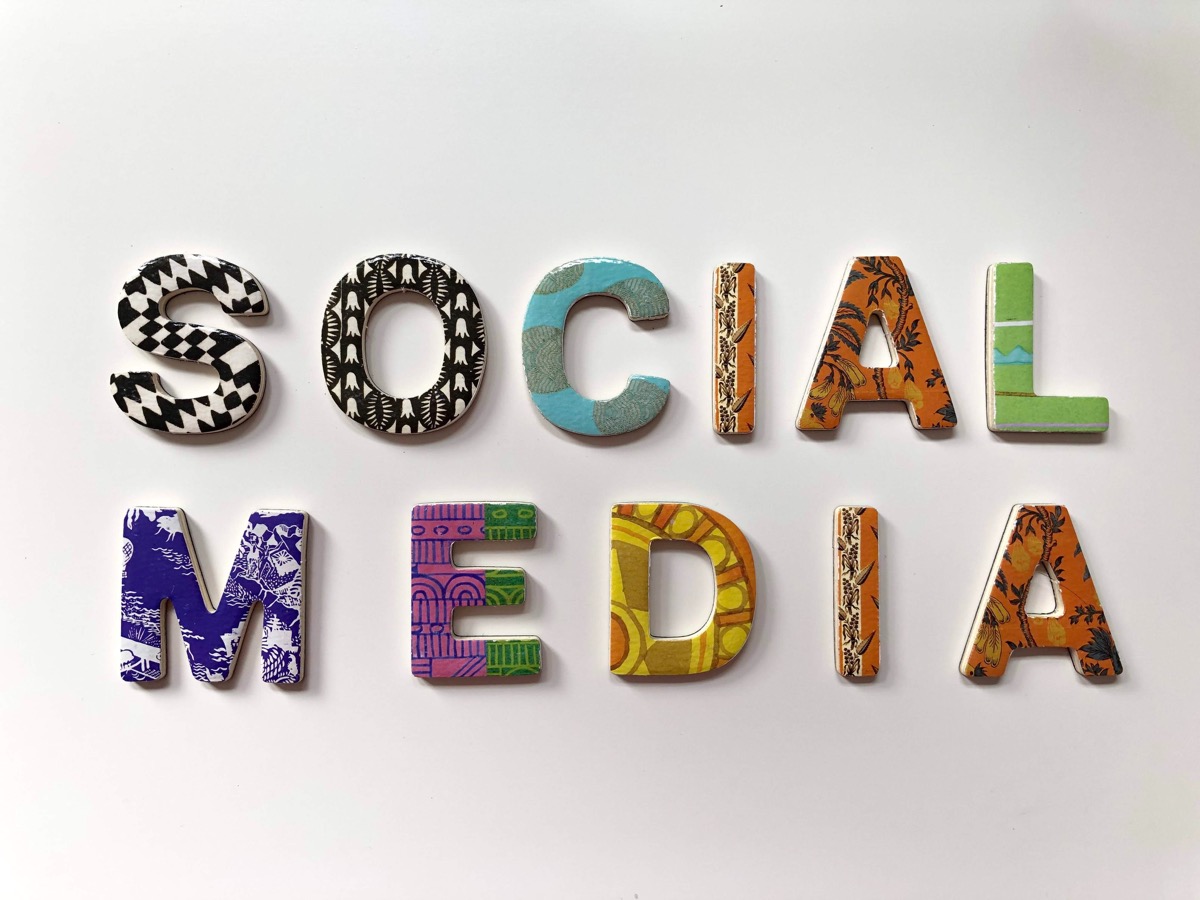 As essential component of our work is connecting with people all across the world who are responding to God's call to serve indigenous minority communities in Europe. This role monitors and expands Linguæ Christi's presence on social media channels. These are important venues where the mission both promotes it work by educating followers about minority language communities in Europe and by soliciting prayer, donations, and volunteers for our work. In the past Linguæ Christi has made new connections through social media and it is likely this will continue with good management of these outlets.
Ideal candidates would have a background or interest in communications and be able to operate in a professional manner when communicating online.
A full description of the Social Media Coordinator role can be viewed in PDF here.
This is a volunteer from home role and an Explorer project option
Contact us via our short application form.