Are you interested in serving God's Kingdom next summer? We have opportunities for people who want to travel to Europe as well as for those who can't travel but still want to serve from their home country. Below we've share opportunities for virtual projects as well as for projects in Europe.
---
Projects in Europe for Summer 2024
Our in-person projects begin with a week-long orientation in Wales in the UK where we share the ethos of the mission that God has given Linguæ Christi, strategies for sharing the Gospel, and tools for effective teams. Then we send teams to different corners of Europe–where we firmly believe that God is already at work. Our task is to join Him there.
Below we've listed projects especially designed for students who want to use their interests in media production, the outdoors, fine arts, and ethnographic research. But we're also looking for students who want nothing more than the opportunity to meet Jesus and share his love cross-culturally in Europe. To apply for our programme, please submit the form at the bottom of this page.
---
Summer 2024 interest form
---
About Linguæ Christi's summer missions programme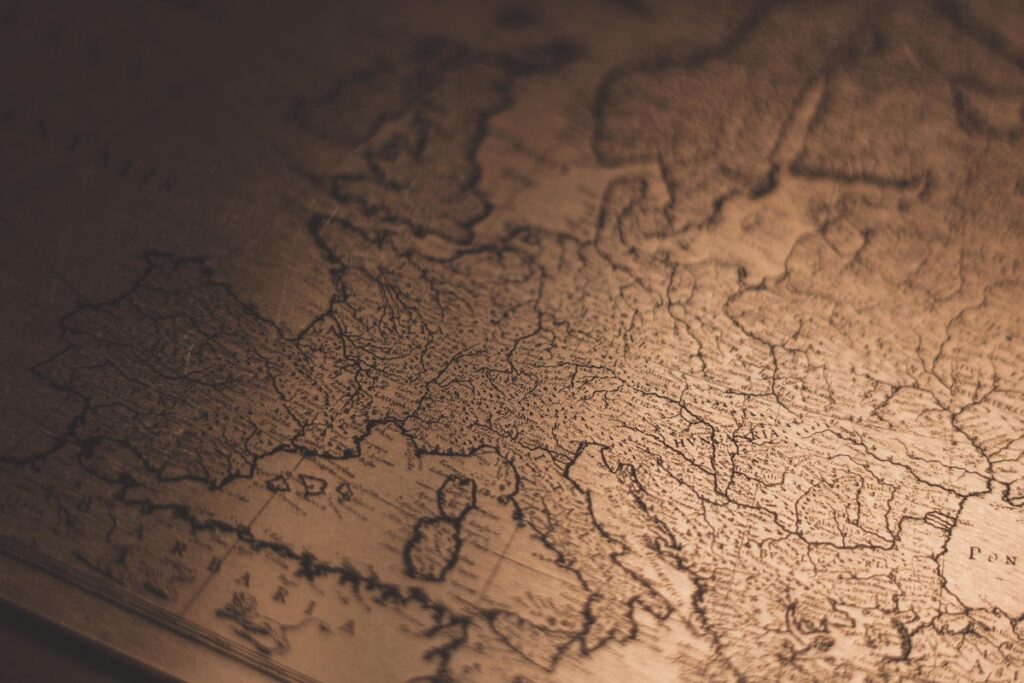 Linguæ Christi conducts an exchange programme for university and secondary students as well as older adults and families. These aren't your average mission trips in Europe; the aim of these projects is cultural exchange with a strong educational component, focusing on the languages, cultures, histories of indigenous minority language groups. As a specifically Christian cultural experience, participants will explore matters of faith with local believers, those open to spiritual discussions and other interested parties.
Project participants cannot seek employment or remuneration of any kind during their time with us. All participants must raise all financial support prior to their arrival.
Project costs do not include travel insurance, screening costs or airfare to the field of service. However, the following costs incurred at the time of the project are included: food, lodging, internal travels, ministry supplies and training.