We're looking for a volunteer to coordinate blogposts and newsletters with submissions fro Linguæ Christi staff and volunteers.
Project Description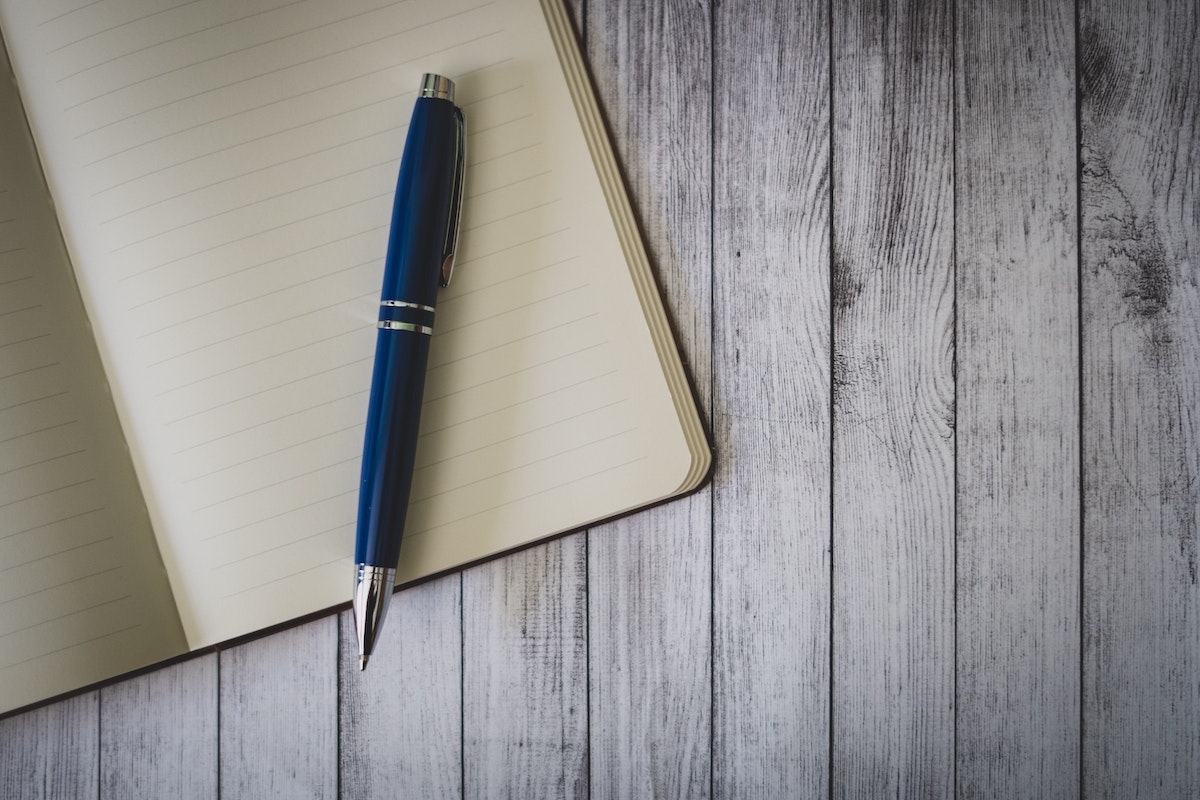 As essential component of our work is sharing with others how God is at work in Europe and within our lives and ministries here. This role issues prompts to Linguæ Christi staff and volunteer for articles, reflections, and media and then assembles submissions for posts to Linguæ Christi's blog and newsletter. This is one of the primary ways that news and information is disseminated to the mission's supporters and network. Posts are made in a quarterly rhythm with a corresponding newsletter.
Ideal candidates would have a background or interest in communications and professional experience in writing or editing.
A full description of the Blog & Newsletter Editor role can be viewed in PDF here.
This is a volunteer from home role and an Explorer project option
Contact us via our short application form.