We're searching for individuals who can join our team as researchers as we expand our work throughout Europe and search for supporters from around the world.
Project Description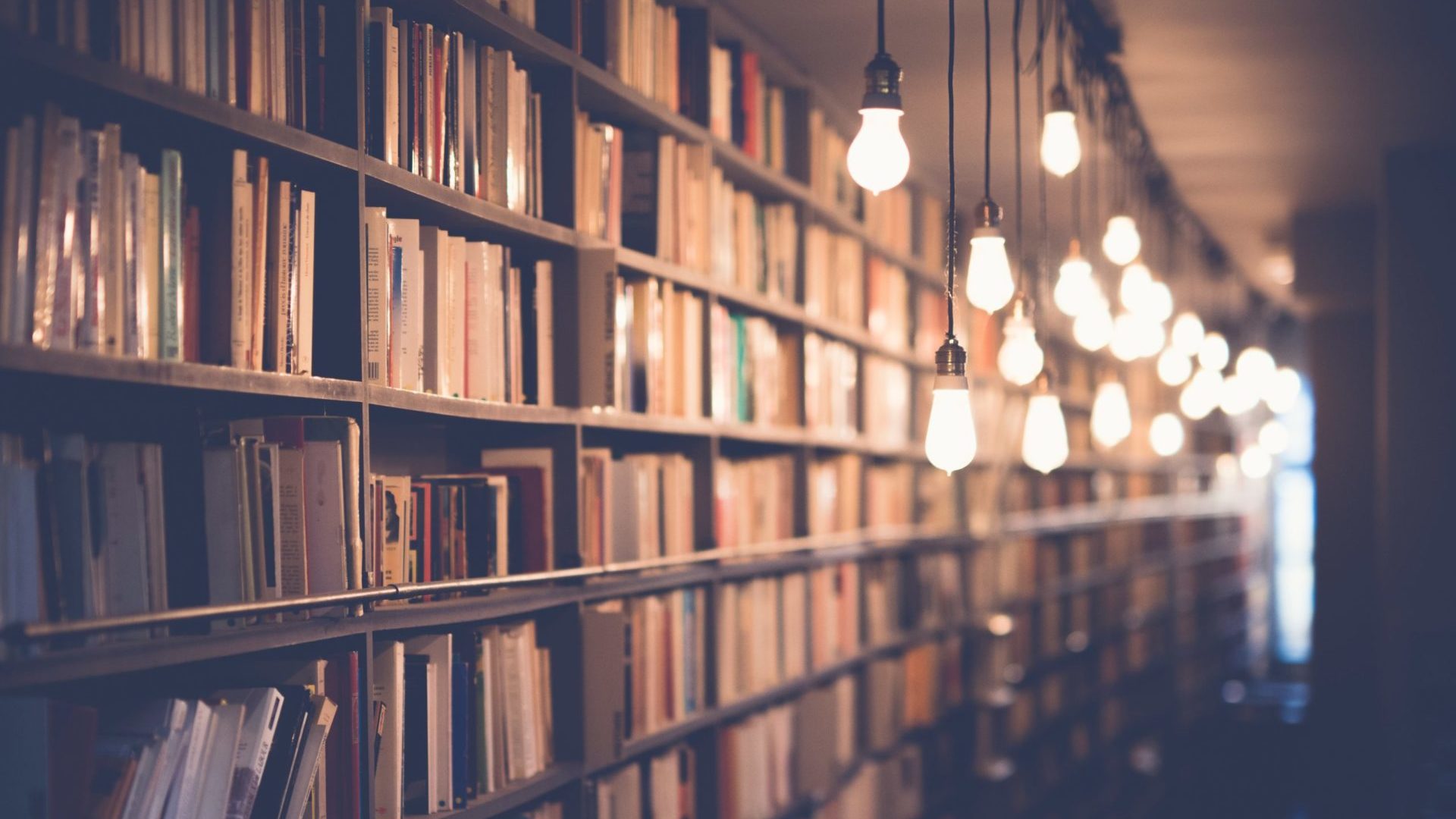 Many parts of Linguæ Christi's mission are still developing. We're in the midst of compiling a database of potential resources as well as snapshots and deeper studies of the people groups we serve. It's difficult to continue the work in front of us while planning for future needs. We need people who can come alongside us and help us gather and document existing resources.
Ideal volunteers would know their way around search engines well and would be willing to learn how to use our databases. Proficiency in a language other than English (especially a European language) is useful, but not required. This is a "volunteer from home" role.
Contact us via our short application form.