We need help from university students, retired volunteers, families with kids and everyone in between! We believe that God wants each of us to put our hand to the plow, and from what we've seen an experienced the harvest is ripe and ready. Thank you in advance for considering how you can be a part of our mission—to bring the Gospel to the indigenous minority language groups of Europe.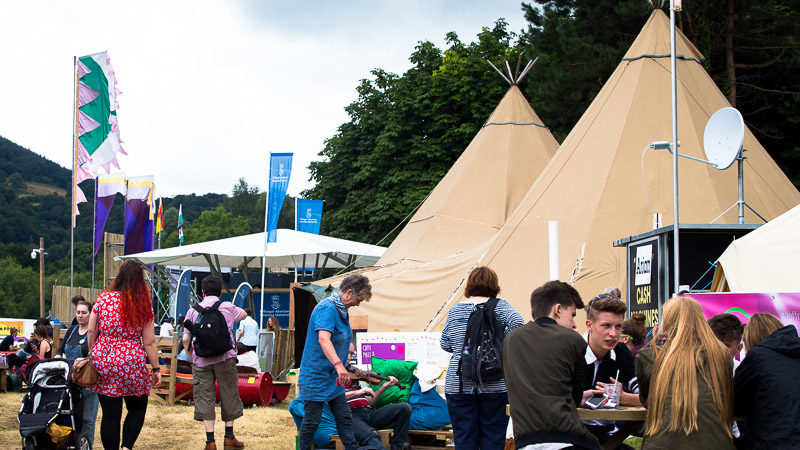 Linguæ Christi conducts an exchange programme for university and secondary students as well as older adults and families. These aren't your average mission trips in Europe; the aim of these projects is cultural exchange with a strong educational component, focusing on the languages, cultures, histories of indigenous minority language groups. As a specifically Christian cultural experience, participants will explore matters of faith with local believers, those open to spiritual discussions and other interested parties.
Although we've had to postpone in-person projects for Summer 2021 due to the restrictions of the COVID-19 pandemic, we have virtual student missions projects available on our short-term projects page.
Short-term project categories
---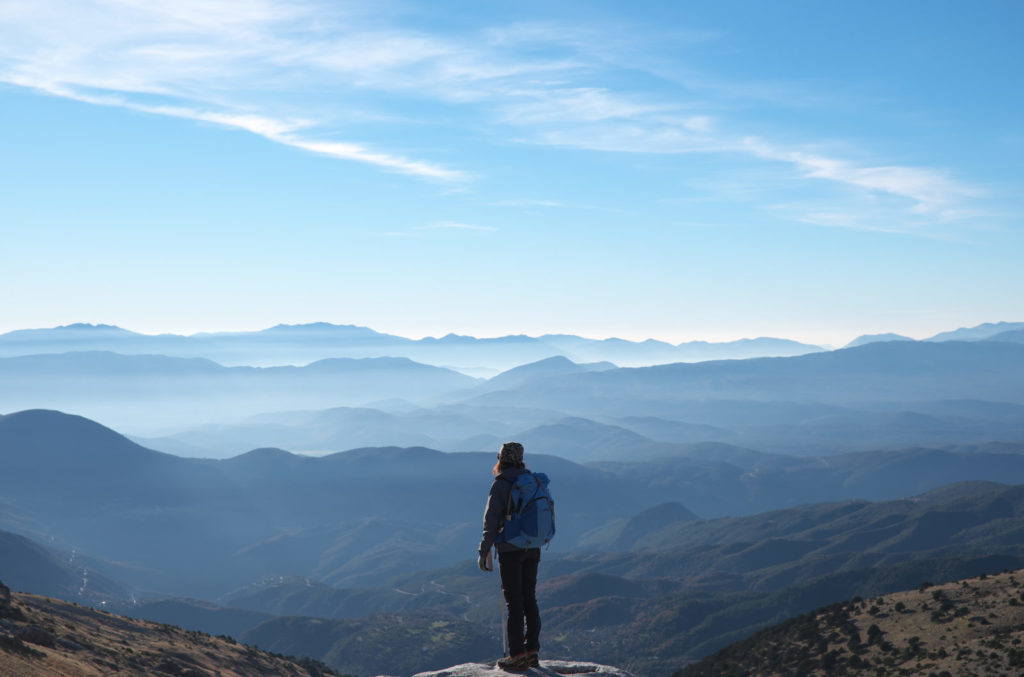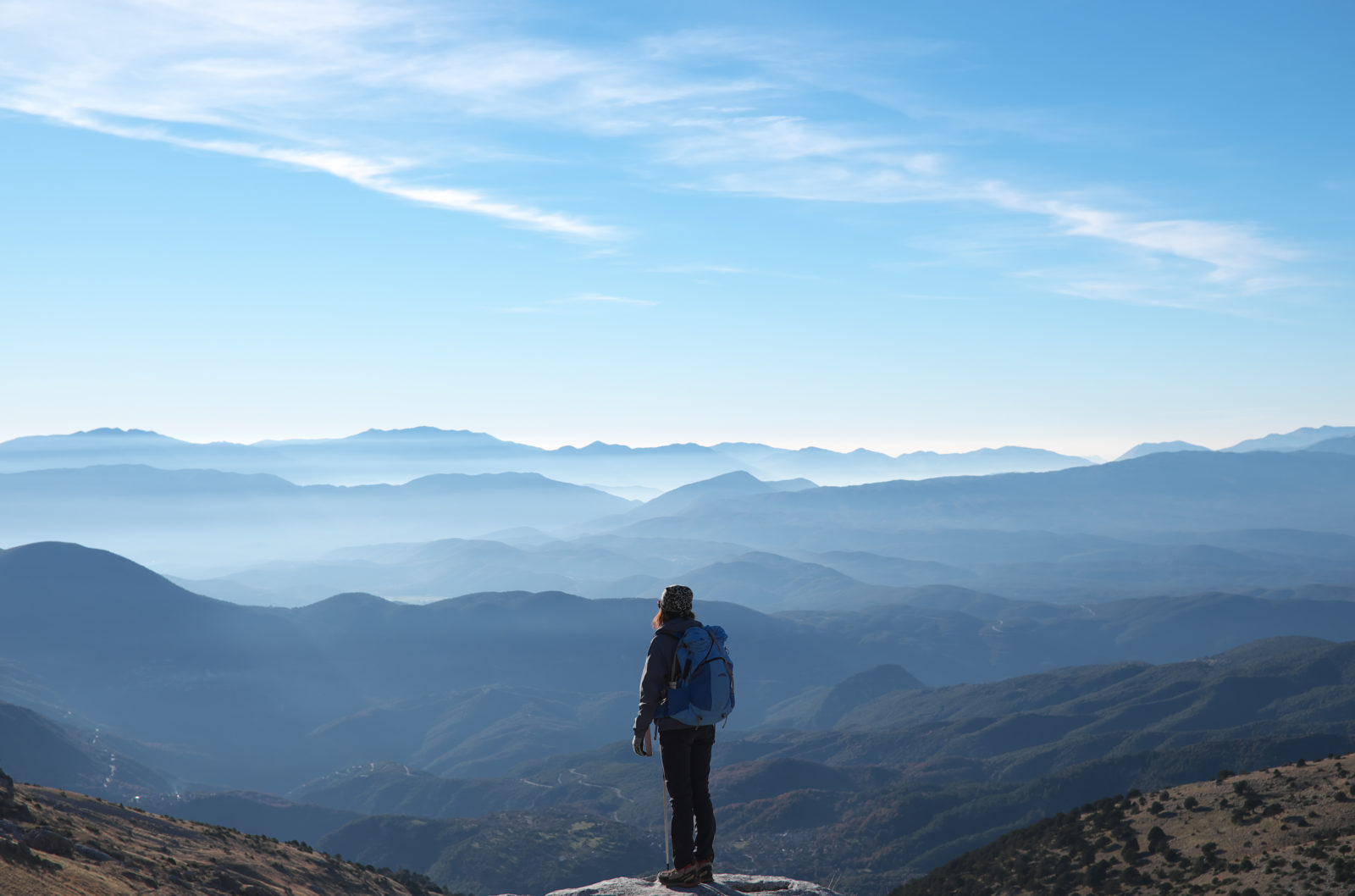 Our mission is expanding into different parts of Europe and we need serious commitments to learn heart languages, trade languages and take the plunge into incarnational missions. This commitment isn't something we can convince someone to shoulder—it's a calling that can only come from God.
We take the time to walk with applicants, show them our ministries and help them discern God's call to this work. You can view the different areas we're concentrating growth and the different secondary roles we're looking for.
---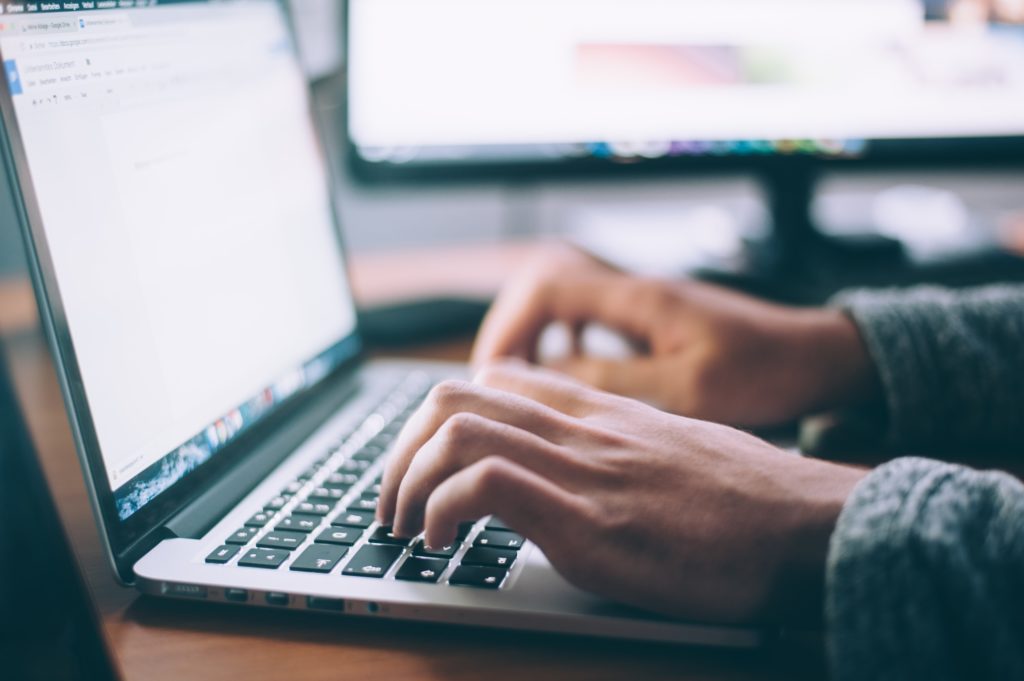 Many people aren't able to commit for a couple months or years at a time but have spare time in which they'd like to serve. If you're interested, drop us a line and let us know how you'd like to help.