We're looking for a volunteer to help create and distribute our monthly prayer calendar.
Project Description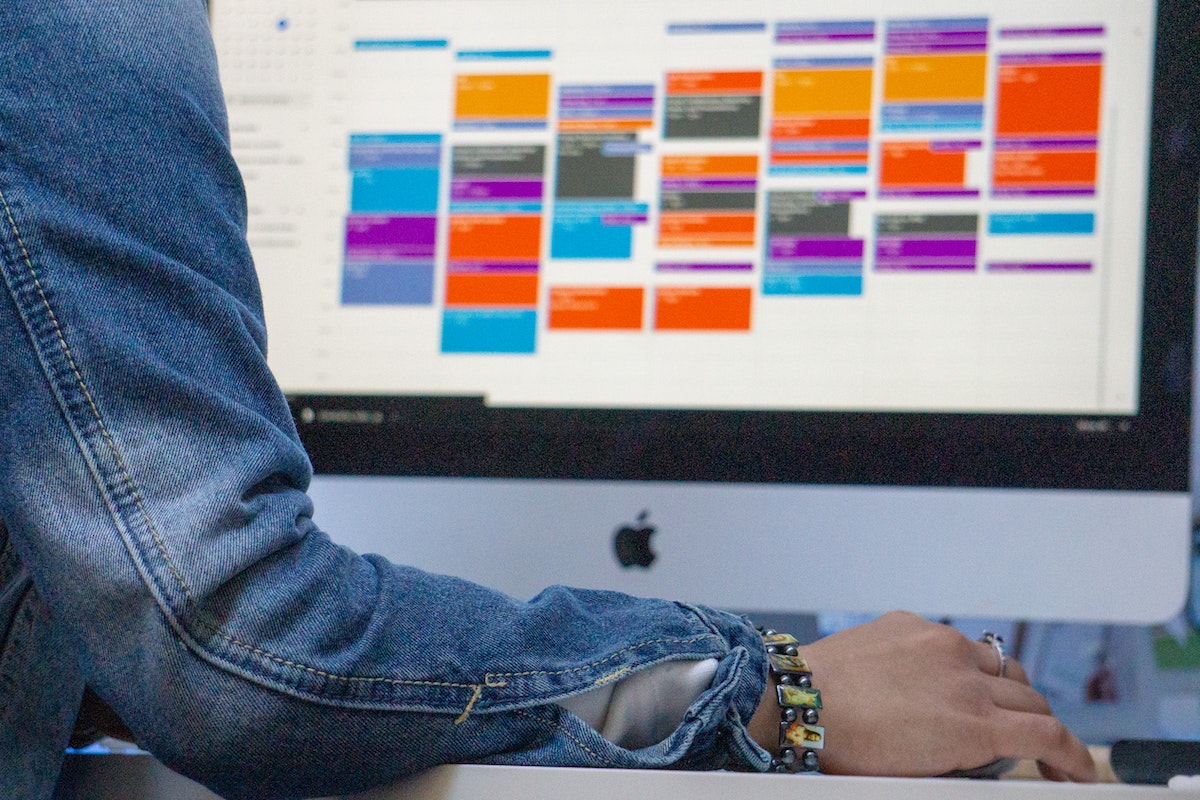 As essential component of our work is sharing how others can join us in prayer for the people groups we serve and for specific items within our lives and ministries. This role assembles and publishes Linguæ Christi's monthly prayer calendar. The prayer calendar provides supporters and partners with daily prayer prompts that come from Linguæ Christi staff and volunteers. This role will provide prompts to staff for submissions and assemble and disseminate prayer requests through social media.
Ideal candidates would have some basic experience in graphic design and social media management.
A full description of the Prayer Calendar Volunteer role can be viewed in PDF here.
This is a volunteer from home role and an Explorer project option
Contact us via our short application form.