We need to make Linguæ Christi's resources and information available to speakers of languages both in Europe and throughout the world. High priority languages include but are not limited to Welsh, Spanish, French, Italian, Portuguese, German, and Russian.
Project Description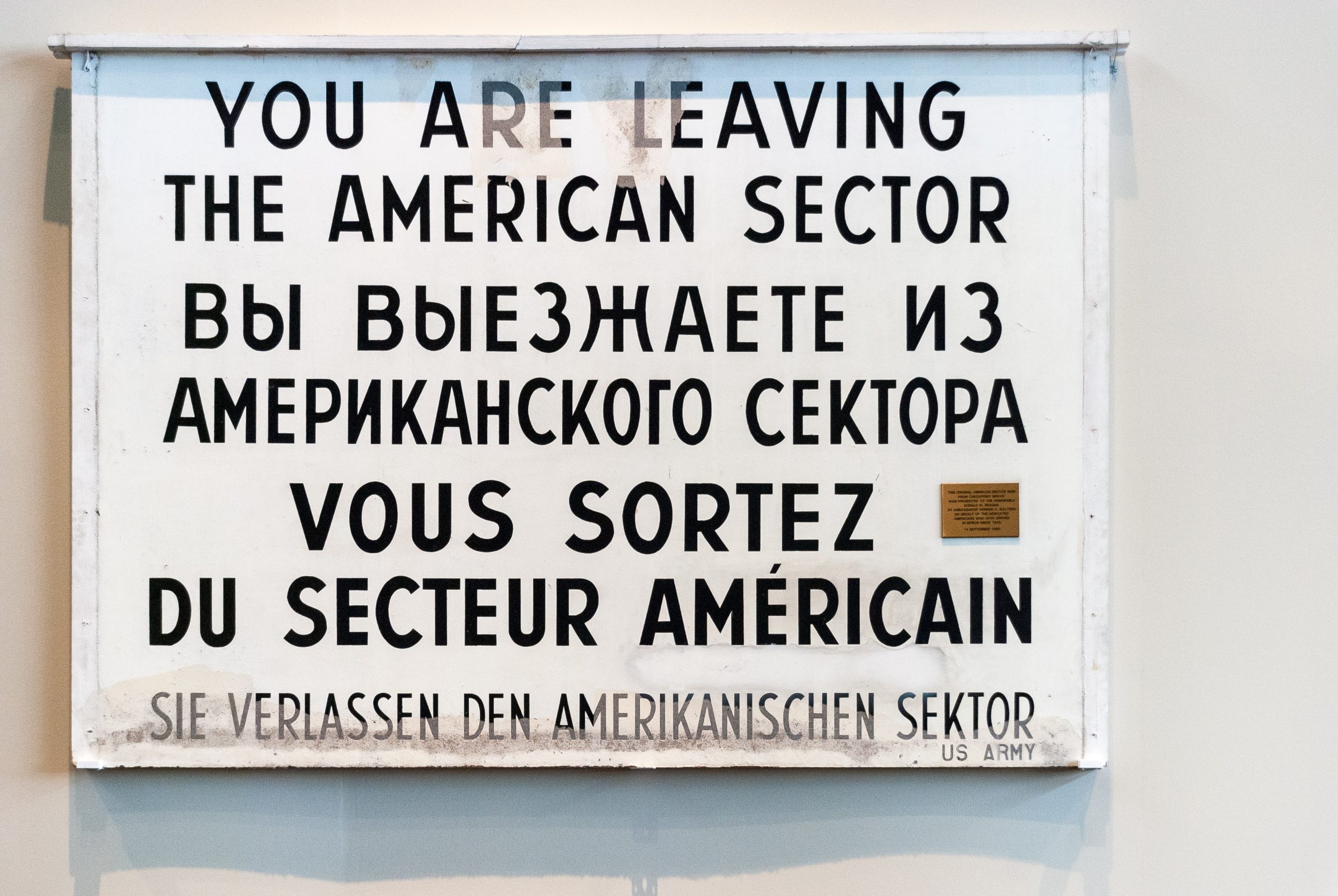 We need people who have native or near-native proficiency in one of many different languages and have experiences with translation from English into the target language. Our desire is to share Linguæ Christi's work with non-English speaking populations throughout the world. We've listed high priority languages above, but we'd welcome other translations as well. Candidates can expect to work on the following media based on their skillset and their desire:
Brochures and promotional materials
Legal and internal policy documents
Strategy documents that have specialised (sometimes academic) language
Static online content
Regular online updates
Ideal candidates would have previous experience in translation, but self-taught learners are welcome provided they can show some of their work that can be verified by a native speaker of the target language. Team members engaged in translation would work closely with Linguæ Christi personnel in the production of these media.
This is a volunteer from home role and an Explorer project option.
Contact us via our short application form.