As Linguæ Christi expands into other parts of Europe, we're looking for individuals who can help connect current supporters and potential donors with the financial needs of our work.
Project Description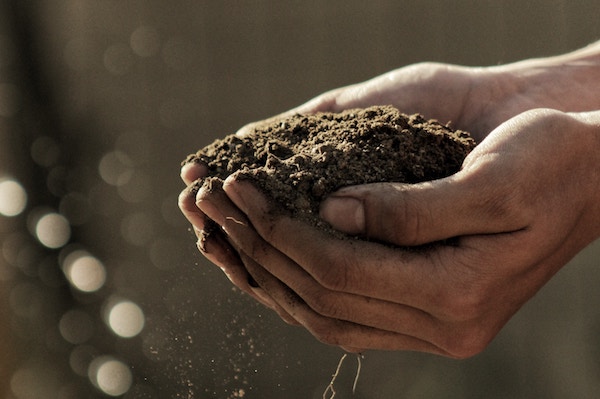 As a charity, we rely on donations from individuals, churches and other organisations to fund our work. These include the regular, monthly expenses we incur, but also include funds we need to expand and build upon what already exists. What's more, we are aware of critical needs among indigenous churches and leaders that if unmet will severely hamper their work and the expansion of the Gospel among their peoples. This is why we're searching for someone to spearhead fundraising in the following ways:
Collecting information about individuals, organisations and trusts offer funding
Developing and organising appeals to solicit donations from individuals
Monitoring donations received and staying in touch with supporters
Some experience with fundraising is recommended, but a servant's heart and good interpersonal skills are essential.
This is a volunteer from home role and an Explorer project option
Contact us via our short application form.