We're looking for a volunteer to assist us with communicating with current and potential partners, staff and volunteers who speak Spanish as their first or primary language.
Project Description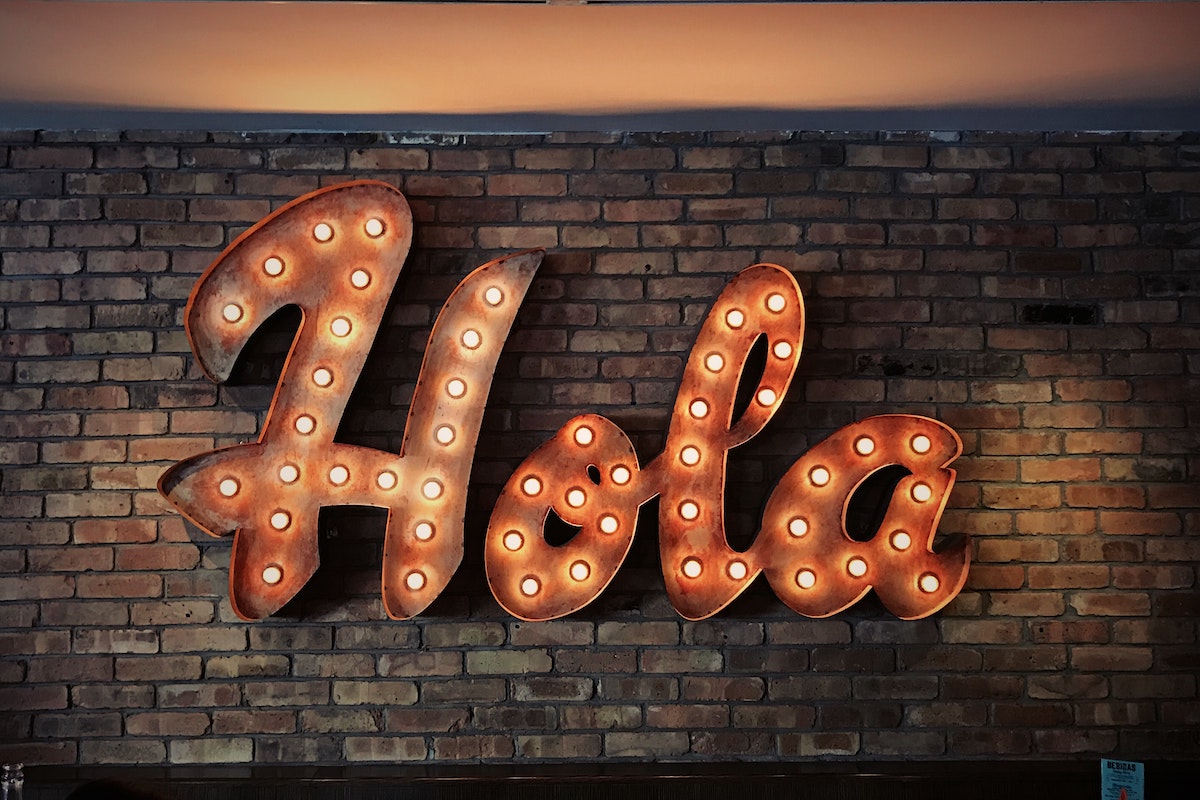 Linguæ Christi seeks to recruit both new ministry partners as well as field personnel from many areas of the world. For new missionary personnel, having knowledge of the "trade" language is very helpful and sometimes essential in ministry among speakers of indigenous minority languages. Because there are between 8 and 13 million speakers of indigenous minority languages on the Iberian Peninsula, Spanish speakers are a strategic priority both for mobilisation of new ministry partners and on-field personnel recruitment.
Ideal candidates would be fluent in Spanish and English with either native or C1 proficiency. Pastoral experience or training would also be very helpful.
A full description of the Spanish-Language Liaison role can be viewed in PDF here.
This is a volunteer from home role and an Explorer project option
Contact us via our short application form.