We need to produce printed materials that share about our work as well as digital content for use on our website, in videos and in other publications. We have one particular project with a launch date of 15 September 2020.
Project Description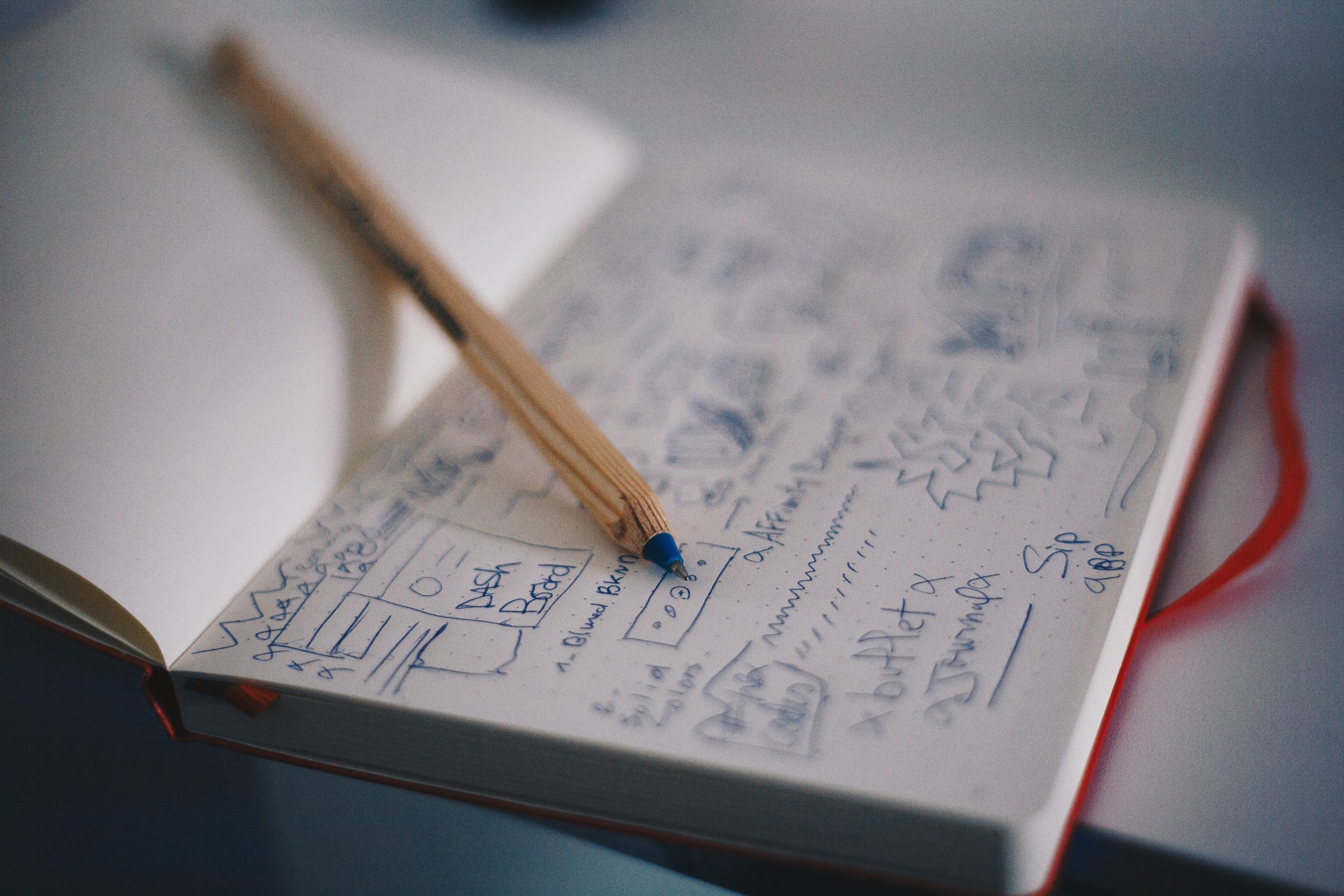 Linguæ Christi has needs that mirror most modern organisations and charities as we communicate our mission to others and search for partners. We're looking for an individual or a team of two who can help us design and produce both written and digital graphics and publications. These media would be used to:
Spread the word about short-term projects and opportunities to serve long-term in Europe
Educate our supporters and partners about our work
Enlist prayer for the different people groups we serve
Ideal candidates would have previous experience in graphic design, but self-taught learners are welcome provided they can show some of their work. Team members helping with graphic design would work closely with other Linguæ Christi personnel in the production of media.
This is a volunteer from home role as well as an Explorer project option.
Contact us via our short application form.