We're looking for a volunteer who can oversee the maintenance of development of our website.
Project Description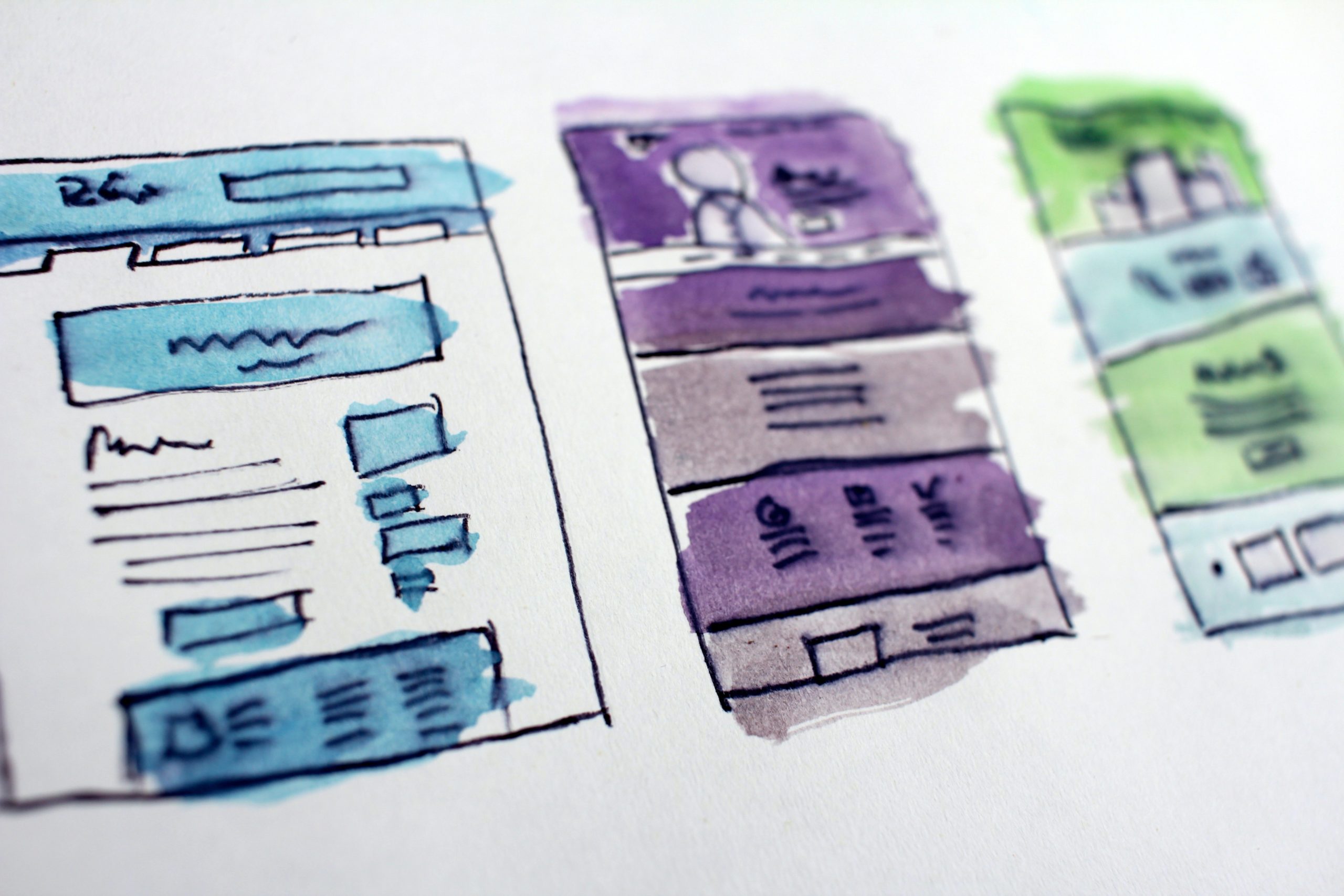 Much of Linguæ Christi's work take place remotely, so having a good website with readily accessible resources is very important to us, both for our current work and as we expand into other parts of Europe. This role could be performed by a team of 1-3 people as maintenance and updates would cover changes in content, changes or updates to the components and programmes that provide the website with its structure, and design components that help provide a cohesive and appealing user experience.
Ideal candidates would have previous experience in web design and development, but self-taught learners are welcome provided they can show some of their work. Team members engaged in web design and development would work closely with Linguæ Christi personnel in the development of these media.
A full description of the Webmaster role can be viewed in PDF here.
This is a volunteer from home role and an Explorer project option.
Contact us via our short application form.