We're searching for an individual to help us track expenses, donations and the various funds we maintain.
Project Description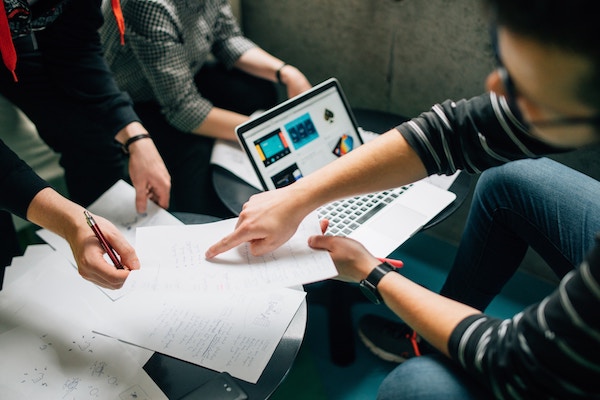 This role maintains and monitors Linguæ Christi's financial records. Chief tasks include allocating expenses and donations and keeping track of the charity's financial accounts. There are two primary groups of transactions to monitor: funds and short-term teams. The former tracks transactions according to the specific project to which they're allocated, including several restricted funds. The latter tracks the donations for and expenses of individual short-term teams. This will include:
Managing accounts and serving as first point-of-contact in financial matters
Receiving and allocating donations
Processing reimbursements, invoices and bills
Creating budgets for specific projects
A background in business or accounting will be helpful. Team members who help with bookkeeping will work directly with Linguæ Christi's treasurer. The location for this role can be flexible.
A full description of the Bookkeeping Volunteer role can be viewed in PDF here.
This is a volunteer from home role and an Explorer project option.Contact us via our short application form.