We're looking for a volunteer to oversee donations made to our charity and collaborate with partner organisations who support our work.
Project Description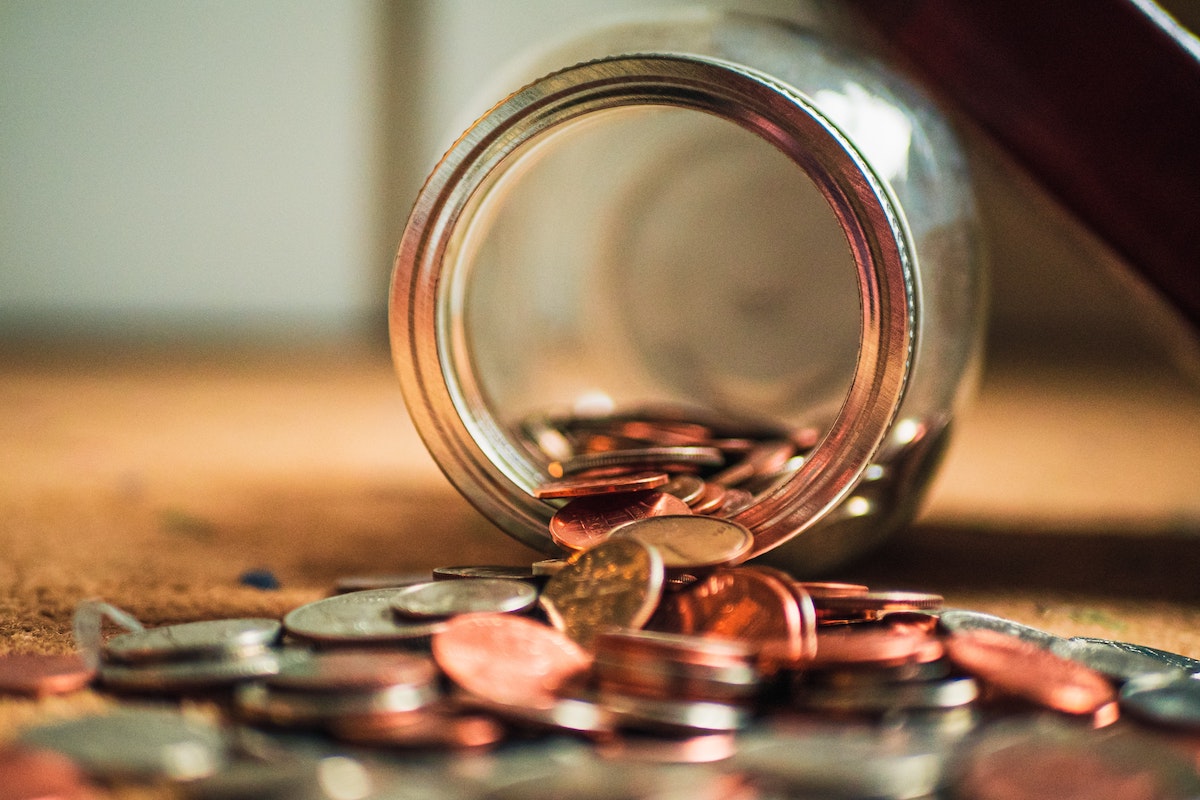 Linguæ Christi's work is supported almost exclusively by financial gifts from individuals and churches. This role monitors donations to Linguæ Christi from individuals, churches, and other organisations. Linguæ Christi receives donations primarily in the U.S. and in the UK from two online giving platforms, but other donations also arrive via cheque and bank transfer. Occasionally donations are sent from other places in the world. This role is responsible for tracking donations, providing regular reports to the Honorary Treasurer and the Board of Trustees, and thanking donors. This role could be combined with another role in advancement or fundraising.
Ideal candidates would enjoy speaking to people, have a background in customer service, and would be familiar with using a database.
A full description of the Donor Manager role can be viewed in PDF here.
This is a volunteer from home role and an Explorer project option
Contact us via our short application form.