We're looking for individuals who can join a team of people who design and develop apps to help expand and build on Linguæ Christi's work in Europe.
Project Description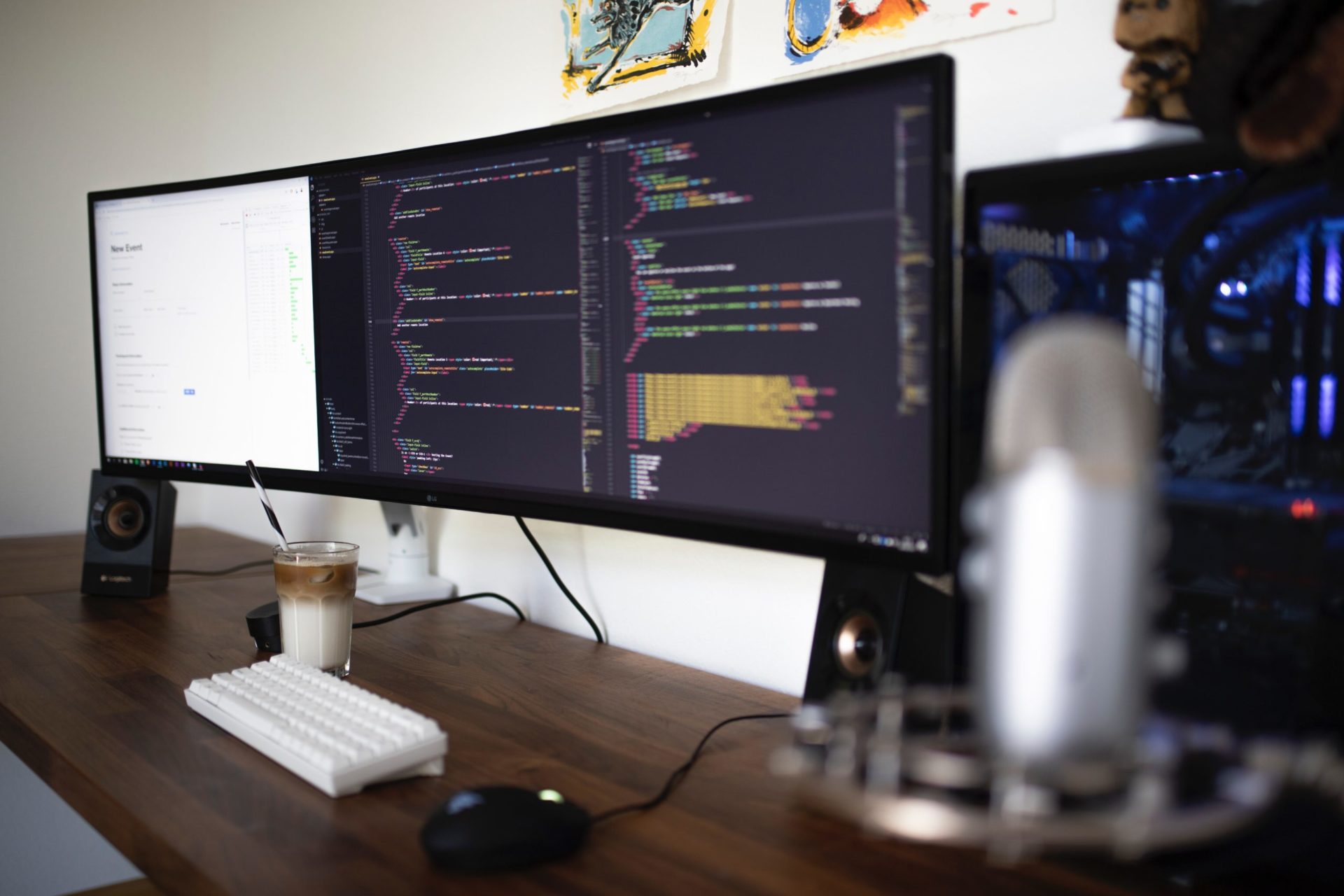 One current hole in Linguæ Christi's communications strategy is the lack of smart phone applications to connect with supporters as well as with minority language populations in Europe. Current priorities include:
A prayer calendar app that shares our daily prayer requests
A course app that helps users learn about the theology and missiology behind our mission
An app that helps educate people about the different indigenous minority language groups of Europe
Ideal candidates would have previous experience in app design and development, but self-taught learners are welcome provided they can show some of their work. Team members undertaking app design and development would work closely with Linguæ Christi personnel in the development of apps.
This is a volunteer from home role and an Explorer project option.
Contact us via our short application form.