As Linguæ Christi expands into other parts of Europe, we're looking for volunteers who can help share our need for personnel through online events and platforms.
Project Description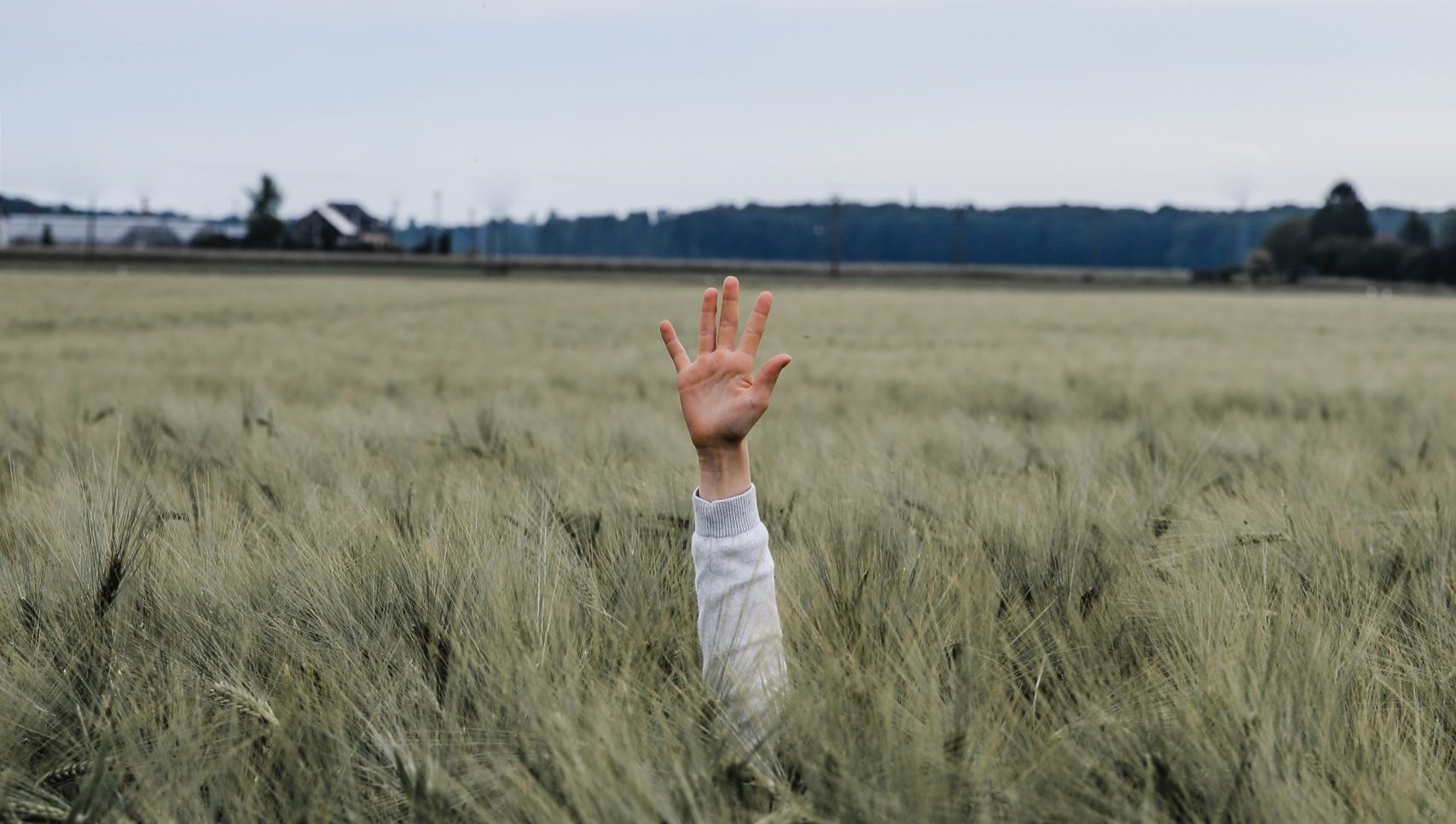 One of our largest needs is for more personnel to join us in our work, both on short-term and explorer projects as well as long-term. This role connects Linguæ Christi with potential staff, volunteers, and short-term project participants. There are many online platforms that offer posts or profiles for projects and positions with international missions organisations. Many are connected directly with student users and provide opportunities for one-to-one connections with prospective applicants. This role will maintain Linguæ Christi's profile on at least one platform with relevant positions and projects while engaging with users on the platform.
Ideal candidates would enjoy speaking to people, especially in discerning callings to service, and would be comfortable working in front of a computer and meeting people on video calls.
A full description of the Digital Mobiliser role can be viewed in PDF here.
This is a volunteer from home role and an Explorer project option
Contact us via our short application form.