The Explorer projects are ideal for recent college/university/seminary graduates, who are at a transition point in their lives, and willing to give some time to missions, before the next stage in their careers or further studies. These are projects, which are for 7-24 months, though the majority of which are about 12 months in duration. The primary focus for all of these assignments is to be a part of a local team, where the "Explorer" would use his or her passion to make Jesus known to those who do not yet know Him personally.
We believe that our natural interests and passions are a good vehicle for relationships and witness, leading to Gospel conversations, conversions to Christ, the forming of new, disciple-making disciples of Jesus, and planting new or strengthening existing faith communities in their languages. You can learn more about the Explorer programme here.
Explorer options to meet strategic needs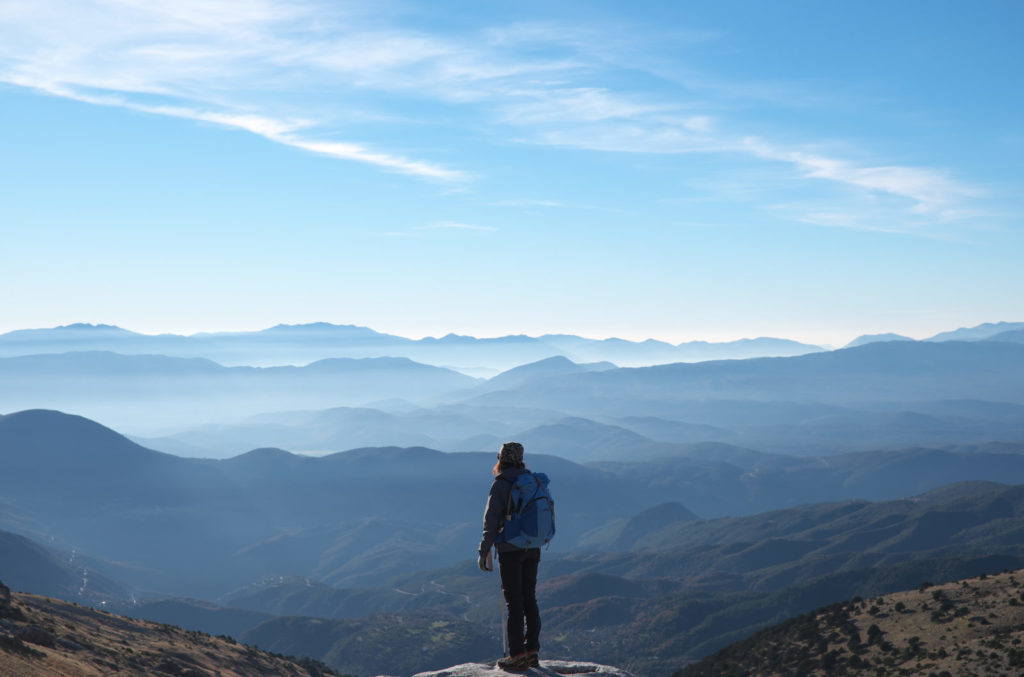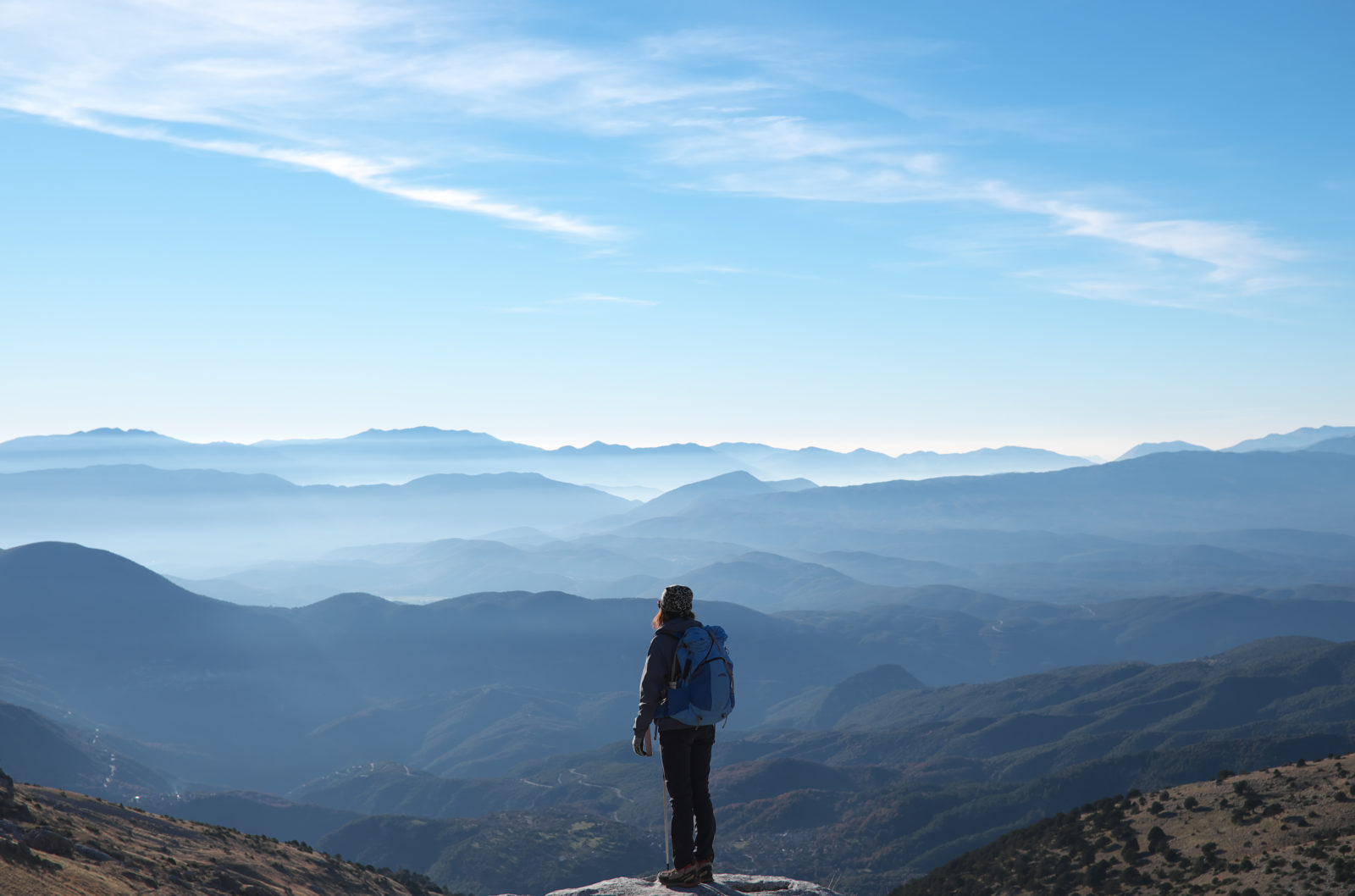 For those Explorers with other specific skills/interests/talents, who would like to leverage them for the work of the Kingdom through assisting Linguæ Christi in some strategic ways in addition to the primary task of evangelism/discipleship/faith community development, we have some clear and high priority needs. The following are some secondary roles for Explorer missionaries that are available:
There are many other skills/talents, which could be useful to us as an organisation; so, please, contact us to see what possibilities we might explore together, which might not be specifically listed above.
Even if you cannot help personally with some of these high priority needs, perhaps you know of others in your circles of relationship and influence, who might be ideally suited to these activities. Please, do let them know about these opportunities for service.
---
Interested in serving for a shorter period first?

Next summer we want to send teams of people to several different locations across Europe within the following countries: Germany, Italy, the Netherlands, Norway, Spain, Sweden, and the United Kingdom. Projects vary according to your passions and interest and include media, exploration, festival ministries and more. Keep reading.