Images and videos speak to us in powerful ways and we host short-term teams who come to collect media and the stories behind them. We're searching for someone who can help manage these teams.
Project Description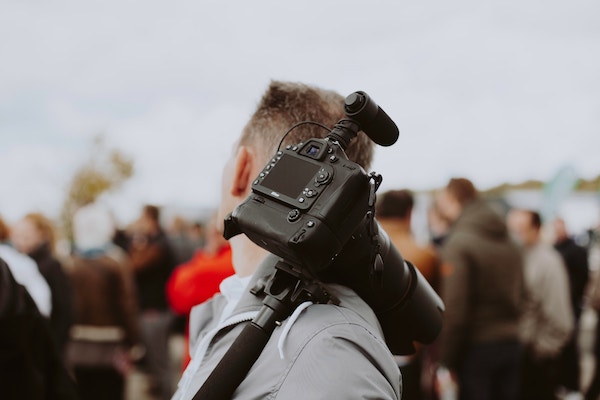 This person will lead short-term teams tasked with collecting photos and videos of landscapes, cultures and traditions in minority language cultures. These will in turn help us tell the story of these peoples while at the same time providing a platform to share the Gospel. What's more, people are often open to conversation when you have a camera in your hand, so we see this as an excellent opportunity to share the Gospel as well. Responsibilities will include:
Coordinating logistics for short-term teams
Create a "best practices" guidebook for capturing and logging media
Working with other Linguæ Christi personnel to edit and publish the media
Some experience with media development (either amateur or professional) is recommended.
This is an Explorer projects option.
Contact us via our short application form.