Greetings from Wales! I do hope that your July is going well so far in spite of the ongoing challenges of the Coronavirus pandemic. On behalf of all of us here at Linguæ Christi, I'd like to thank you for your ongoing interest in what the Lord is doing among speakers of European indigenous minority language groups, and for your support in prayer, encouragement, and giving.
Continuing to connect
As you can imagine, we have been affected severely over the last few months of lockdown here in Wales due to the Coronavirus pandemic, as is the case with pretty much everywhere else in the world. Under normal circumstances, a lot of my primary work of a broader nature is involved with networking, which generally includes a good deal of travel. On a local level, I generally do a lot of serving in local Welsh-speaking Churches through my preaching ministry. Obviously, neither of those types of work have been possible during these past few months.
However and on the bright side, I've had the time and quiet to work on a number of other projects, which have been important and even strategic, but also on "the back burner" for some time simply due to time constraints and wearing too many "hats." Also, though I haven't been able to do a lot of the kinds of face-to-face meetings that I usually do with my networking, through the miracle modern technology, we've been able to have a lot of meetings with potential partners remotely, and these conversations have been very positive and productive.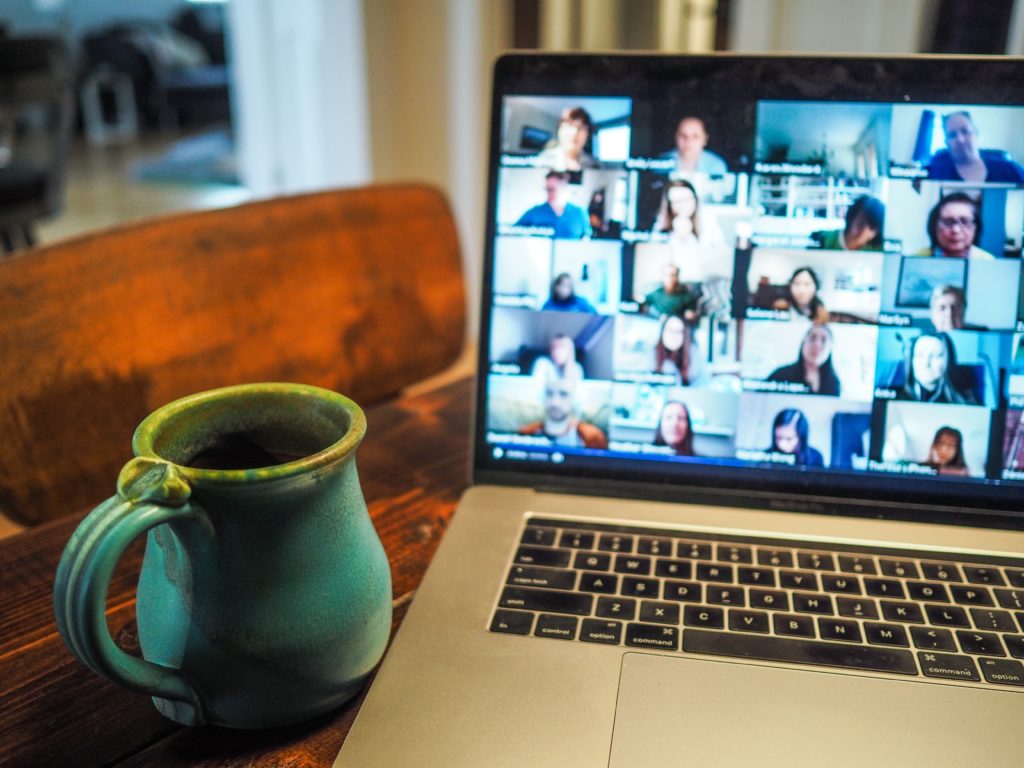 One of the areas, where we have been putting a great deal of our time and energy lately as a Team and in collaboration, has been in communication, including items such as our newsletter, but also a great deal of integration with other topics and headings on the website. If you have been to the Linguæ Christi website lately, you will undoubtedly notice a lot of new content and integration between items, which makes navigation, staying informed, praying, giving, and perhaps even serving much easier for everyone. In fact, things are moving quickly enough with new content and features that I'd recommend putting in your calendars/diaries to check in on us online at least once a month (if not more often) for news, prayer, new content and features.
While we hope that you will enjoy and receive a blessing from this interaction, I wanted to say as well that we're very open to your ideas. Is there some kind of information of interest to you and perhaps others, that is NOT currently on the website? If so, we'd love to hear your thoughts, comments and ideas.
Volunteer from home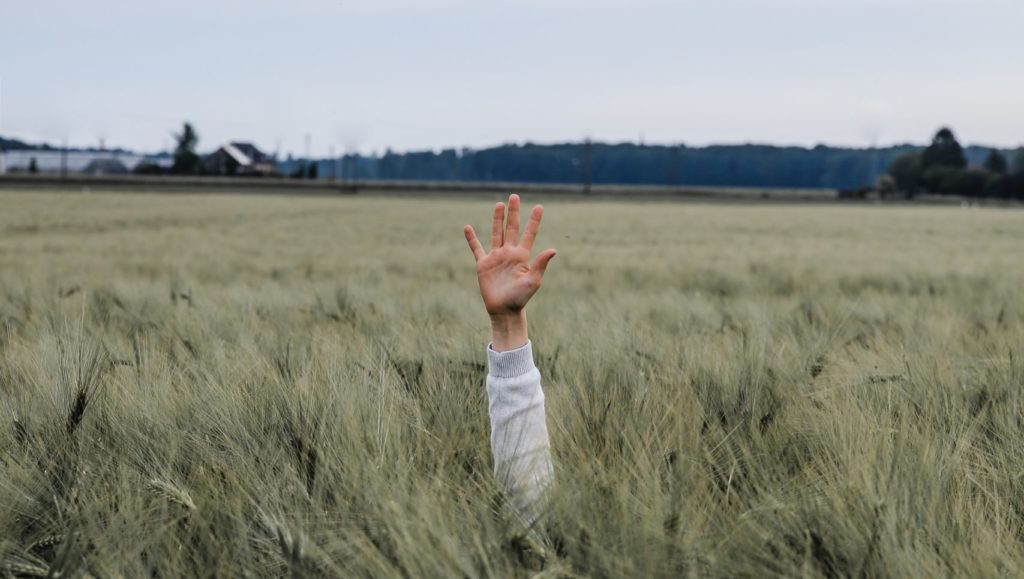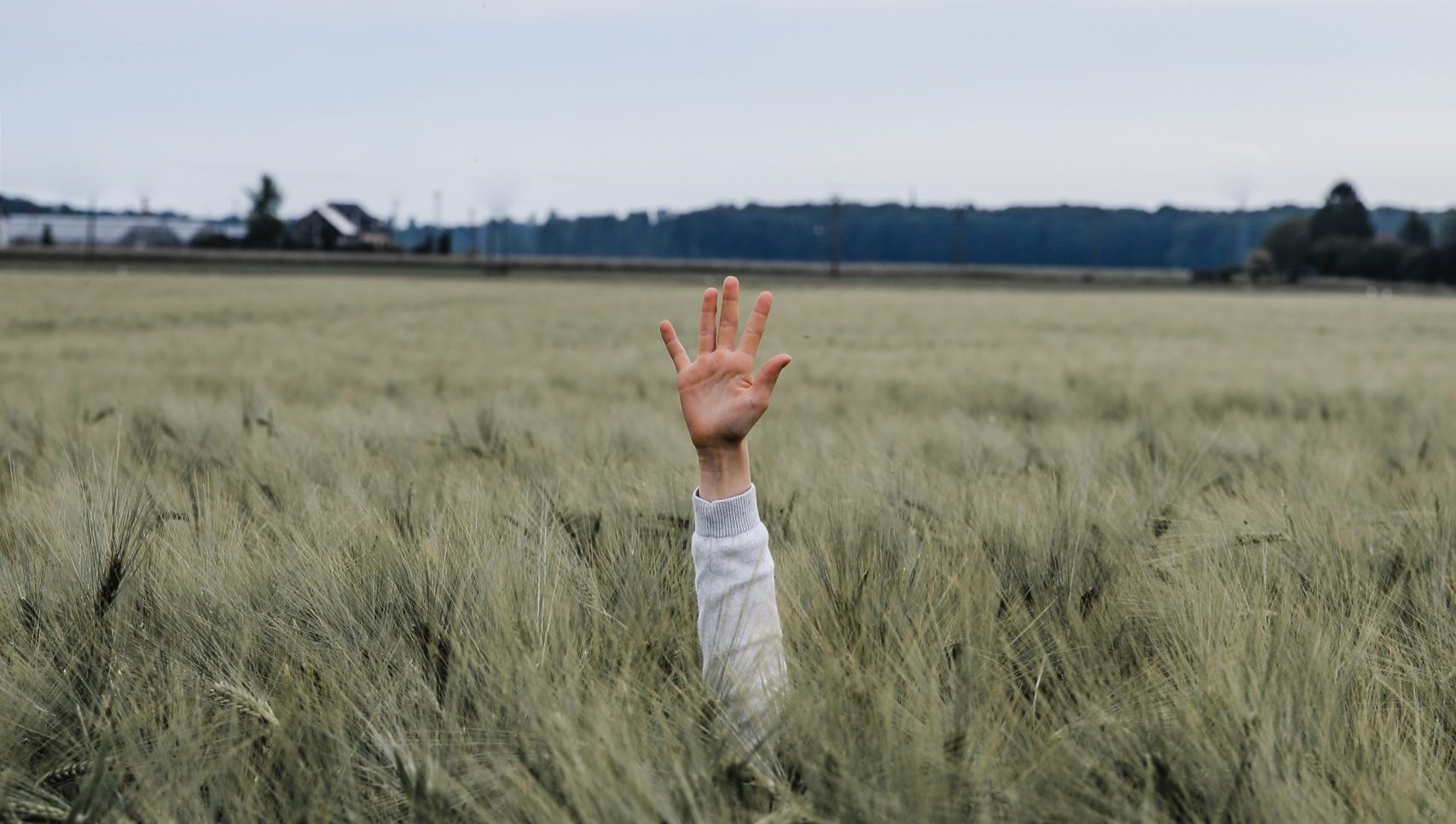 In my June appeal, I mentioned that one of our great needs is simply for people to help the ministry in some specific way that is peculiar to themselves as individuals and with flexibility of serving on-field or from home and for varying lengths of time.
Last month, I mentioned more specifically the Volunteer from Home option. I would like now to continue with this theme of the possibility of volunteering time, effort, skills, training, and expertise to our ministry from your home, by sharing some specific and urgent areas of need for volunteers to assist us in ways that don't even require a passport. Here are three urgent requests, which require varying levels of specific skills.
Online Research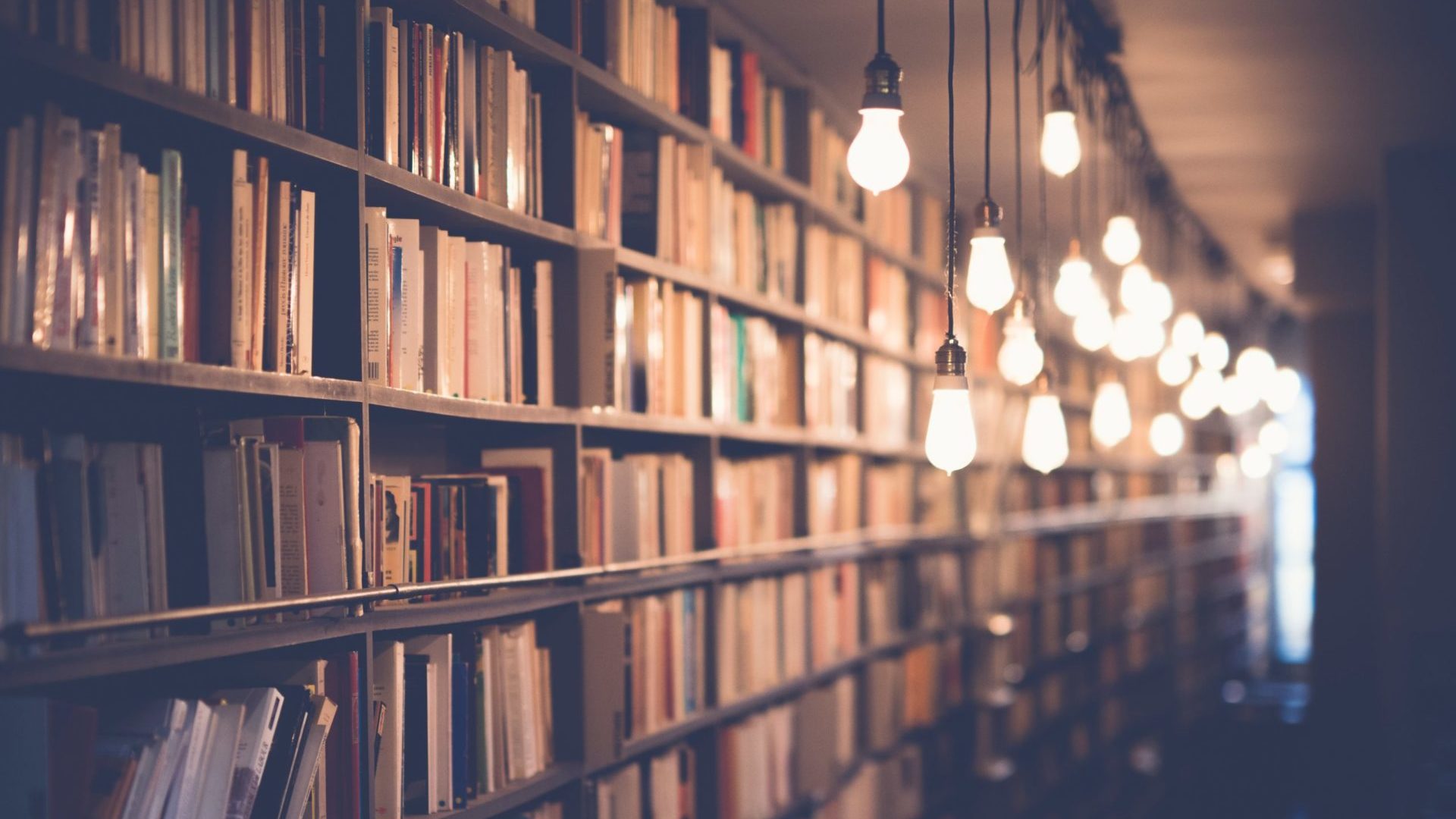 We simply need a number of people to help us do a bit of internet research in some specific areas of need, in terms of information and data. The volunteers for this task don't necessarily have to be researchers, but they do need to be pretty good at searching for things online (i.e., spend a good amount of time online). No language ability, beyond English, is required for this volunteer role. In fact, this work really requires NO specific skills, beyond being able to navigate the Internet. We would also give the volunteers some orientation, guidance and additional training, if necessary. This option might be ideal for someone, who might still be stuck at home due to the pandemic, or especially for those, who are retired from full-time employment. We are actually needing some of this information by September, which makes this need quite urgent.
Graphic Design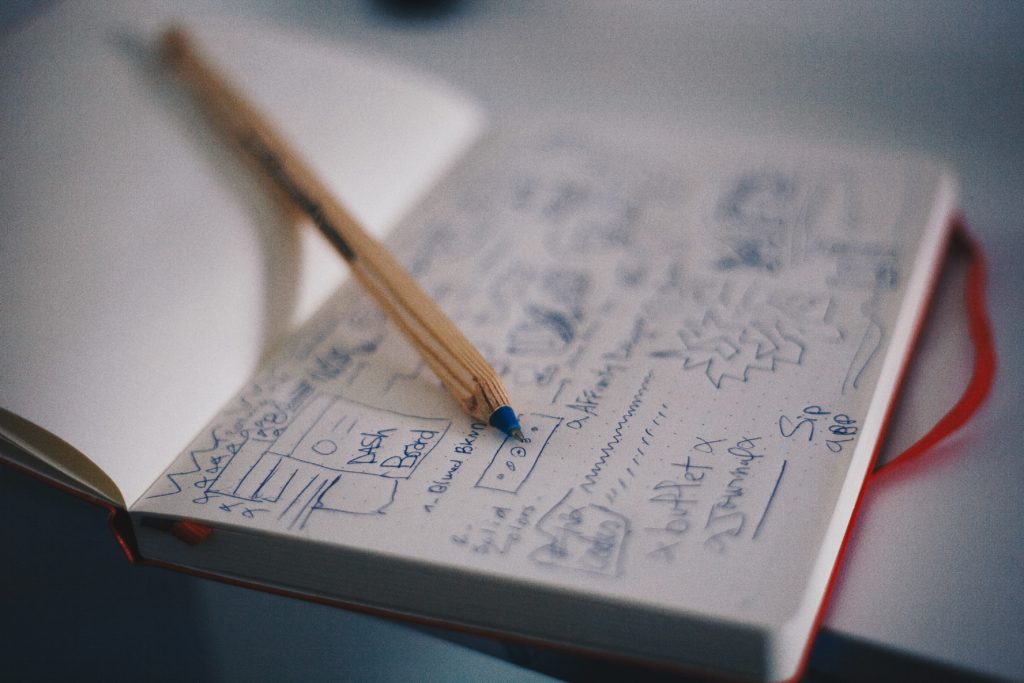 We need a good number of people with skills in graphic design, art and illustration to help us with a number of specialised mobilisation needs. So, any of you with these skills and background, we look forward to speak with you about these possibilities for service.
Translation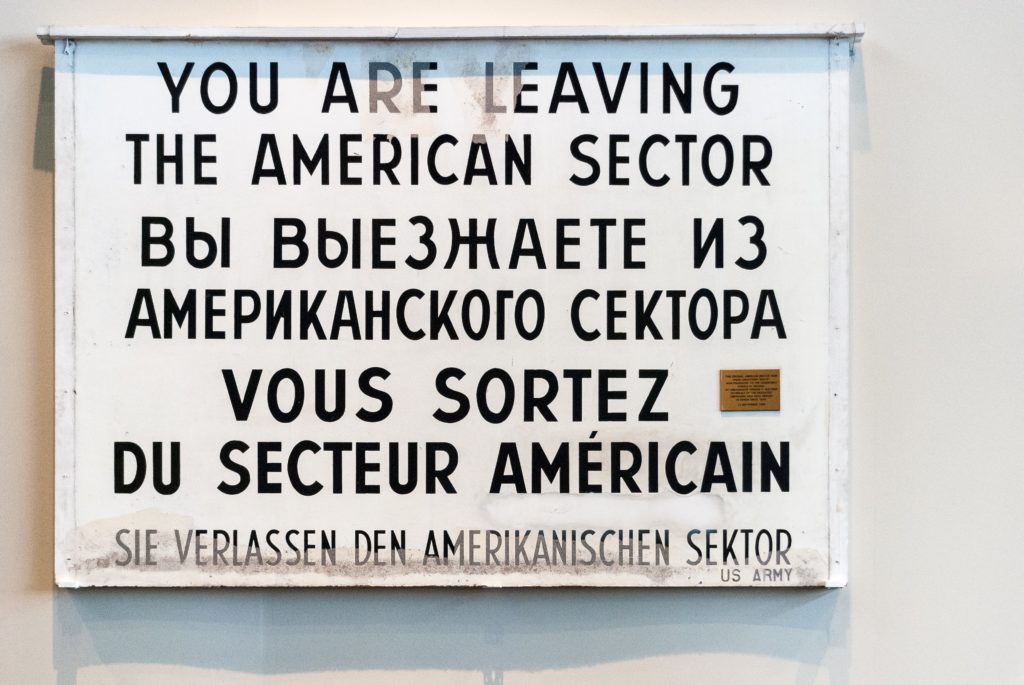 As we continue to network and mobilise with Christians from around the world, especially Europe, we need help translating our materials and literature into various languages. Really, any language would be helpful (contact us for more information), but we have more urgent need at the moment for translation in some larger, "trade" languages. Specifically, our high priority areas are for translation work from English to Spanish, English to Italian, English to Russian, English to Portuguese, and English to German. If you have, or someone you know has experience in translation of this kind and willing to donate your time and expertise to help us for specific translation projects, please get in touch.
---
Even if you cannot help personally with some of these high priority needs, perhaps you know of others in your circles of relationships, who might be ideally suited to these activities. Please, do let them know about these opportunities for service. I'd also remind you that I've just put an emphasis on three of these opportunities for this communication. We have need for volunteers with MANY other kinds of skills and expertise. Check out the website for more information.