Napoleon Bonaparte is rumoured to have said, "an army marches on its belly." He recognised that a great number of resources—both material and human, and often "behind-the-scenes"—were necessary for success. We at Linguæ Christi feel similarly about the work of mission that God has given to us. We recognise readily that it requires a lot of practicalities (resources, people, processes, systems) to enable a long-term missionary to sit in a cafe in Northern Italy, sharing the Gospel for the first time in fluent Ladin with his or her new friend. Whether we're speaking of resources, like funds and materials; or people, who perform practical tasks and ministries; or processes and organisations—it all comes together as the means through which God leads and enables His calling and mission to all the people groups of the world.
This summer we will be holding virtual student missions that include in-depth missiological training, spiritual formation, language study, and the creation of real-world resources that will aid us in the pursuit of the Linguæ Christi's mission. Our focus will remain on equipping teams of students to use their God-given talents, skills, and training in the pursuit of seeing His Kingdom come in Europe.
We have all sorts of business-related opportunities to meet need which any missionary organisation would have in order to function effectively. Christian students who are studying or have skills or experience in areas of business, including finance, marketing, accounting and bookkeeping, entrepreneurship, "business-as-mission", and even pre-law would work well in these projects.
---
Fundraisers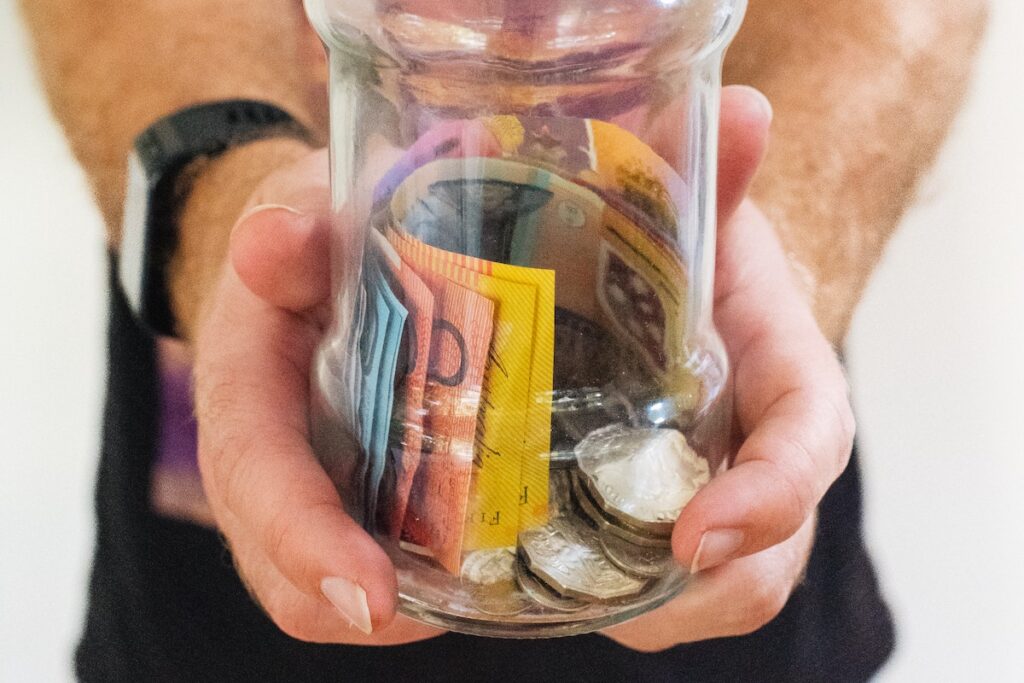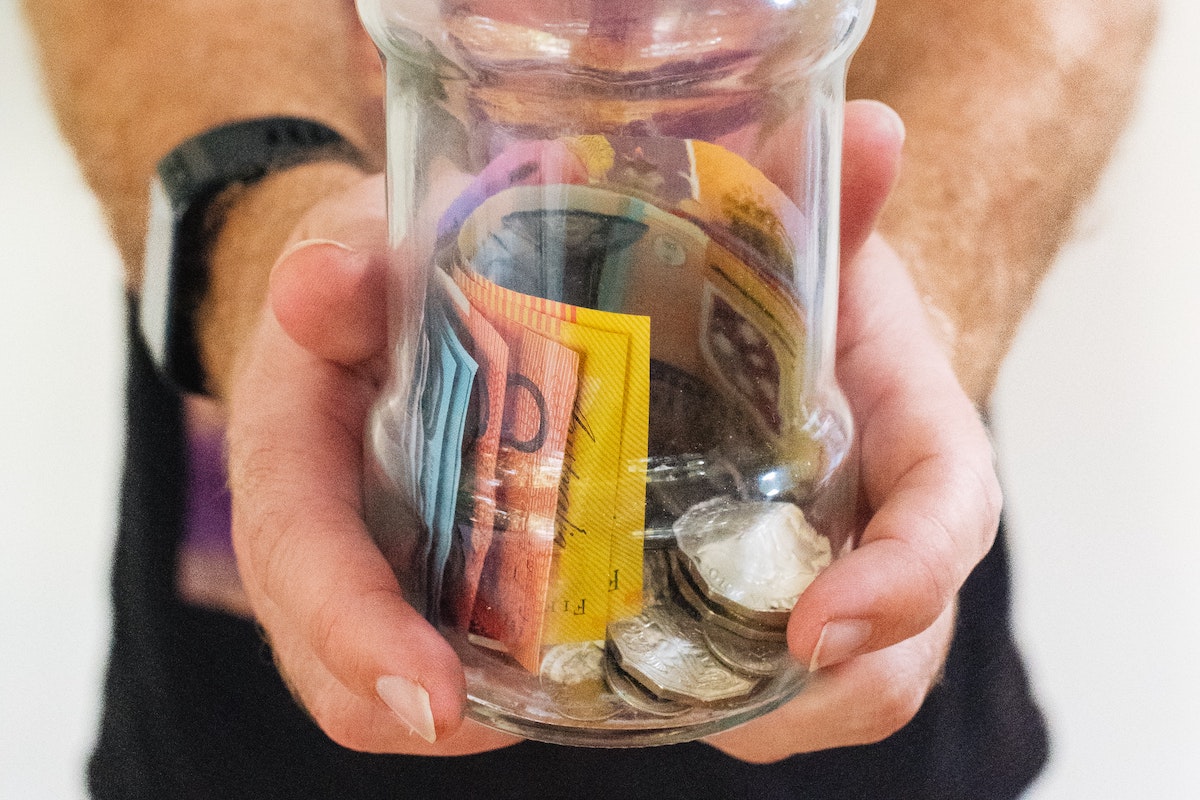 Every church, society, club, or missions agency needs funds in order to function. This is a simple fact of life and Linguæ Christi is no exception. We have two teams related to looking at how to create a regular and sufficient revenue stream for us in order to do all that God has called us to do through missions here in Europe: the Grant-writing Team and the Fundraising Development Team.
---
Accountants and bookkeepers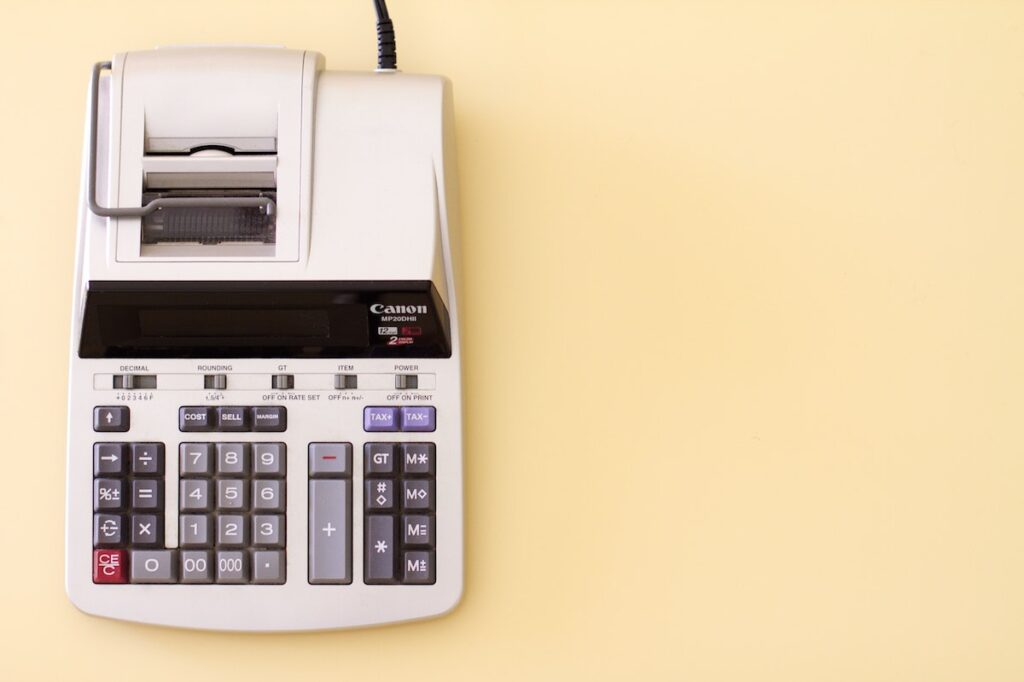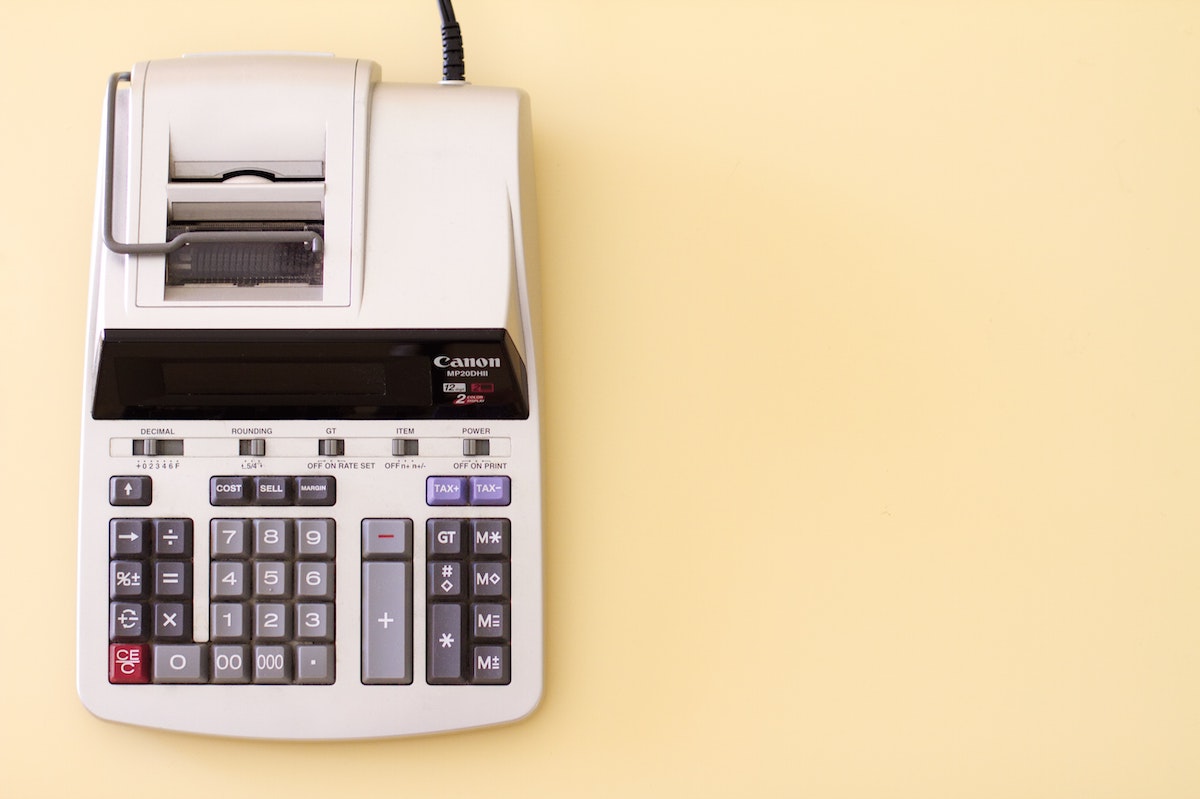 We are looking for Christian students in the field of accounting to join our Accounting Team and assist us with our books and accounting.
---
Missional entrepreneurs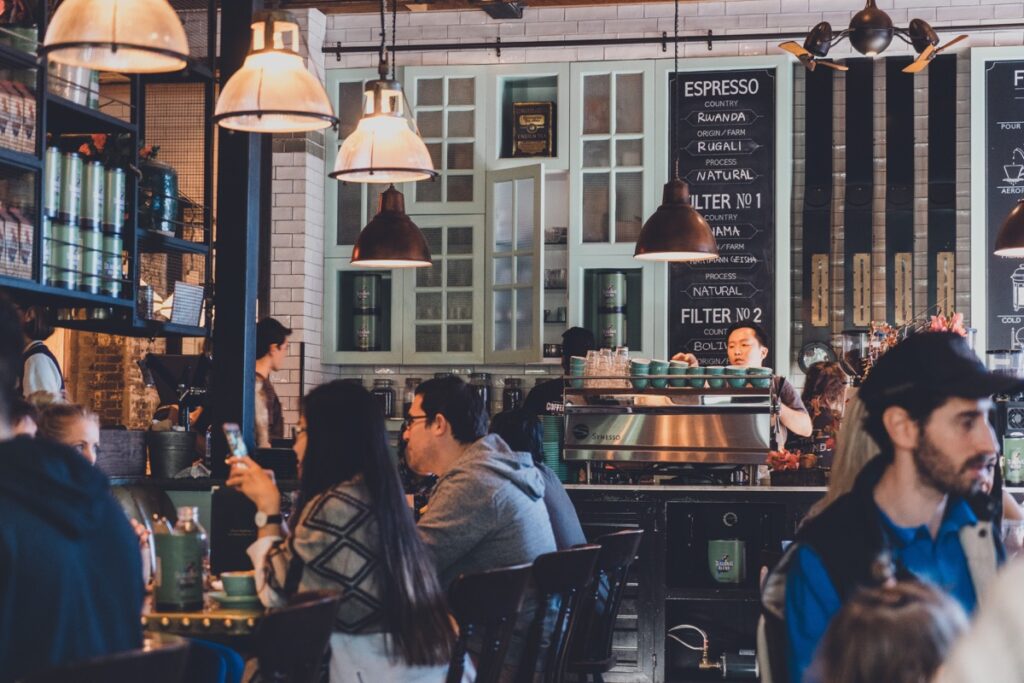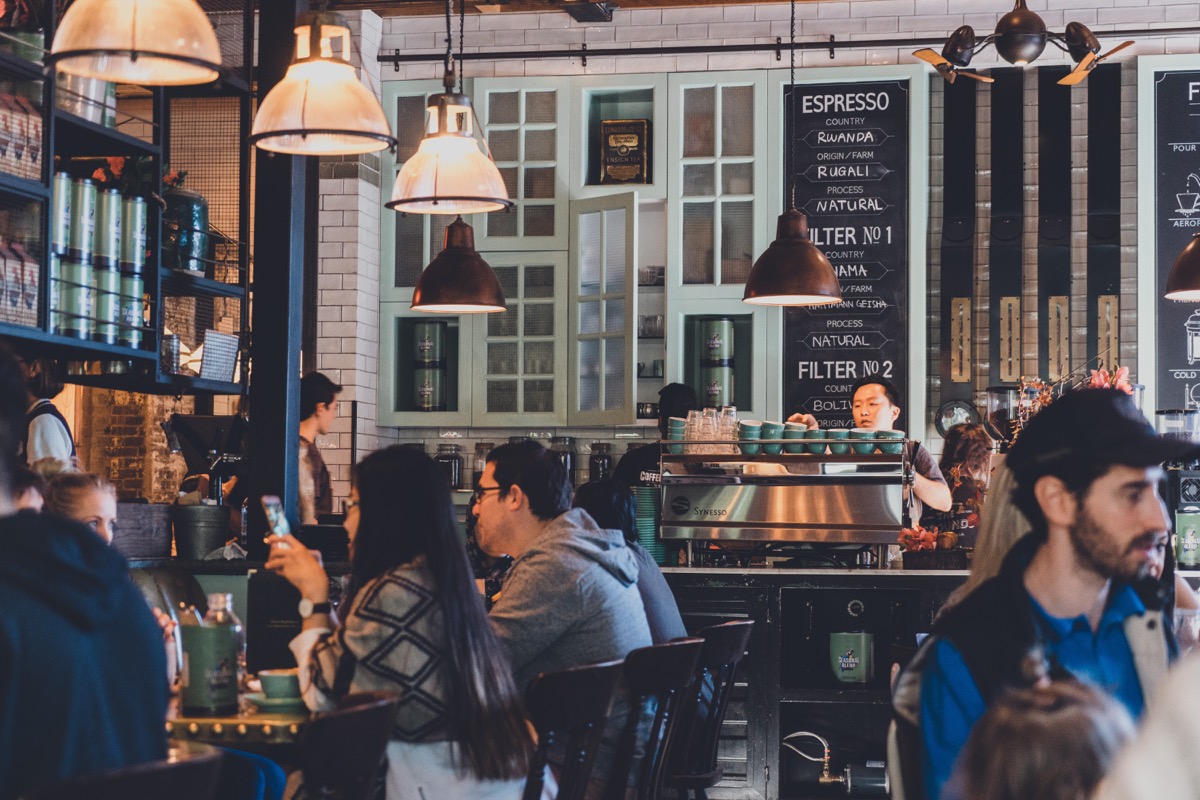 We need Christian students to fill our Business as Missions Team this summer. These students will develop outline versions of business plans specifically for Business as Mission initiatives in five different areas of mission engagement among speakers of indigenous minority languages (five different European language groups). Due to the specific nature of our ministry and these people groups, these business plans would not be product-based, in other words coming with a ready-made product and simply figuring out how to market the product in these five different locations. Rather, our approach would be context and niche-based, which means that each of the five plans could be based on completely different products of services from the others.
---
Not-for-profit organisational advisors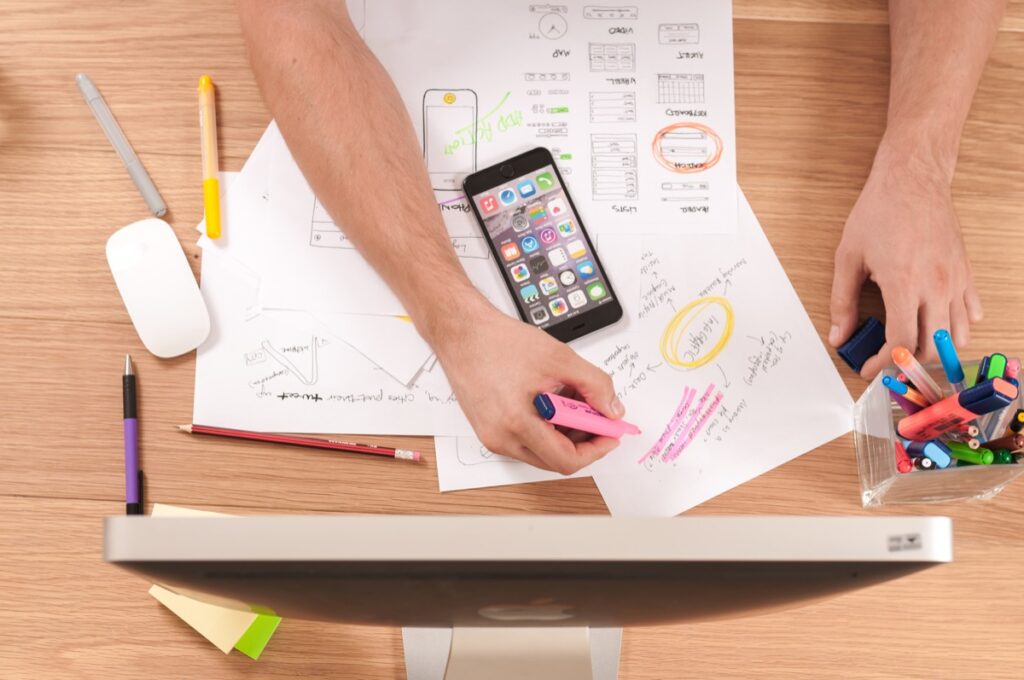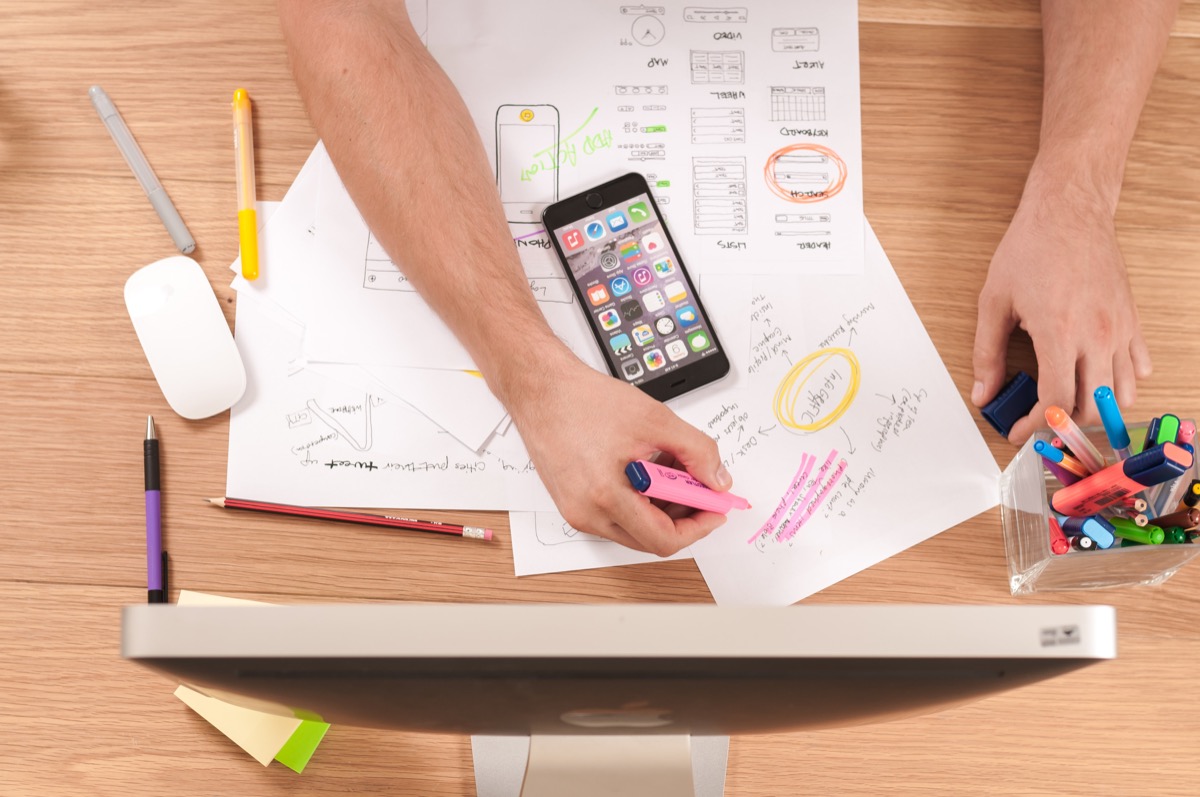 Linguæ Christi, as a Christian missionary organisation, is recognised as a registered charity in Wales and England and monitored by and accountable to the Charity Commission (similar to 501(c)3 status in the USA). However, as we work in several countries and mobilise in still more countries, we need to look at options of obtaining legal recognition in these other nations. The Not-for-profit Research Team of Christian students will research the requirements for official recognition of a similar nature in other countries and make an assessment as to the viability of such developments, making recommendations to us based on these factors, including action plans for next steps.