Leading teams of students and adults on short-term projects has been a part of Linguæ Christi's story from the very beginning. Many of our programme alumni have appreciated the training and instruction we've provided over the years, especially when they in turn came to lead their own teams. We want to make the same good investments today in the Kingdom of Good so that people are well-equipped to lead others on mission.
This summer we will be holding virtual student missions that include in-depth missiological training, spiritual formation, language study, and the creation of real-world resources that will aid us in the pursuit of the Linguæ Christi's mission. Our focus will remain on equipping teams of students to use their God-given talents, skills, and training in the pursuit of seeing His Kingdom come in Europe.
Mission Leadership Team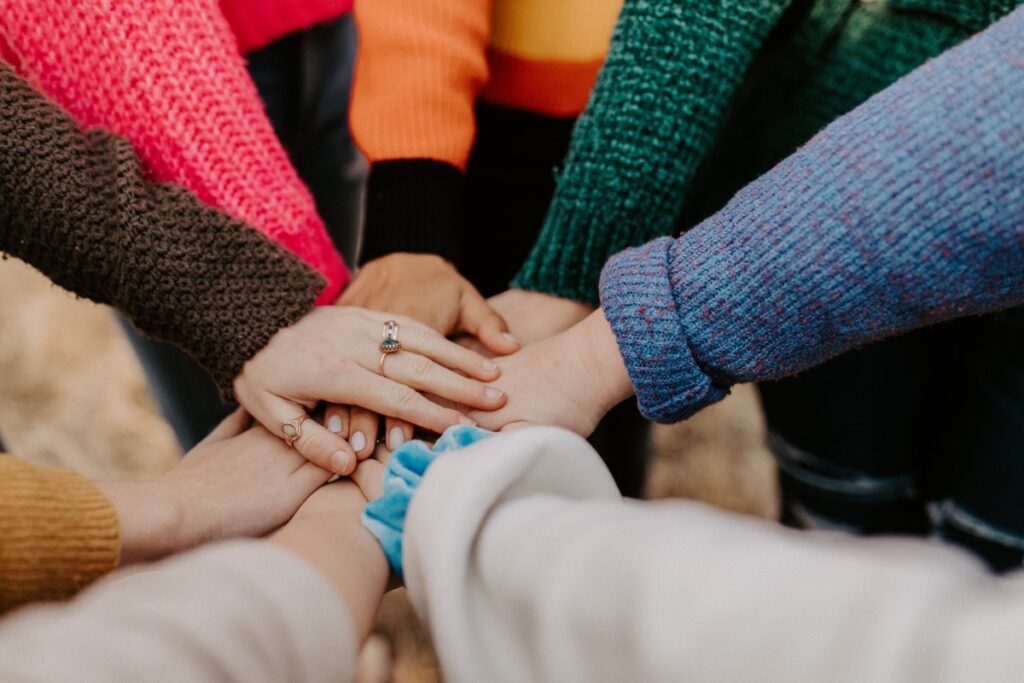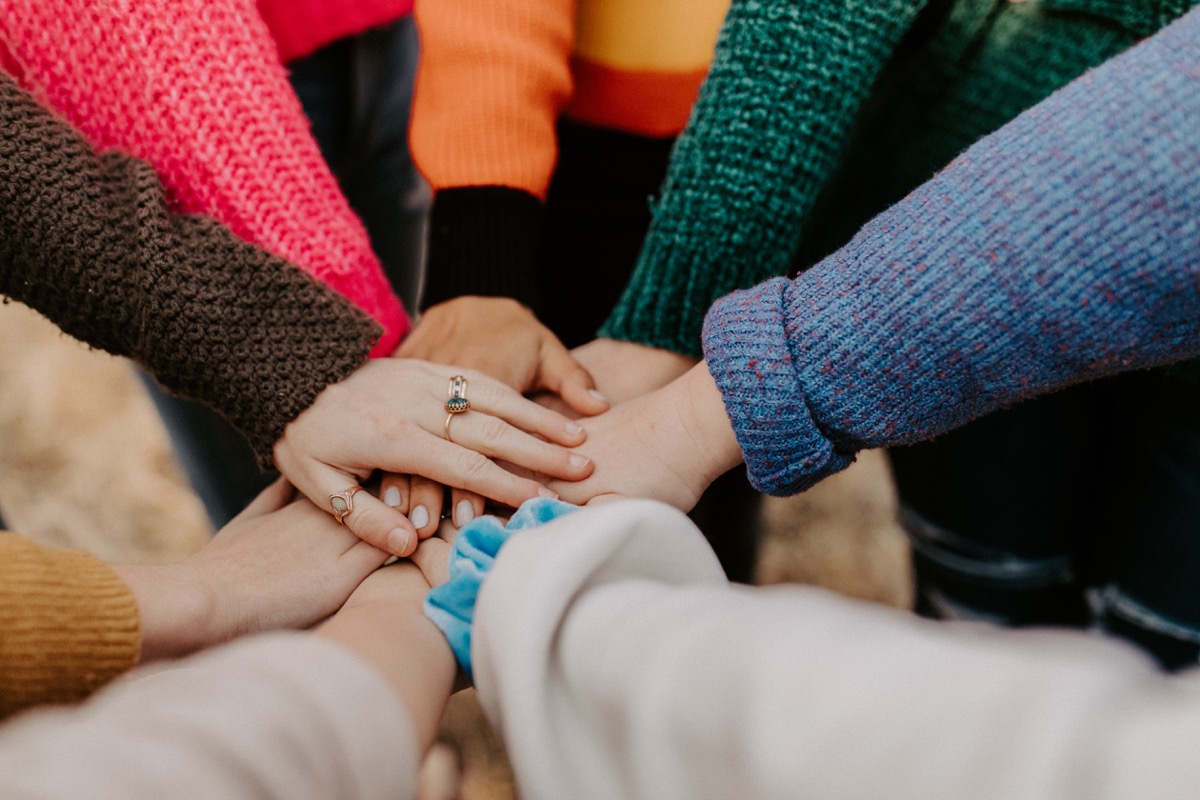 The Mission Leadership Team for Christian students is quite different from the other opportunities. This option is not so much what the students can do for our mission work and ministry, but what we can do for the students and how we can invest in them. Unlike the other projects, this one is very much focused on training, that is, our giving specialised training to those Christian students who participate in this category of project.
Campus ministries and collegiate groups at local churches often delegate leadership and organisational responsibilities to their students, placing individuals and small groups in charge of certain activities designed for the entire group. One area where this is common is in missions engagement, often including planning an overseas, short-term missions project.
This training component of our virtual student projects is designed for students who are tasked by their organisations or groups to organise an overseas, short-term mission project for their group. These students might be quite enthusiastic about this prospect, and they may have even participated in short-term projects before. But they don't really have any actual experience in planning such trips from start to finish. With 25+ years experience of working with short-term mission projects, we would like to share what we've learned in order to help these students.
Consequently, this part of the programme is designed to train and teach student leaders how to plan, implement, and follow-up a short-term mission project overseas. This would include everything from logistics, recruiting, preparation, training, managing teams on the field, and follow-up.