Business is a fruitful context for many ministries, especially in countries where missions is actively discouraged. Come help us prepare business plans for future ministries so we can share the Gospel among indigenous minority language groups in Europe.
Project Description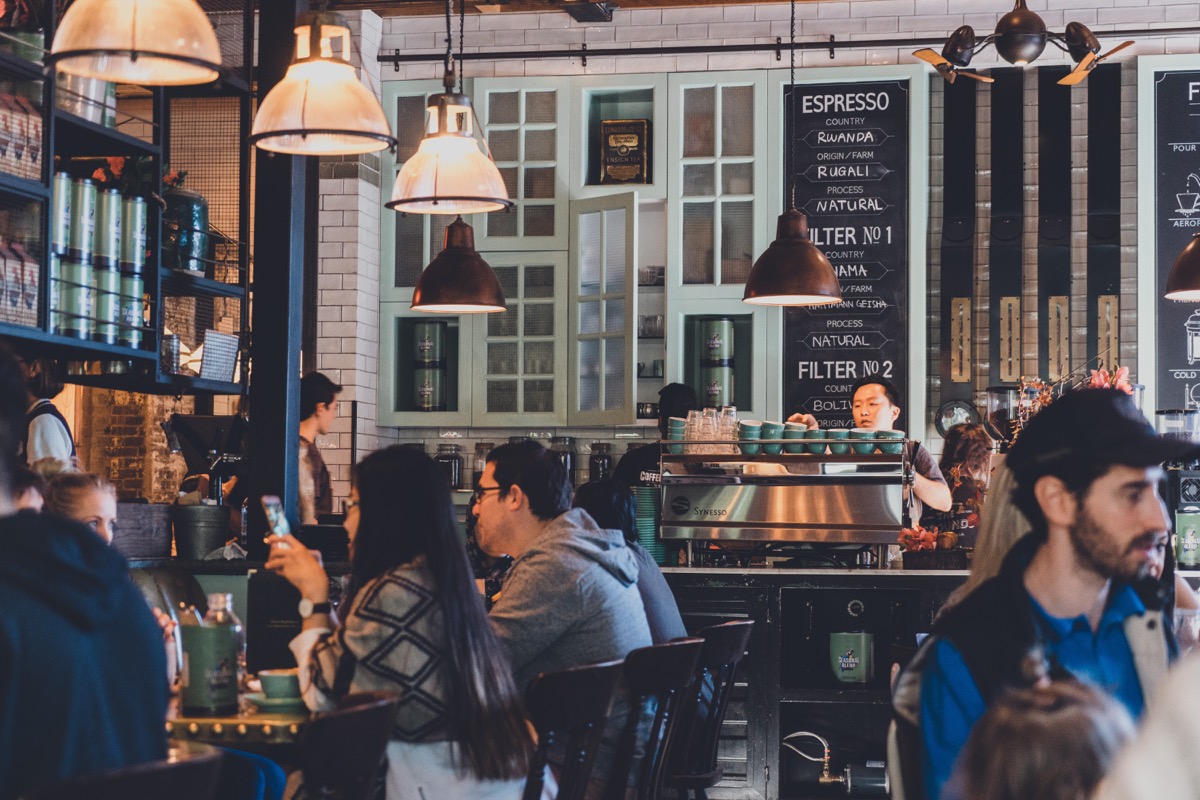 Our approach to missions and discipleship regularly takes us beyond the four walls of our churches as well as our homes. We recognise that the Gospel is neither a private nor an ecumenical matter, but one that influences and directs every part of our lives, including our work.
We're looking for a team who can help us develop business plans based on real-life contexts where our work is expanding. It is our prayer that God sends workers who can build on the groundwork we'd like to begin now. In addition to this focus, our programme consists of in-depth missiological training, spiritual formation, and language study. Each of these elements are designed to equip and encourage participants to join God's mission to bring his Good News to the nations. For more information about our programme, please view our short-term project page.
This assignment is part of our virtual student projects this summer. Applicants for this team should have some prior training, gifts, skills, or practical experience in (1) entrepreneurship, (2) business, (3) marketing, (4) funding, (5) investments, or (6) human geography. For students or educators who would like to receive or offer academic credit for this project, please view the academic credit information sheet on the short-term projects page.
MORE INFORMATION & HOW TO APPLY
View the information sheet for the Business as Missions Team to learn more about this project. To apply, contact us via the interest form on our short-term projects page.