For my appeal this month, I would just like to re-emphasise two items from last month's update. We'd be grateful for your help as we search for people to fill these roles and join our mission through giving.
Opportunities for new team members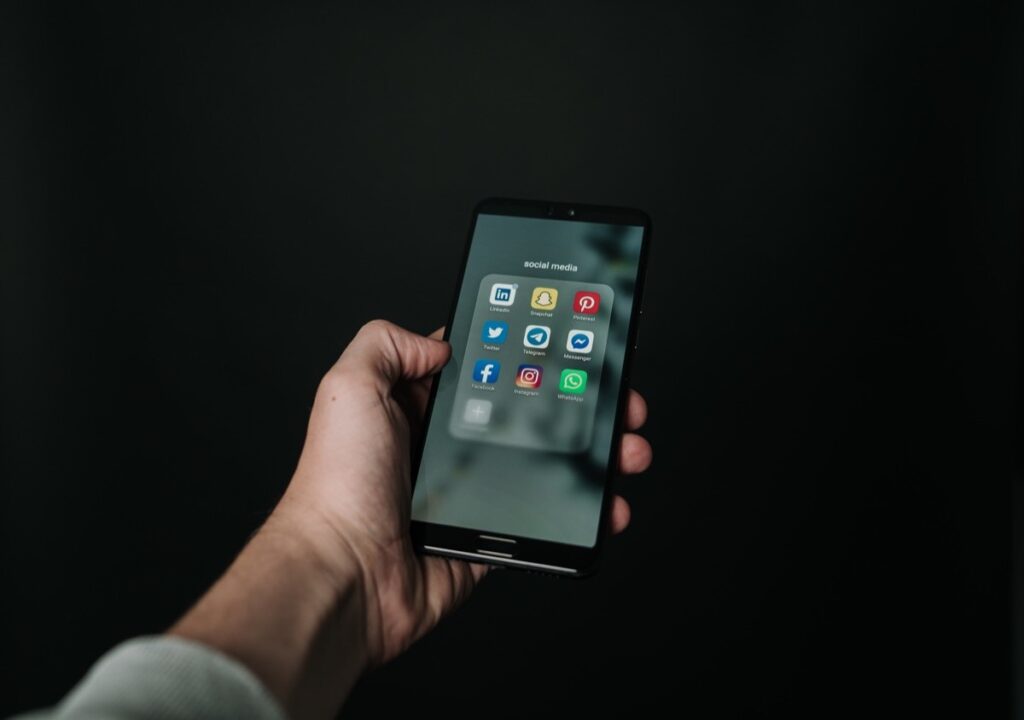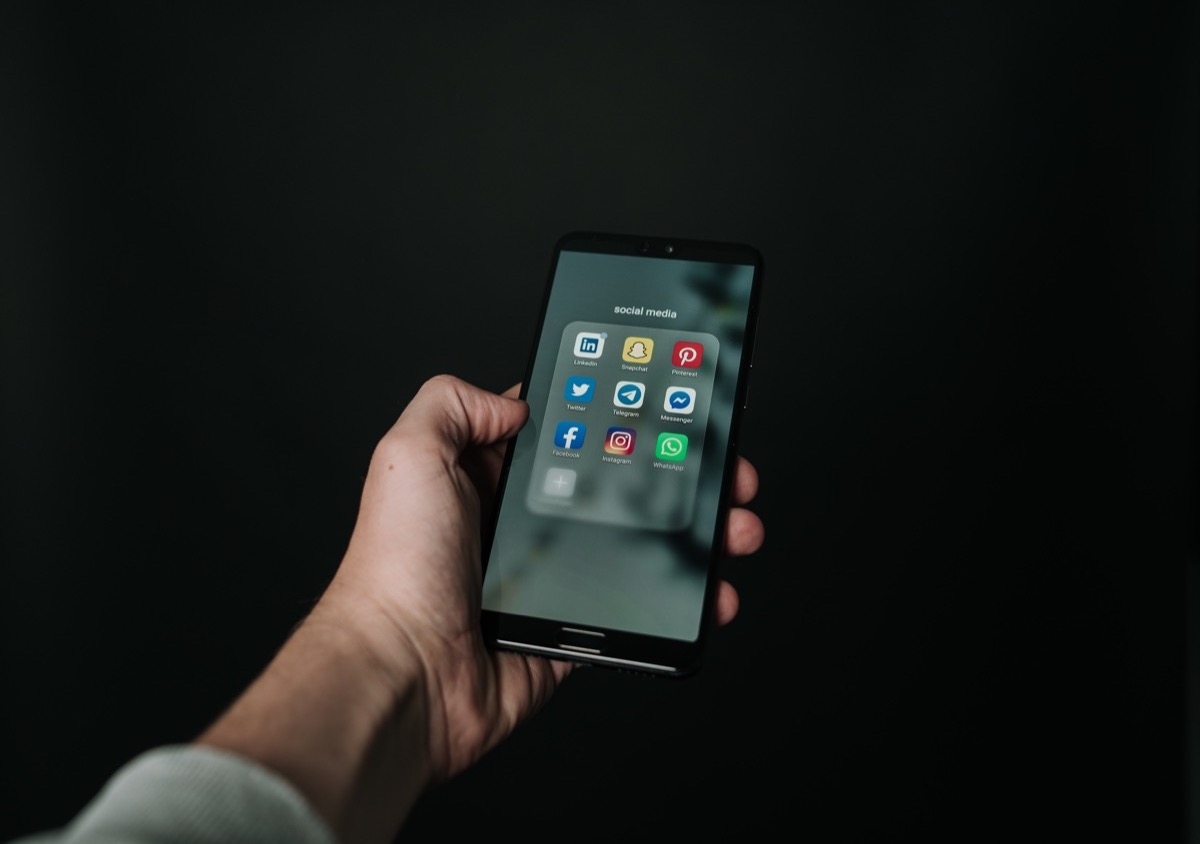 Simply put, we have two really strategic positions that we need to fill for our overall ministry and vision. One is a "volunteer from home" position, which does not require travel or relocation. It is what we have been calling our Social Media Coordinator (SMC). The second position is a field position (here in Wales), which ideally would be for a minimum of 4-6 months and a maximum of 12 months. This is our Summer Projects Coordinator 2022 (SPC). If you or someone you know might be interested in these positions, please, send any queries to [email protected].
The Kent Burchyett Missions Scholarship Fund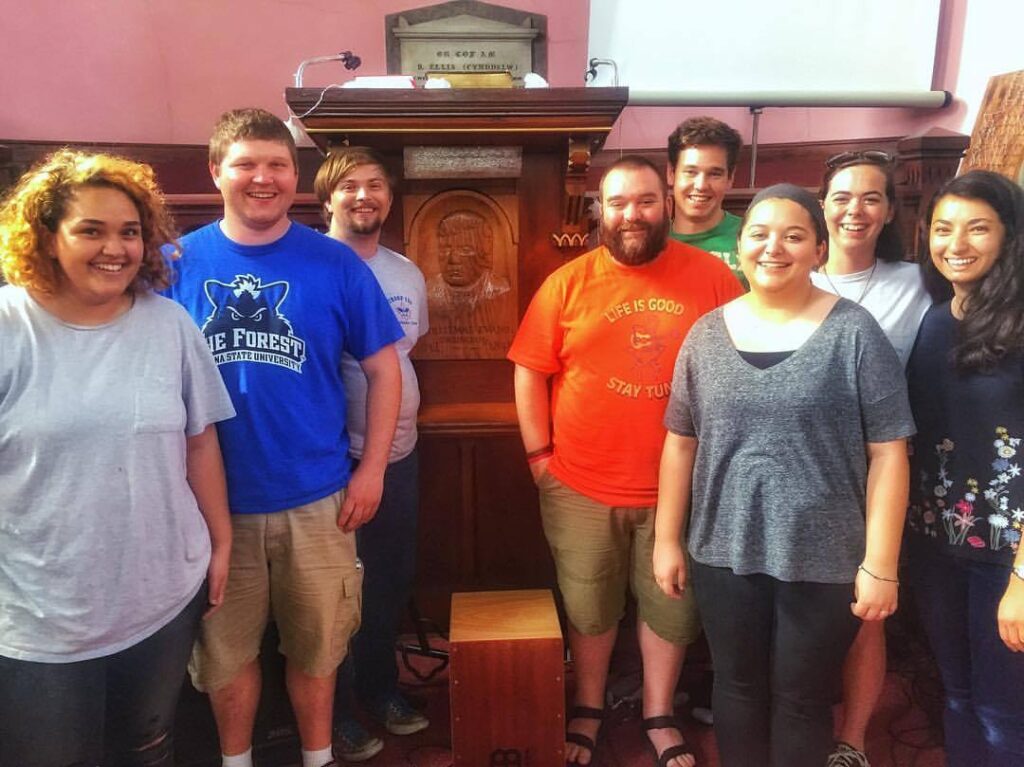 I mentioned the establishment of this fund in my last update. It is in memory of our friend and missionary colleague, Kent Burchyett, who sadly passed away from complications related to COVID in May of this year. I am happy to say that the fund is now set up to receive donations to help build it up. You can give via First Baptist Church Orange Park in Florida within the U.S. or via Stewardship here in the UK (indicate your gift is for Kent's fund in the notes). Feel free to consider donating as well as sharing with others, who might also be interested in helping. Thank you for your prayers and support for this important fund.