By God's mercy, two and a half years ago we began with a team of Basque believers to plant a community of Christian faith in Euskara, the Basque language, here in the Basque Country. In 2019 the group was very small and we had meetings twice a month, but in 2020 the group grew and we began to meet every week as we continue to do today. As time went by we saw the conversion of Euskaldunes (Basque speakers) to Christ and the baptism of some of them. Without a doubt we saw the hand of God at work in the community! We can say that today the church in Basque, Kale Argia, is a reality and that there is a team of local Basque leaders. By the Lord's grace and love, he allowed us to serve in this whole process, and we give all the glory to Him.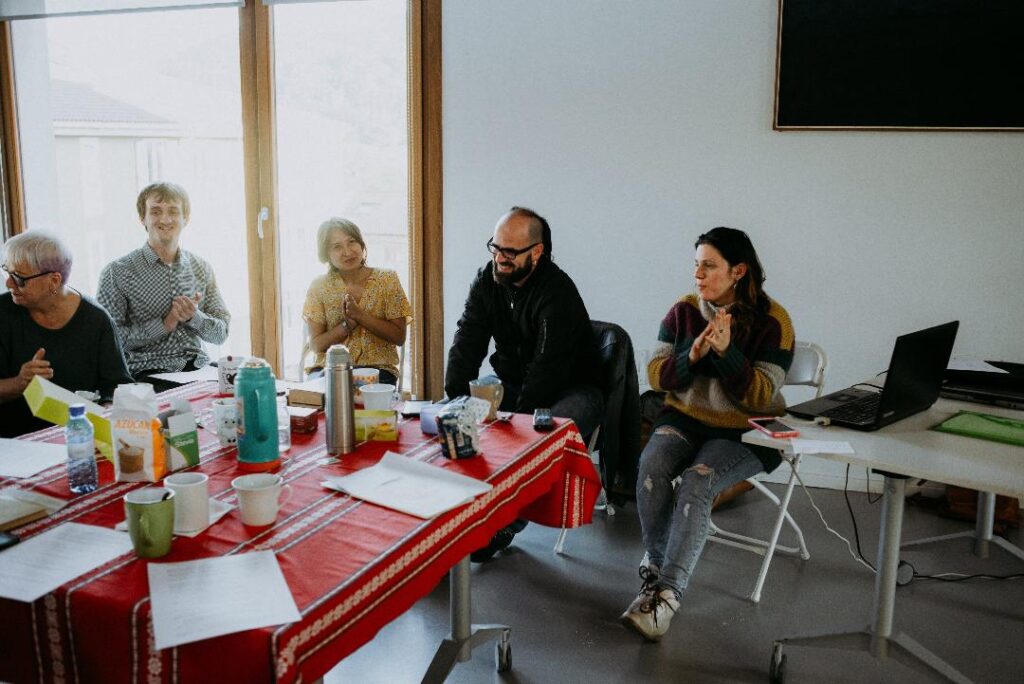 Also during all this time we were able to develop different media resources to share the Gospel in Basque. In addition to making several videos, we were able to write three books. One was written by Martu about a Bible study on important life topics, and Daniel wrote two books of poetry. His poems deal with different aspects of life, and many of them share about Jesus and the values ​​of the kingdom of God. By God's mercy, the book has been sold in most of the towns in the Basque Country and consequently we were able to have very good conversations about our faith. Another of the doors that God opened is that, through the book, Daniel was able to give testimony to Jesus on radio and public television in Basque.
Our return to Argentina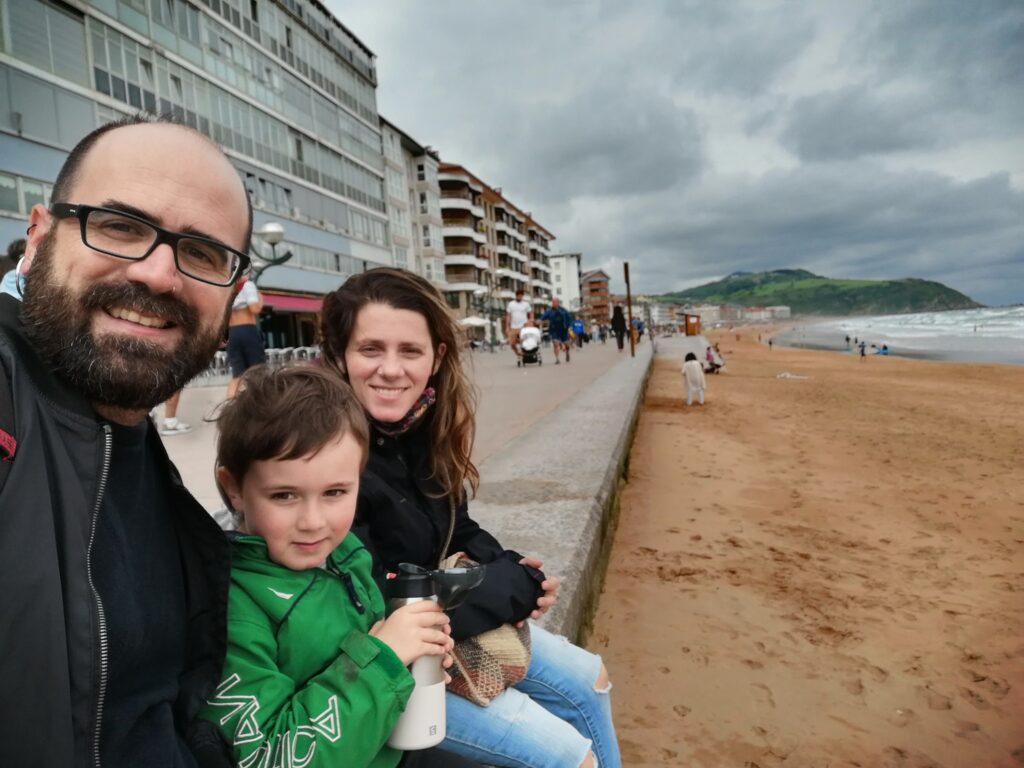 After a time of prayer where we sought God's will for our family's next steps, we made the decision to return to Argentina to live. If the Lord wills it, on September 28th we will be returning to our country and we will be living in the city of Salta (in northern Argentina).
One of the reasons we're leaving is that we see that a very important stage was completed after spending 11 years serving in the Basque Country as a family. At first, we served in the planting of a multicultural and bilingual church (Spanish and Basque) in the town of Tolosa called Kristau Etxea, and then we served for three years in the planting of the Basque medium church, Kale Argia. We have seen God's faithfulness throughout all of these years and we are very grateful to the Lord for allowing us to be part of his mission. We will always carry the Basque people in our hearts!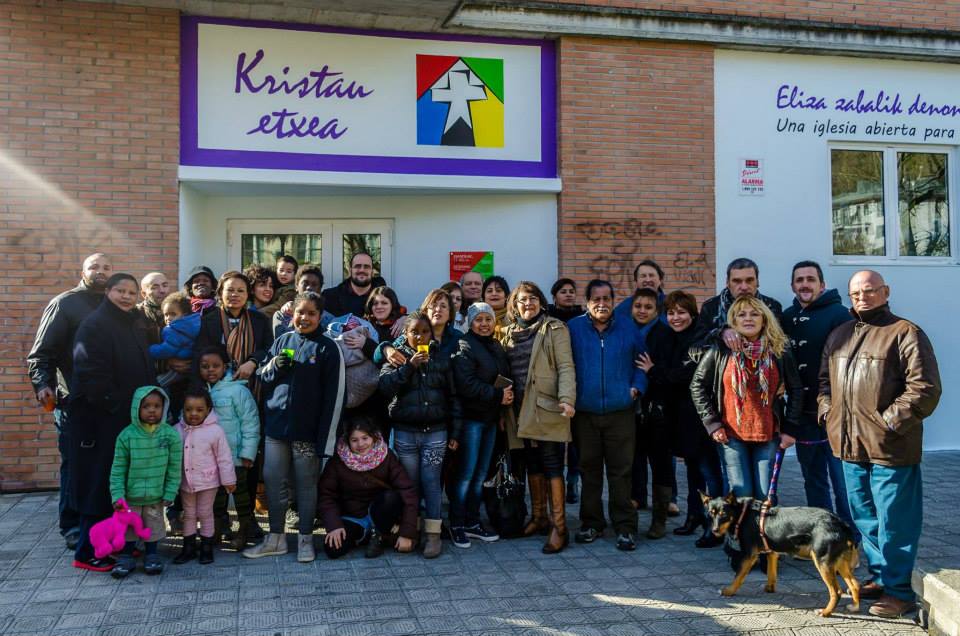 The other reason for returning is for the health of our son. From the age of 4 our son was diagnosed with autism, and we are living the most difficult test. We trust in God that He has a great plan for Iker's life, but it is a very difficult time. That is why we believe that this new stage is going to be healthy and a great blessing both for Iker's life and for us as parents.
Our purpose is to continue serving in Argentina in the doors that God is opening for us and in planting new communities of faith to reach people and groups that are being less reached with the gospel. That is why we will be living in the province of Salta. In addition to having family and friends in that region, it is a land that God placed in our hearts, and it is also in great need of investment for God's kingdom.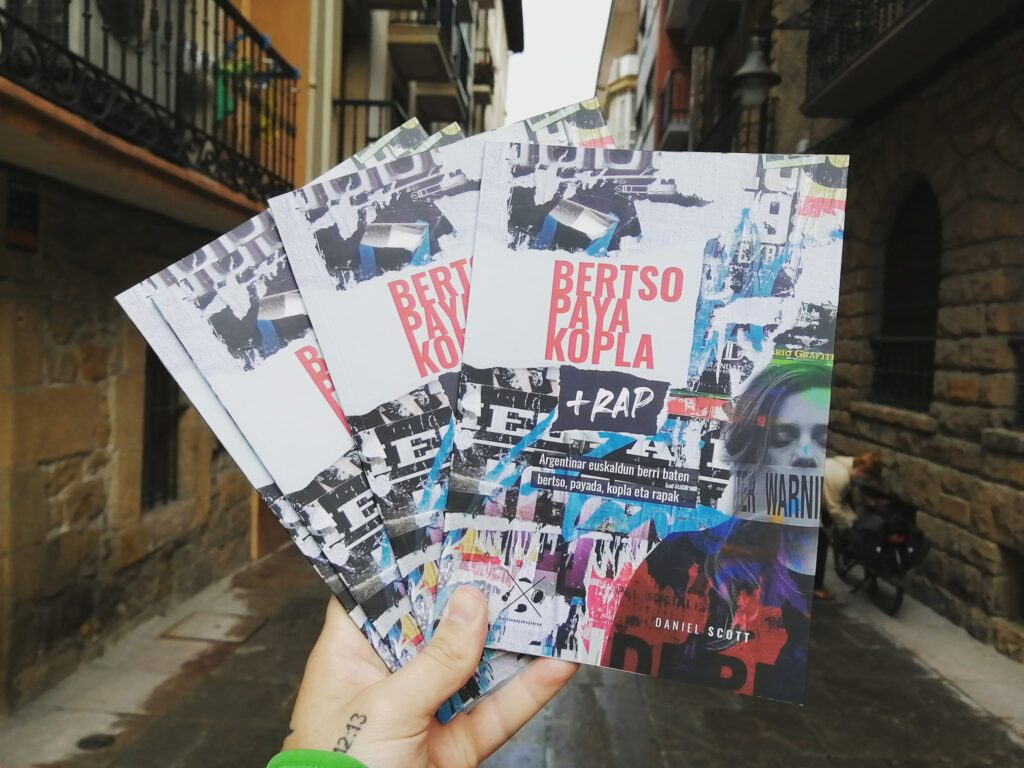 If the Lord wills, we will continue serving God in the community of faith in Basque until September 28, and Daniel will continue to promote his second book of verses from town to town throughout the Basque Country. For this reason, please continue to pray for this work, for the Euskaldunes, for our local Basque medium church, Kale Argia, for their team of Basque leaders, for the health of our son Iker, and for the preparations to return as a family to our country.
From the bottom of our hearts, thank you—diolch o galon! Thank you for your prayers, your support, and for being part of God's mission in the Basque people. May God bless you very much!
Un abrazo grande,
Daniel, Martu & Iker