Ordinarily in this section, I would be giving a number of specific needs that we have for the ministry in an effort to connect God's people with these needs on the field. These needs would be understood to fall into one of three areas: (1) Prayer, (2) People, (3) Provision. We have recently been in a time of evaluation, discernment and seeking the Lord's guidance as to what He would have us to pursue and do in 2021 and beyond. As His direction is beginning to become clearer to us through this process, we are starting to come to the realisation that He would have us pursue some goals and initiatives that are far beyond us, requiring us to trust in Him entirely to provide what is necessary in prayer, people, and provision to see us through. I will be sharing these needs in more detail in the months to come, as we continue to discern His direction and will.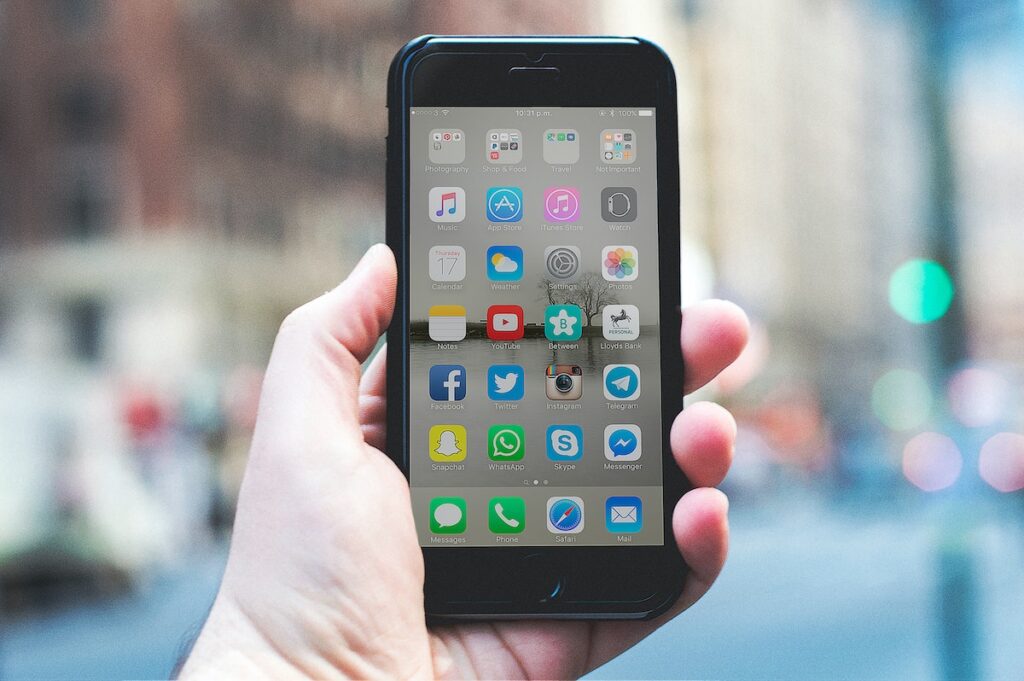 However, at this time, I would like to share with you an immediate need, which is very clear to us in our deliberations, and falling under the second category, namely people. It is a role that would fall under our Volunteer from Home category of service, i.e., it can be done remotely from wherever the person lives. It is a role that has the potential of being long-term and a full-fledge part of our ministry.
Social Media Coordinator (SMC)
Staying connected to a wider audience of believers is an essential element of our ministry. In these days, social media is one of the best ways of doing this. I realise that "social media" has become a very different creature in recent years, and many of us have developed mixed feelings on the subject. However, we also realise that social media, when used well and correctly, is still a powerful tool for connecting people with what the Lord is doing with our ministry among these many people groups and the needs that are associated with His direction for this work. Here are different facets of this ministry role with Linguæ Christi.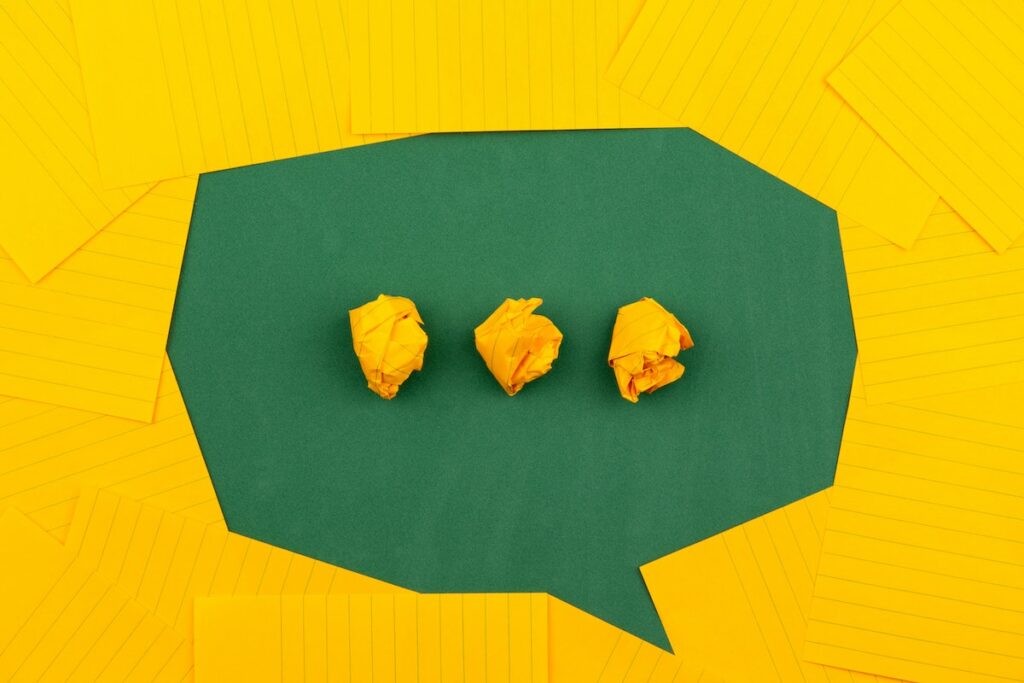 ---
Strategy
The SMC would work closely with Linguæ Christi leadership in developing a comprehensive strategy for our use of social media.
Management
The SMC would develop and ensure that there are regular entries across all social media platforms, where Linguæ Christi currently has a presence.
Development
The SMC would develop our current social media platforms (Facebook, Twitter, Instagram, Linkedin) as well as begin a new presence for Linguæ Christi on other/new social media platforms.
Team building
The SMC would develop his/her own team/network of people to assist in this work, people with specific experience or skills, who can concentrate on a particular social media platform or demographic, and who in turn can build their own networks of volunteers and influencers for specific platforms. As such, the SMC would be the conduit for the regular content developed by her/his team/network.
---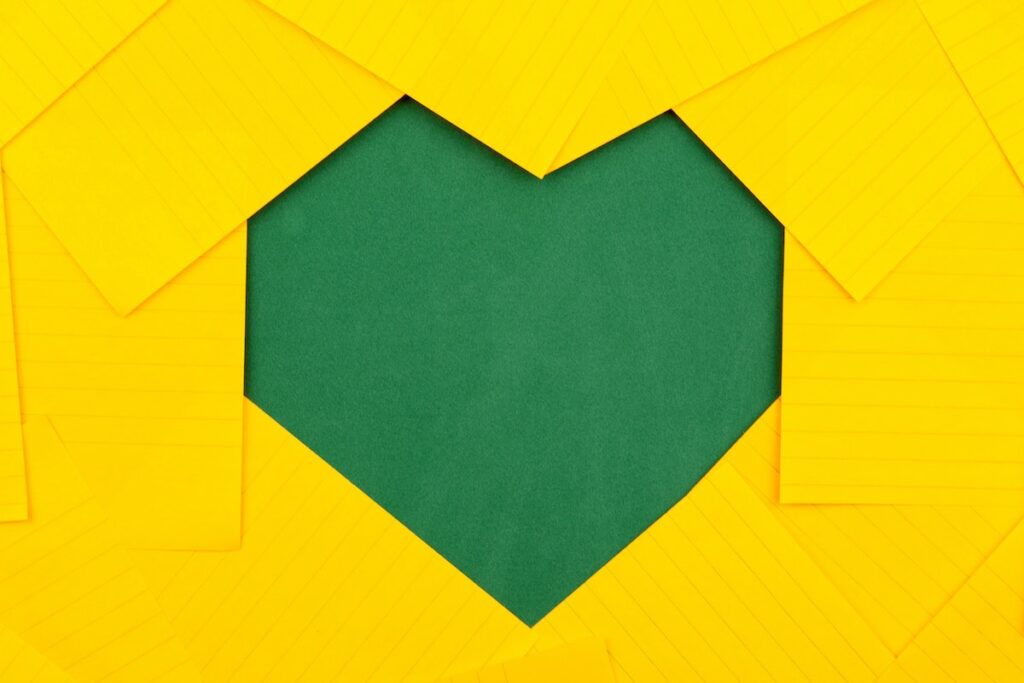 The SMC would ideally be a younger person (or really "young at heart"), perhaps a university student or recent graduate, especially with experience or perhaps even working in a field related to content creation and management. This would be helpful for a couple of reasons:
Newer social media platforms tend to be the domain of a younger generation, which has led with pretty much every social media platform.
One of our most strategic demographic groups for our long-term strategy is the 18-30 age group, and having someone of a similar age, who really understands this demographic and the ways social media impacts that group would be highly advantageous.
However, having said this, the 18-30 age group, while highly strategic, is not the only demographic group with whom we desire to connect. The SMC would need to include in his/her team/network advisors and content developers appropriate for different demographic group. This would help to develop connection points, which are both general and pointed.
If this sounds like you or someone you know, we'd encourage you to reach out via our interest form. Under "where do you want to serve," simply put "Social Media Coordinator." If you have any other questions, please contact us at [email protected]. Thank you for helping us share this need with people, whom God might be leading to volunteer and assist the ministry in this strategic way.