Here are a couple of opportunities that I'd like to share once again as an appeal to you for your prayerful consideration. They include our search for a Social Media Coordinator to join our team as well as a Summer Projects Coordinator for Summer 2022. Some information below is new and some you will have probably seen before. We'll keep asking and knocking at that door until God answers!
Summer Projects Coordinator for 2022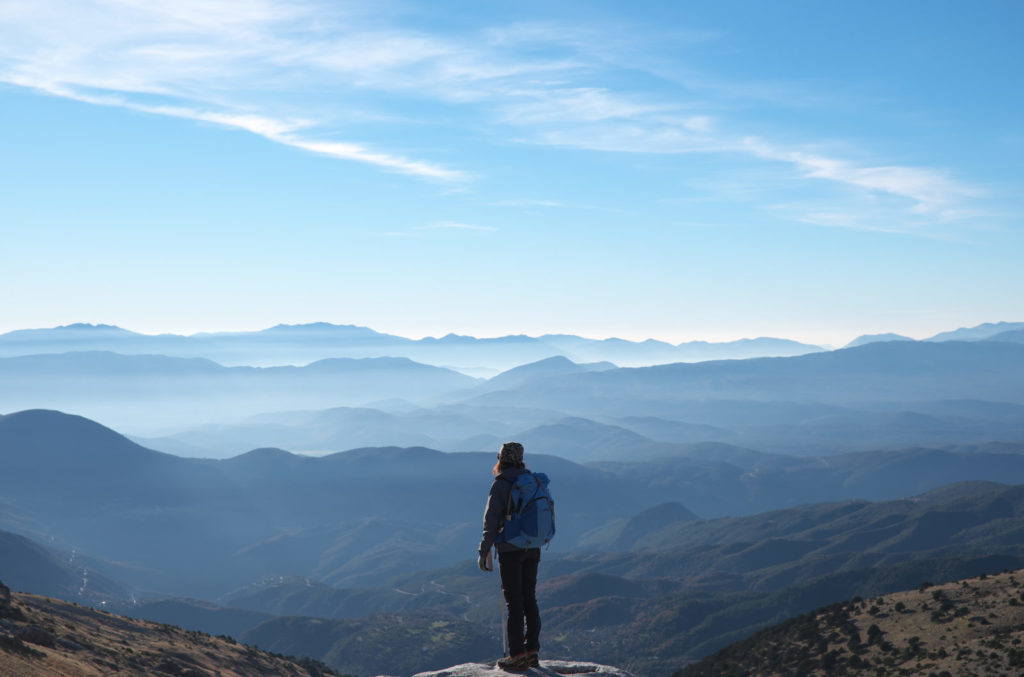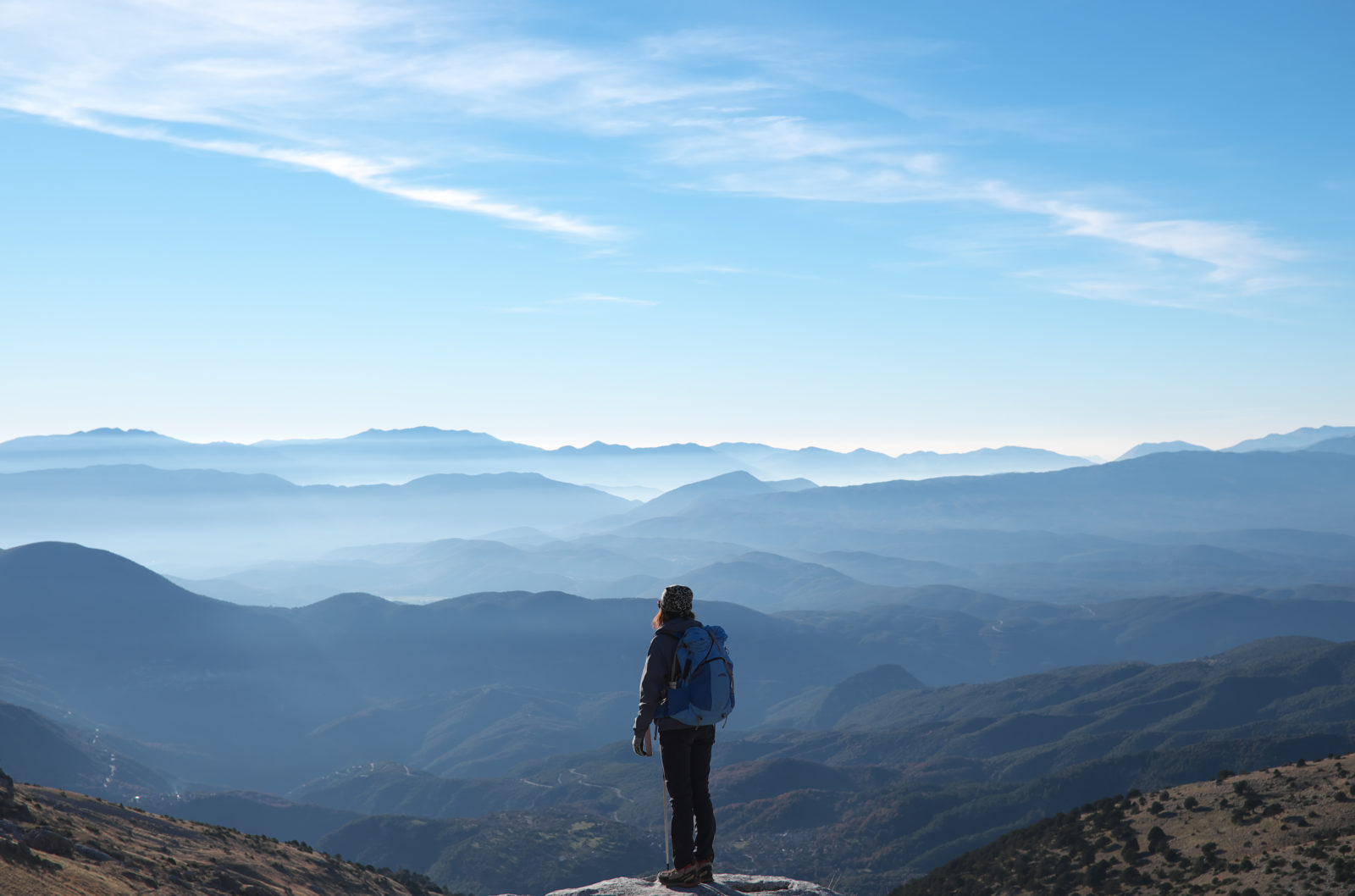 To assist us in running our 2022 summer projects, we are looking now for someone to serve as our Summer Projects Coordinator (SPC). This position is either for a single person or a couple with no children. Ideally, this person should be not too recently graduated from student life or someone who has extensive experience in collegiate ministry. The SPC would help with
Recruiting and networking
Screening and vetting
Logistics preparation
Training, orientations and debriefings
On-field supervision of teams and
Post-project follow-up both with the students and their ministry contexts on-field.
The assignment would be for a minimum of 6 months and a maximum of 12 months. Optimum field arrival would be March 2022. Like all of our missionary positions, pursuing the SPC role would involve an application to serve with Linguæ Christi and raising support to fund your time on-field with us. If this sounds like you or someone you know, please, contact us at [email protected]. Feel free to share this information through your various networks.
Social Media Coordinator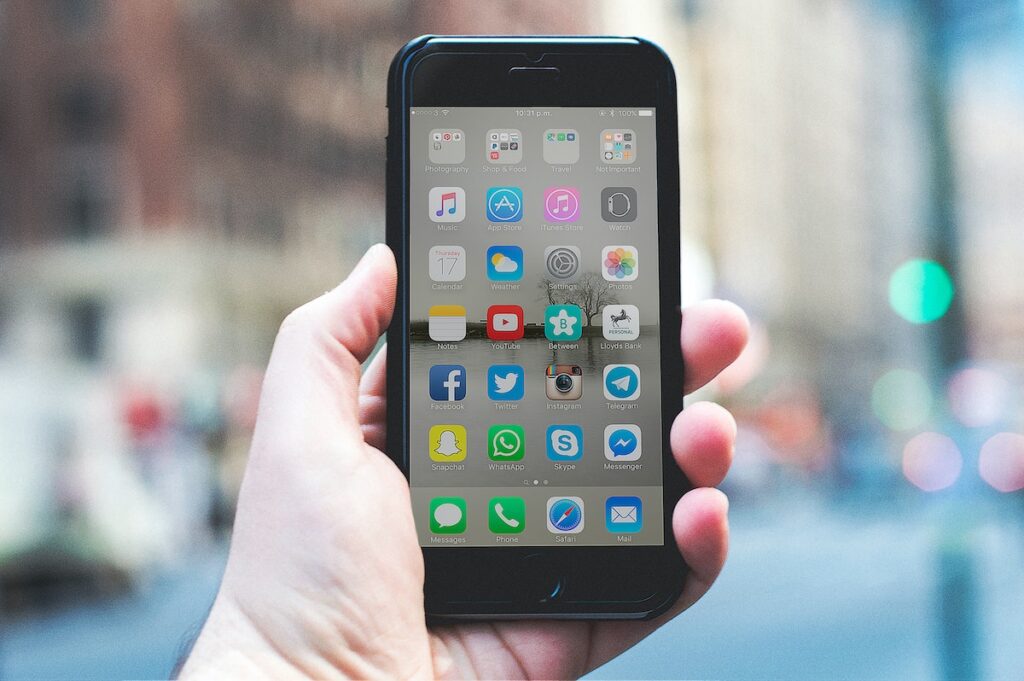 Over the past two months we've been emphasising this strategic role on our team, which can be performed from any location (no physical move is required). It is such a strategic position for our ministry that we plan to keep talking about it and praying for it, until the Lord answers these prayers. Does this sound like something you might like to do to serve our missions ministry and from home? If so, please, get in touch with us—we'd love to talk with you about it. Or perhaps you know someone who really fits this description? If so, please, consider contacting them directly and personally to let them know about this opportunity.
As we've shared the past two months, you can read more about this role in a past blogpost. Anyone with an interest in pursuing this position with us can submit our online interest form or contact us at [email protected]. Thank you for helping us share this need with people, whom God might be leading to volunteer and assist our ministry in this strategic way. This is a REALLY important role for us.