Good missions requires good leaders. Come and learn what it takes to lead others on short-term projects among the indigenous minority language groups of Europe.
Project Description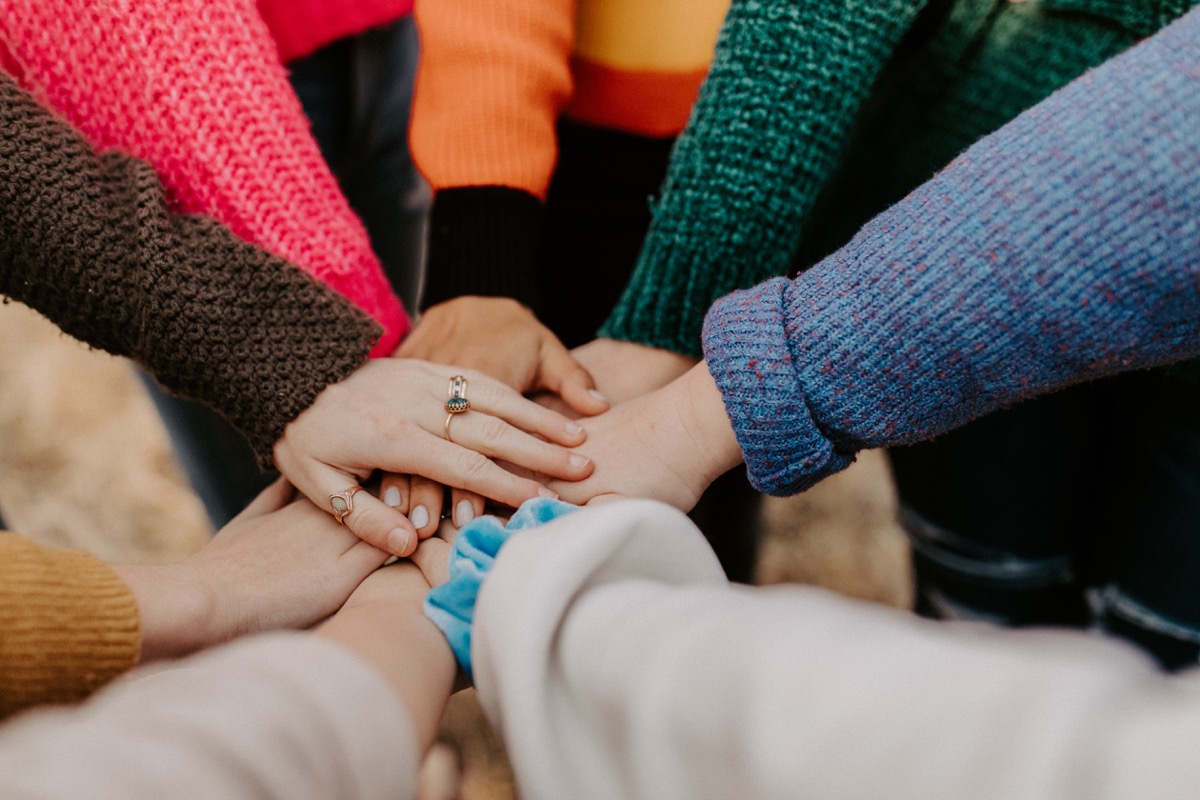 Short-term missions projects have become a strategic and effective way to contribute to the local work of missions among people groups and areas across the world. We've welcomed short-term teams for over 20 years into a variety of contexts and projects in Europe.
This project is a short training programme for students who have been asked or feel led to organise, plan, and implement a short-term missions project overseas. In addition to the creation of real-world resources, our programme consists of in-depth missiological training, spiritual formation, and language study. Each of these elements are designed to equip and encourage participants to join God's mission to bring his Good News to the nations. For more information about our programme, please view our short-term project page.
Applicants for this team should have some prior familiarity with communications, management, marketing, logistics, accounting and computer skills. For students or educators who would like to receive or offer academic credit for this project, please view the academic credit information sheet on the short-term projects page.
MORE INFORMATION & HOW TO APPLY
View the information sheet for the Mission Leadership Team to learn more about this project.To apply, contact us via the interest form on our short-term projects page.