If you have been reading our blog and praying for us on a regular basis, you might also be wondering what it would look like for your Church, Sunday School Class, Small Group, Campus Ministry, Missions Organisation, etc. to be more involved on-field with our ministry across Europe through specific projects and partnerships with Linguæ Christi. Or, perhaps, you, as an individual or family, have even been praying about joining us on-field long-term as missionaries yourselves.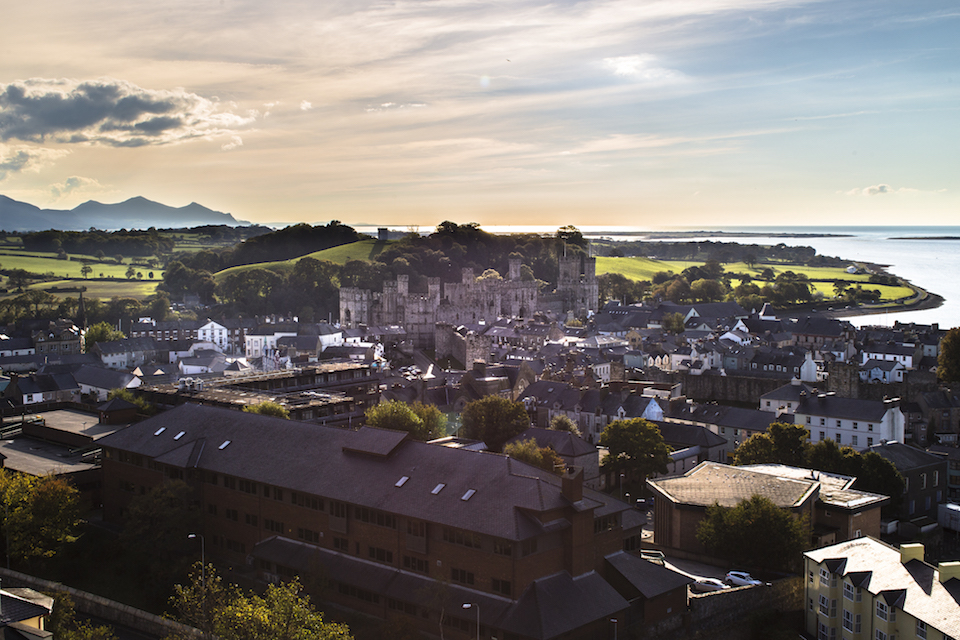 As a means for you to get to know us, our ministry and our context better, we would like to invite you to consider participating in our upcoming vision trip, which will be hosted by us and located here in Wales. Our long-term, friend and ministry partner, Dr. David Tarkington, pastor of First Baptist Church, Orange Park, Florida, will be helping us to host this opportunity to learn more about partnership and ministry here in Europe.
The dates are 25-30 October 2022. If you are interested in participating in this vision trip, please, contact us ASAP and no later than 20 September. Thank you for praying about this possibility.