I hope that this message finds you all well, though I think most of us have been struggling with intense heat (for our areas) this summer. I realise that you may be a bit surprised by this message, as you might have been thinking, "where is the monthly newsletter and update from Linguæ Christi?" We are still very much alive and kicking and busy with our various ministries.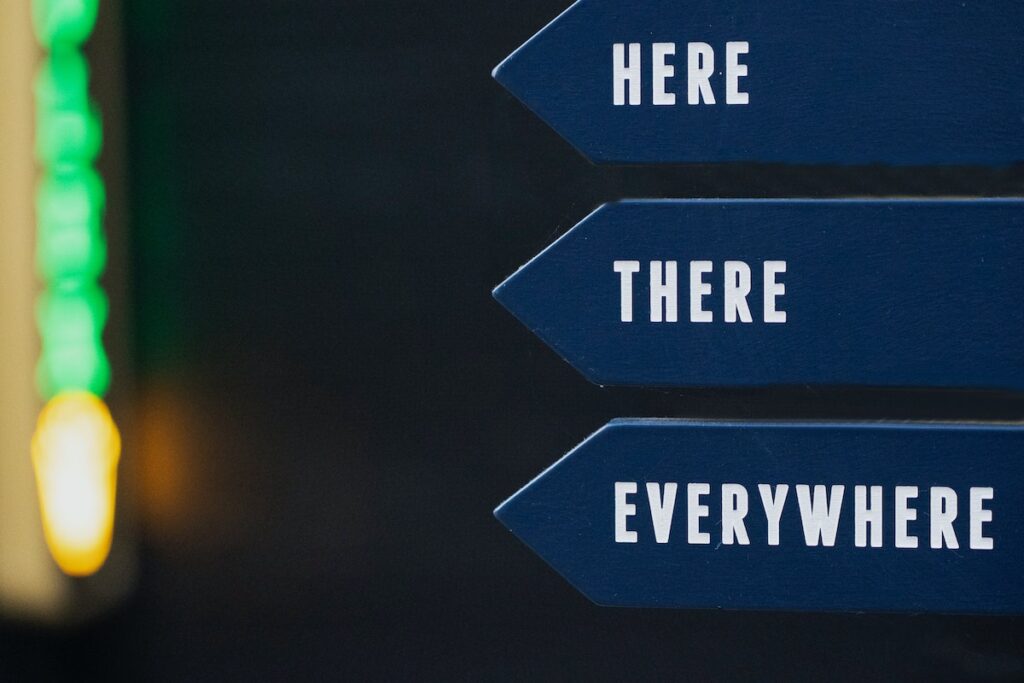 After our last series of blogposts in April, we found that publishing updates on a monthly basis was simply more than we could handle at this time, given other time constraints. Consequently, we've decided to publish a series of blogposts four times during the year, with an occasional, interim report, announcement, or appeal, as needed. Consequently, this is our "Summer" update.
This change in our publications of the newsletter/blog does not affect the monthly prayer calendar. This continues to come out at the beginning of each month, and you can access that information through our website or our various social media.
Now, I'd like to catch you up on a few things going on with me and us since our last newsletter.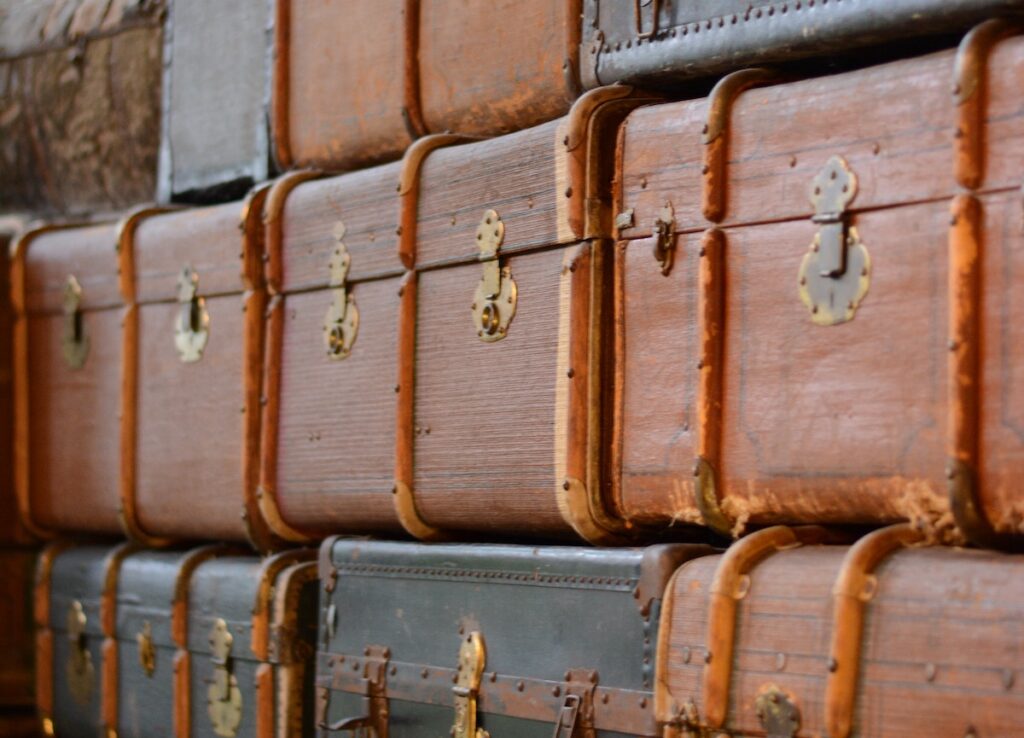 When I shared an update in our last newsletter, I was right in the middle of moving back to Wales from over six months living in the USA. I am happy to say that the move was successful, and I am indeed back in Wales and up and running. I think that I may have just arrived back in Wales at the time of our last newsletter. At any rate, here are a few things going on with me personally, shared both for the sake of information and for prayer.
Family
Please, continue to pray for my mother, who is 92 and lives alone. She has had some health issues over the past month or so. I'm very grateful both to my two sisters and niece and also to the Church family at Green River Baptist Church in Waynesboro, Tennessee for all they are doing to help my mother during this time. I do appreciate your prayers for her that she would continue to gain strength, as well as for all the friends and family who minister to my mother on a regular basis.
Preaching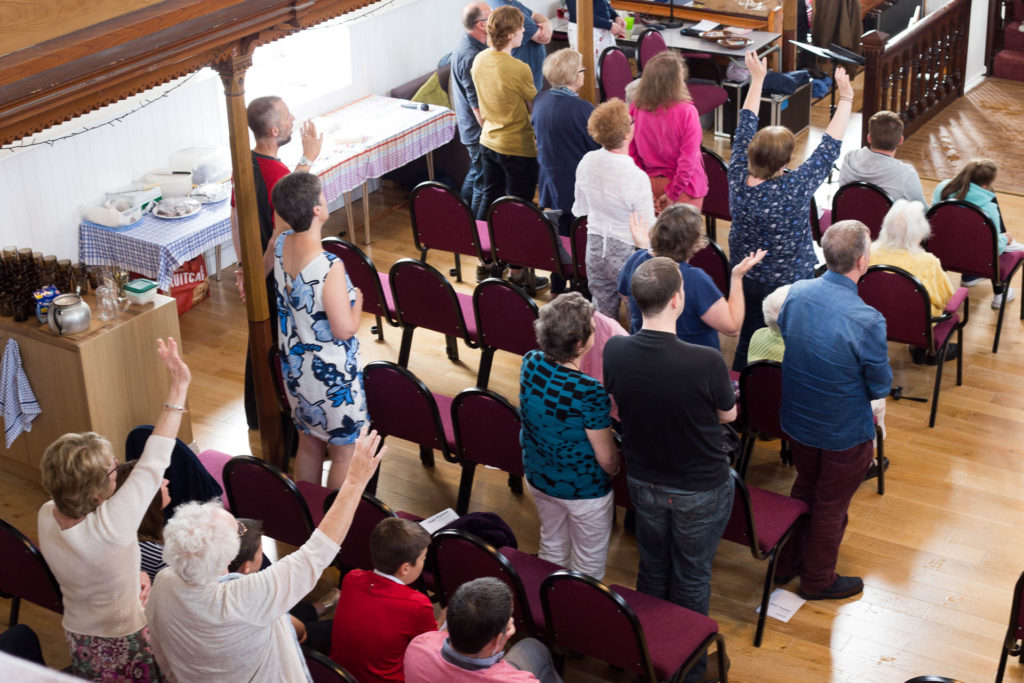 I have had the opportunity to do some preaching since my return, which is a ministry I very much enjoy. I am pleased to say that most of these opportunities to share from the Word of God have been live in the chapels. Most of the chapels, where I regularly preach, are now back open and functioning fairly "normally" following the couple of years of COVID restrictions. I'd appreciate your prayers for me in my scheduled preaching ministry over the next few months:
31 July – Capel Caersalem, Caernarfon
7 August – Capel Cildwrn, Llangefni
18 September – Eglwysi Bro Aled
31 October – Eglwysi Bro Aled
I still get invitations for other supply preaching opportunities; so, I'm certain that there will be more preaching dates over the next few months until our next newsletter.
Meetings in September
I will also have some important local meetings coming up. The Board of Trustees of Linguæ Christi will be meeting in September, as will the annual Council of the Evangelical Alliance of the UK. We will also be hosting a site team on a visit to Wales from Dawson Baptist Church in Alabama at the beginning of September. Please, pray for these meetings.
Personal prayer requests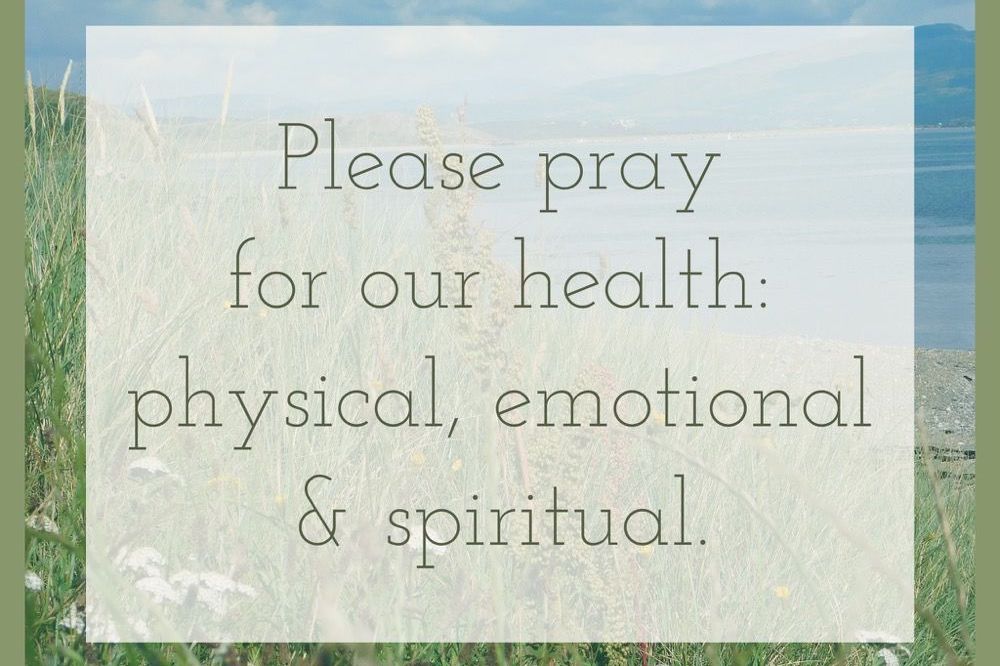 First of all, I'd just like you to pray for all of us serving on field with our ministry right now, as we all have numerous "hats" that we wear, and it can be overwhelming sometimes. Please, pray for us to serve well and make the most of our time, but also please pray for more labourers to come into the harvest.
Second, I would like to ask you to continue to pray for health issues. This would include in my family, my mother specifically, whom I've mentioned above. But I would also covet your prayers for me and some health issues that have become worse over the past few weeks (knees and back).
Finally, please, still pray for wisdom and opportunities for long-term housing for me here in Wales. I still look a couple times a week online at opportunities for rentals, and they're either in the wrong area, or too small (or big) or too expensive. The rental market is truly very tight at the moment here in North Wales, so "slim pickens," as we used to say. Please, pray that the Lord would show me what to do, whether by supplying the perfect place or leading to something a bit closer and even a bit more obvious.
Read more
Below are links to other posts about our ministry, travels, and opportunities to join us this fall and next year.