There are a number of things going on with the Team's ministry, especially here in Wales at the moment. I will hit some of the high points.
Summer programme
I am thrilled to say that we actually were able to host some summer students this year for our programmes. We ended up with eight students, four coming through Baylor University BSM and GoNOW missions in Texas and four coming through the Ten2 project of our long-term ministry partners, Greater Europe Mission (GEM). They all arrived into Wales on the weekend of the 4th of June. The Texas students finished up their assignment by the beginning of July, and the Ten2 Team finished just a week ago.
We've had a wonderful time with them, and they have been a real blessing. Because this is our "Summer" update, and the students are a big part of our summer activities, we are giving a lot of space to hear from them and others involved in our ministries this summer.
New Church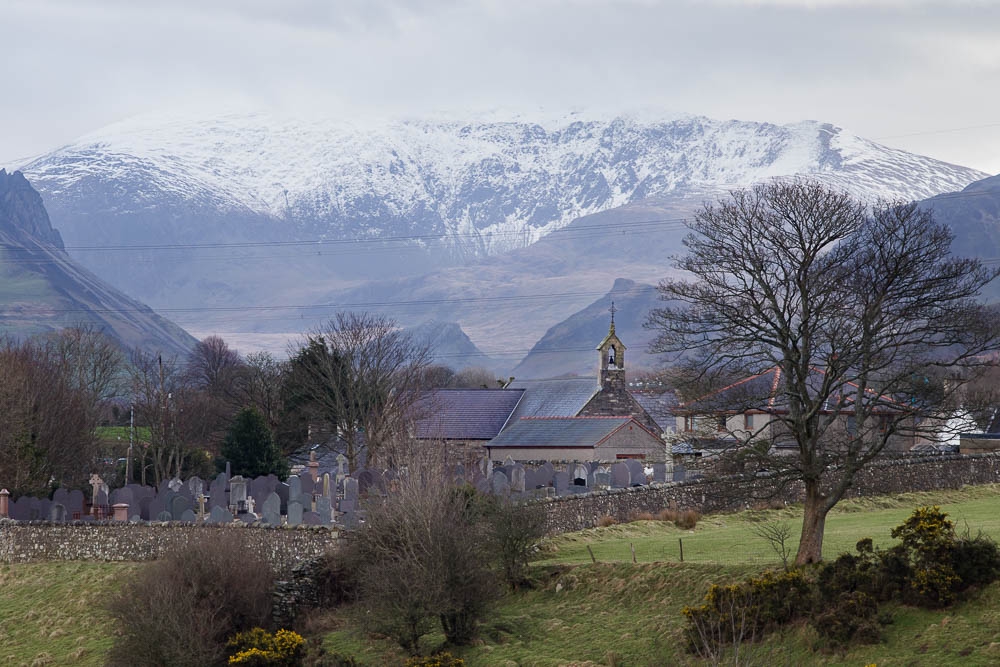 A new Church is established here in the Valley with our Team in this area. It is being established and grown according to more missional models, which means that it is less programme, event, and location based. Right now, this nascent group meets in our homes. Please, pray that God would grow His Kingdom through this new work.
We're Growing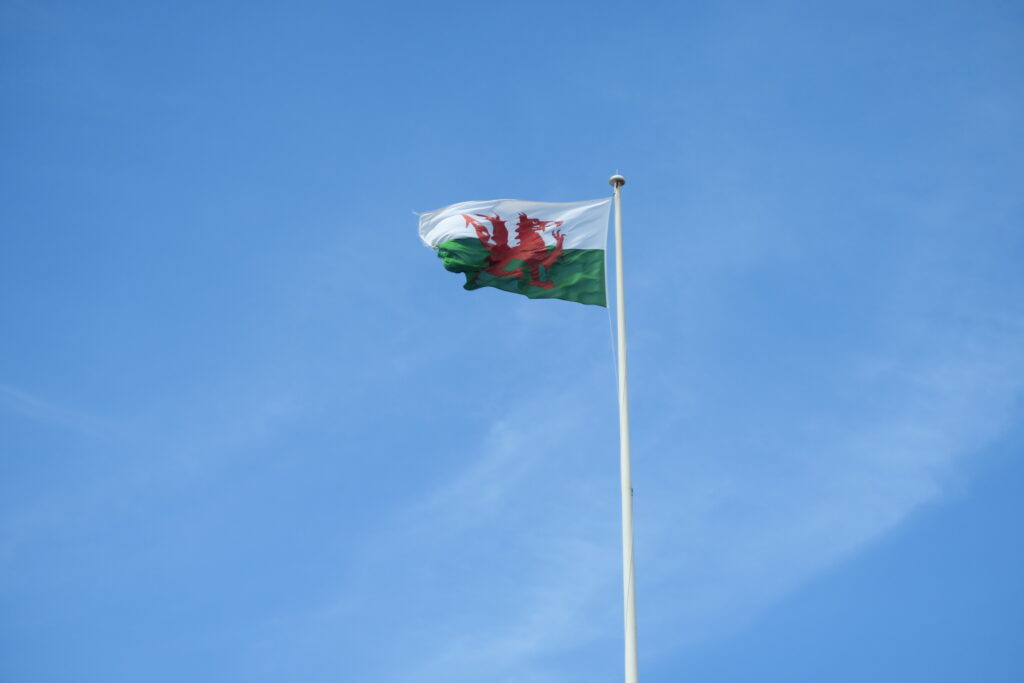 I'm also very glad to say that we are growing numerically, especially regarding the work here in Northwest Wales in Welsh.
Dusty and Cassandra have just been approved for service with us here in Northwest Wales by our ministry partners, GEM. We look forward to greet them here, as the Lord provides the means and opens that door. They now are beginning the very hard work of fundraising in order to come and serve with us in Wales. If you would like to know more about helping to send and keep them on the mission field through some practical assistance, please, let us know, and we will connect you with them.