A great deal of my time back in the USA this year and during the Spring back in Wales was dedicated to preparing for the various projects going on this summer. As is our custom for our summer blogposts in the past, we are making these projects a focus this summer. For this reason, I am writing less than I would ordinarily in order to give more room for our project participants to share some of their experiences and what the Lord may have been teaching them during the summer.
University of Mary Hardin-Baylor's One Voice Choir Tour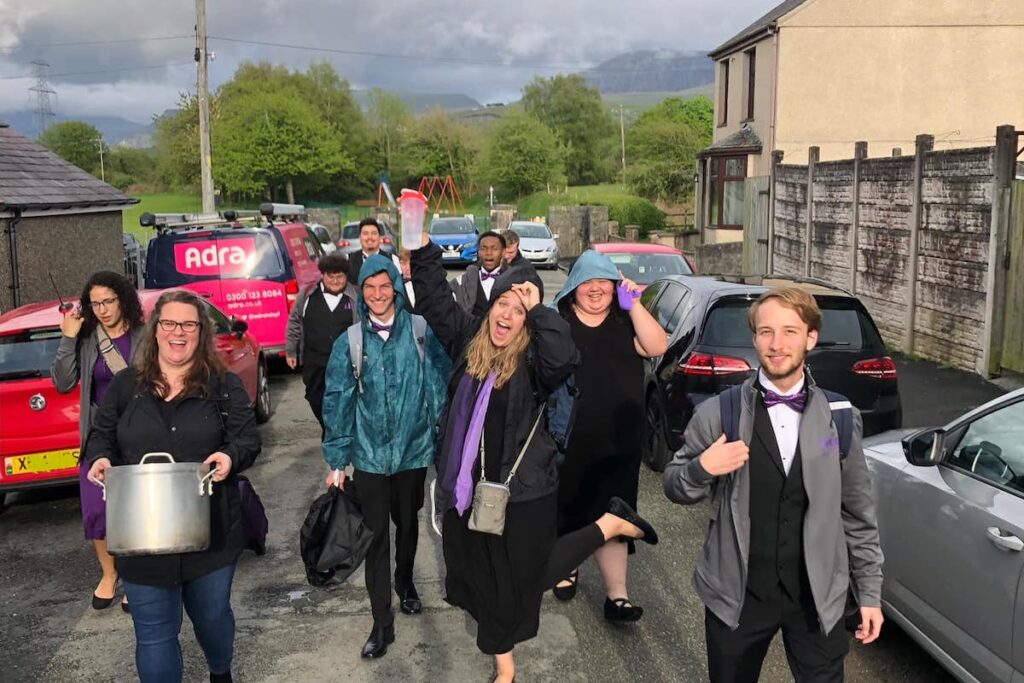 In mid-May this year, we welcomed the One Voice choir from the University of Mary Hardin-Baylor in Belton, Texas. Two sponsors, Dr. Matthew Crosby and Dr. Samantha Balboa, accompanied the 12-member choir as they toured different communities in Northwest Wales. They sang in churches and community centres in both Gwynedd and Anglesey and were thankful for the opportunity to sing at Caernarfon's annual food festival, Gŵyl Fwyd Caernarfon. At the end of their tour, members of the choir shared how they had enjoyed singing about God's love and how He has blessed them. They also enjoyed the many conversations they had with concert attendees and people in the community, especially those with whom they had prayed.
Prayerwalking project in Wales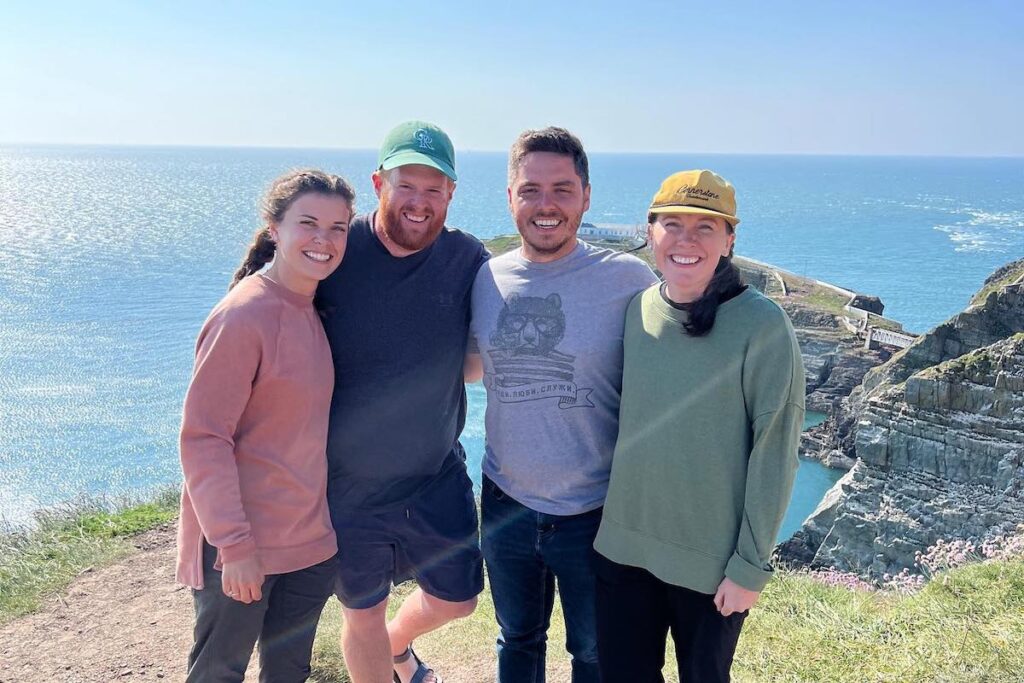 In late May this year, we had two teams working together in a prayerwalking initiative in North Wales, very much as a spiritual preparation for the Dawson Choir (see below). The first was from Well Church in Huntsville, Alabama, led by Christian and Tesha Caldwell (both of whom served with us for more than one summer, when they were university students). They were joined by members of the congregations of the Festival Church Network in Wales/England.
Dawson Memorial Baptist Church's Chapel Choir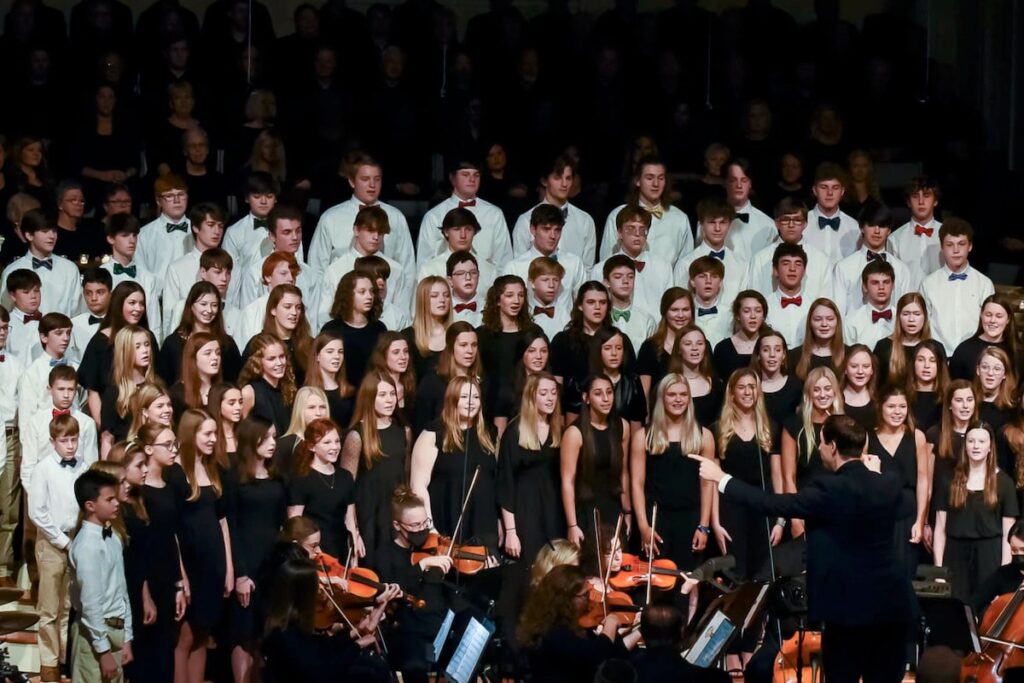 The Chapel Choir and associated ensembles (made up of teenagers, 14-18-years-old, give or take) from Dawson Baptist Church in Birmingham, AL came to Northwest Wales on a mission tour in mid-June. There were over 120 of the young people, which together with the adult leaders and sponsors made a combined group of nearly 160. Needless to say, this was one of the largest projects we've coordinated here in a very long time, and we were working on plans for several months before their arrival.
Their visit was such a blessing to all, who heard and interacted with the Dawson young people. They were able to sing in three chapels during their time (in Mold, Caernarfon, and Llangefni), three schools (in Llanberis, Caernarfon, and Nantlle), and a final concert at a professional venue in Caernarfon, called "Y Galeri," to a full house. The young people themselves were both talented and zealous in their faith—exemplary in every way.  But the response from local people to their visit was incredibly warm and positive. We're still hearing great comments from local people here in Wales. So, it was truly a blessing from the Lord to be involved with us a positive project. You can read more about this project on our blog.
Student projects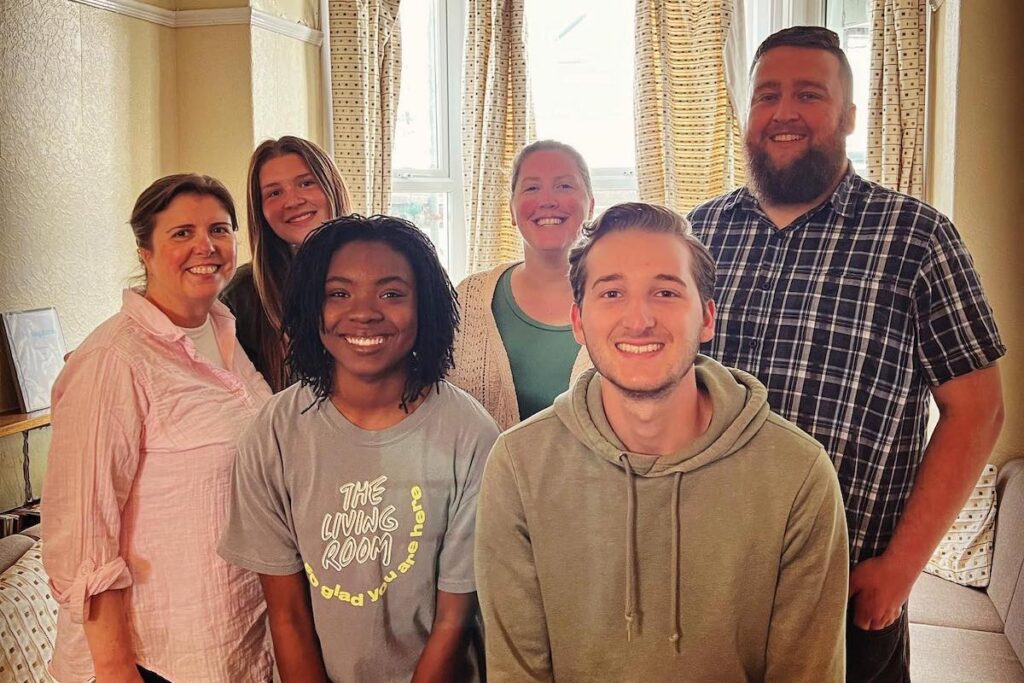 In addition to the special, short-term projects mentioned above, we also had our summer projects for university/young professionals, much as we do every summer in Wales and beyond to the rest of Europe and for nearly 30 years. We were blessed to host students/professionals through our partnerships with Ten2 (GEM), Baylor University BSM, and Dawson Baptist Church. They have been doing everything from local, missional ministry to logistics for other projects to accounting for the ministry this summer. You can read their own short-term stories directly on our blog.