This post comes from Sophie who served with us short-term during Summer 2023.
The word hineni is an act of saying "whatever you want from me Lord, I will do it." It means making yourself fully available to God. This is such a powerful statement because many times this word is uttered before knowing what God is going to ask of us. It is a word of total surrender to God's will in your life.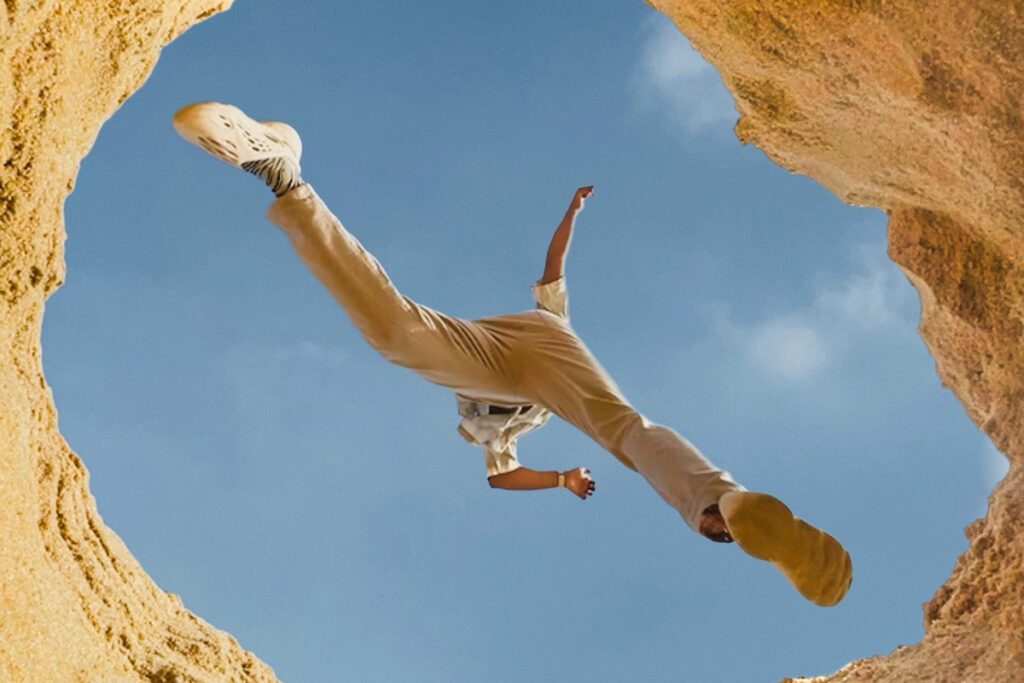 Moses answered "hineni" to God at the burning bush.
Abraham answered "hineni" to God when his faith was being tested.
Samuel answered "hineni" when he first encountered God's voice.
By having an open handed approach to your life, God can use you and send you to do some amazing things. Things you wouldn't think were possible for you to do. Like going to another country to spread the Gospel and love of Jesus Christ. You can do all things through Him and He is the one who sends us out and equips us for His good works. All we have to do is be willing to go.