One thing that is sort of new for me is my commitment to return to the USA once a year, usually in winter, to work remotely from there and at least for the foreseeable future. Generally, I wait 3-5 years and then return to the USA for about six months (to be compliant with US Social Security rules) of stateside assignment. This has actually been my pattern for 20+ years or so. However, at the end of my last six-month period in the USA (6 April 2022), it was clear that there were some health issues with close family members, which made me think that I need to return more frequently to the USA to help in with their care.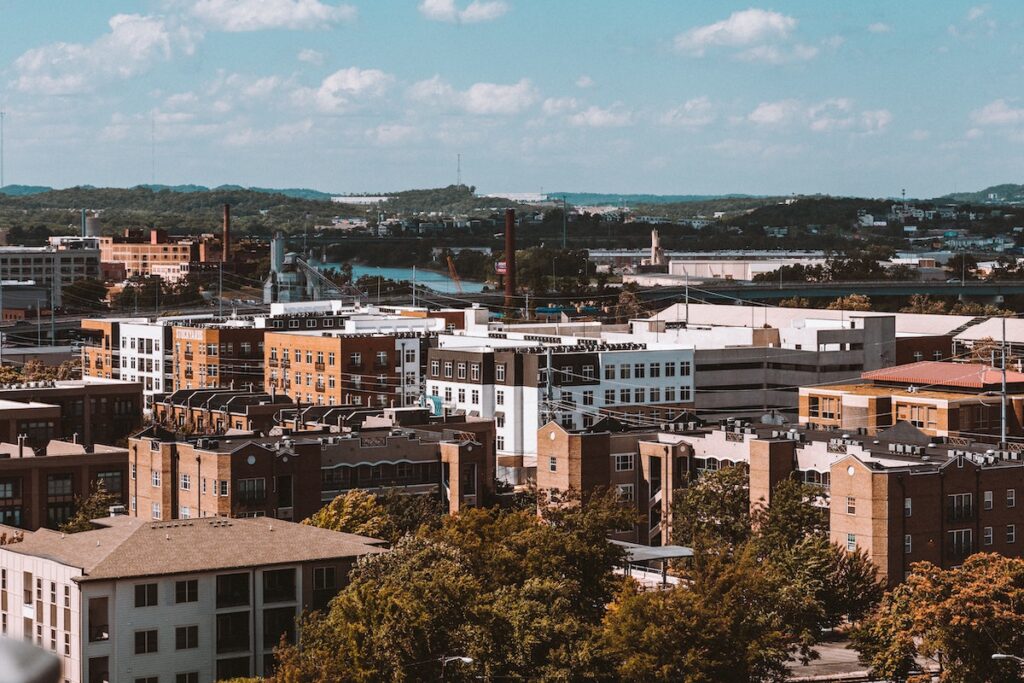 Consequently, I was back in the USA during 4 January to 8 March of this year, based in Tennessee (near to my family). Winter is easier, because the summer is generally very busy with student projects, meaning that the Spring is taken up in planning for the summer, and the Autumn is usually my time for networking travel in other areas and language groups of Europe. Much of what I do in the winter months in terms of work-related activities can be done remotely. Also, and though I was trying to stay fairly close to "home" (no more than one night away was my rule), I was able to do a good bit of networking, whilst in the USA during my time there earlier this year.
I am planning to do something similar this year. At the moment, here are the proposed dates for me to be back in Tennessee this coming winter: 27 November 2023 – 6 February 2024.  If you're in the Middle/West Tennessee or North Mississippi/Alabama/Georgia area and would like to connect while I'm in the area, please, do get in touch with me ASAP; so, I can get you on my calendar.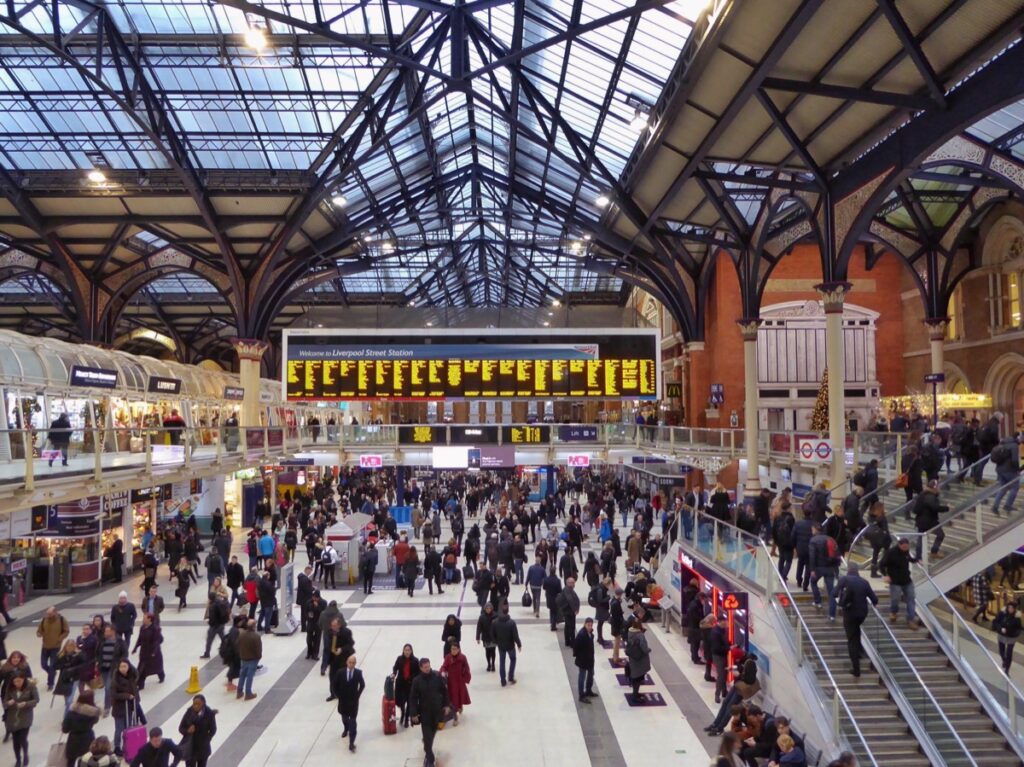 Generally the Autumn months are when I do most of my networking travel in other parts of Europe. As I have to be in London the EAUK Council meetings in September (20-21), I decided that I'd simply leave from there to the Continent. This is also significant, because this upcoming trip will also be a bit of an experiment for me.  Though I don't like to fly (a well-known fact for those who know me), I have learned to do so, as needed, and I am happy to do so in principle. Though that be true, I have tended to continue to use train and sometimes car (if I need to transport a lot of things or if it is close enough that cost and even time issues—believe it or not—outweigh the flying option). However, on this trip, I've decided to try and be a bit more "green" in terms of travel options, essentially avoiding flying, as that seems to be one of the means of transport with the greatest carbon footprint. Consequently, on this trip, I'll be going by train/bus/boat—we'll see how that part of the trip goes.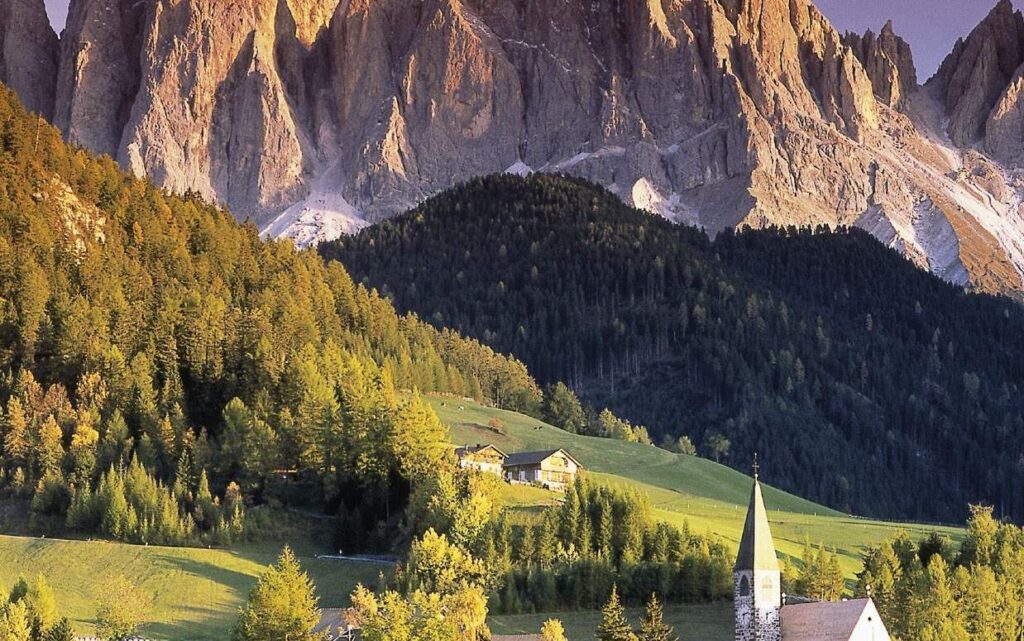 This will be a time to hit as many areas as possible in one trip, starting in the Dolomites of Italy (with our partners in Ladin-language initiatives), then moving through Germany and the Baltic Sea (by train and boat) to the Baltic Republics for a couple of site visits in some new language areas (in Lithuania and Latvia), followed by a couple of weeks in Estonia, where we have partnerships in place and developing new connections, followed by networking visits in the Nordic nations and the Netherlands. All together, I'll be gone from 22 September until about the 5th of November. I'll share more details closer to time, but prayers are appreciated, as I prepare for these networking visits.