Here are a couple of opportunities that I'd like to share once again as an appeal to you for your prayerful consideration. They include our search for a Social Media Coordinator to join our team and a future call to give for some specific projects.
Social Media Coordinator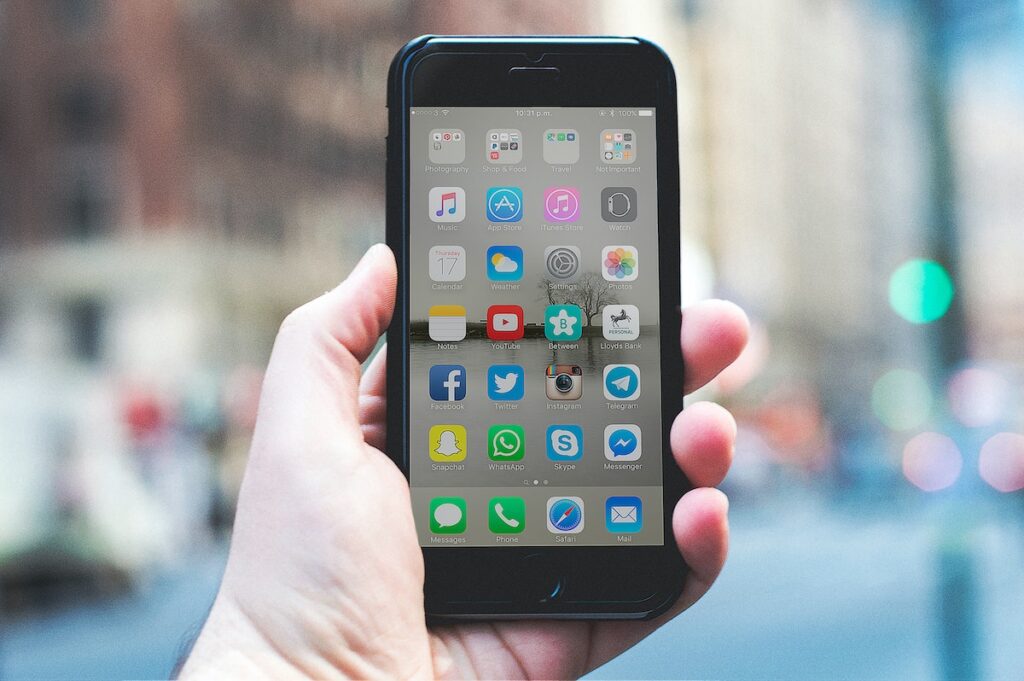 Over the past two months we've been emphasising this strategic role on our team, which can be performed from any location (no physical move is required). It is such a strategic position for our ministry that we plan to keep talking about it and praying for it, until the Lord answers these prayers. Does this sound like something you might like to do to serve our missions ministry and from home? If so, please, get in touch with us—we'd love to talk with you about it. Or perhaps you know someone who really fits this description? If so, please, consider contacting them directly and personally to let them know about this opportunity. 
As we've shared the past two months, you can read more about this role in a past blogpost. Anyone with an interest in pursuing this position with us can submit our online interest form or contact us at [email protected]. Thank you for helping us share this need with people, whom God might be leading to volunteer and assist our ministry in this strategic way. This is a REALLY important role for us.
Project-based giving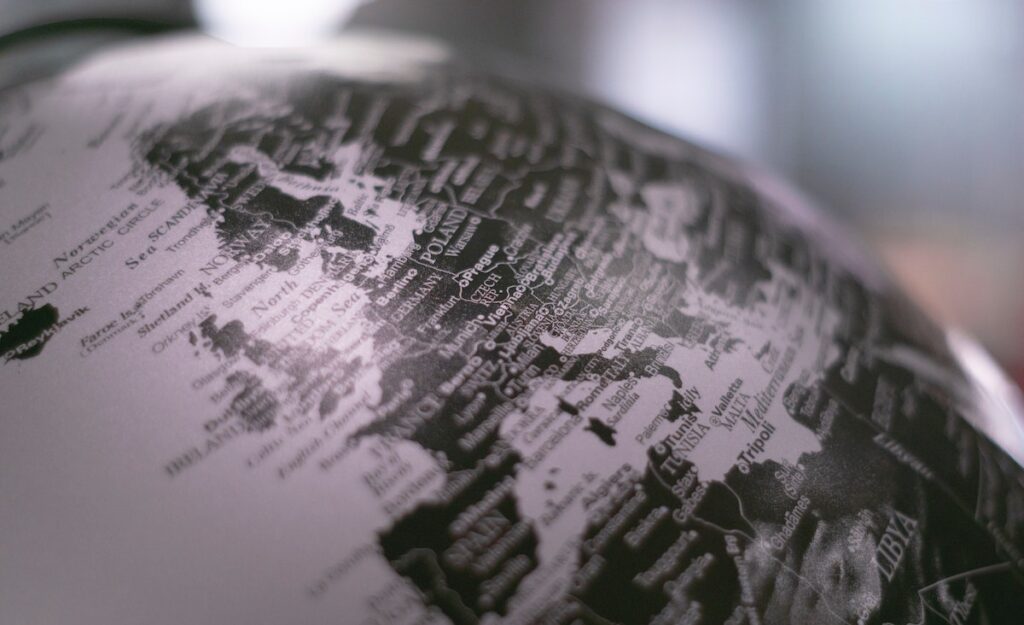 We are very grateful to so many of you, who give generously to our general and other funds, which enable us financially to do the things that God has called us to do. Please, continue to give in these ways by following the "giving" instructions on our website, as you feel led by the Lord to do so.
However, we also realise that a lot of both individuals and groups such as churches, Sunday School classes, small groups, associations, and other organisations like to raise funds and give to specific, individual and tangible projects. Over the next few months we will try to focus on some very pointed opportunities for giving, either to specific things that we are doing or special projects with some of our national partners and friends. Consequently, if you are interested in promoting the funding of specific projects across Europe, "watch this space" over the next few months.