In both March and April, we have really been pushing our big project for this summer, namely our Virtual Student Summer Missions Programme (VSSMP). Last month especially I shared a lot of details about the programme. If you missed that in April, I encourage you to go back and read through last month's posts.
We are now in the "home stretch," because 1 June is the deadline for students to submit their interest forms and applications. We really need to use these last remaining days and weeks to try to share this information and these opportunities with as many students as possible. And we could really use your help, please.
Consequently, in this month's focus on this very special project for students this summer, I'd like to appeal to you for help in communicating these opportunities as widely as possible through your own connections. Before I do, I wanted to remind you of two documents that will help you to communicate with potential student missionaries for this summer. One is a general introduction to the programme and the other talks about the possible connection between these opportunities and academic credit.
I would like to appeal to you at this point to consider taking a bit of time and initiative to help us do our last minute sharing of these opportunities. Here are three general ideas that might help you to help us.
Social media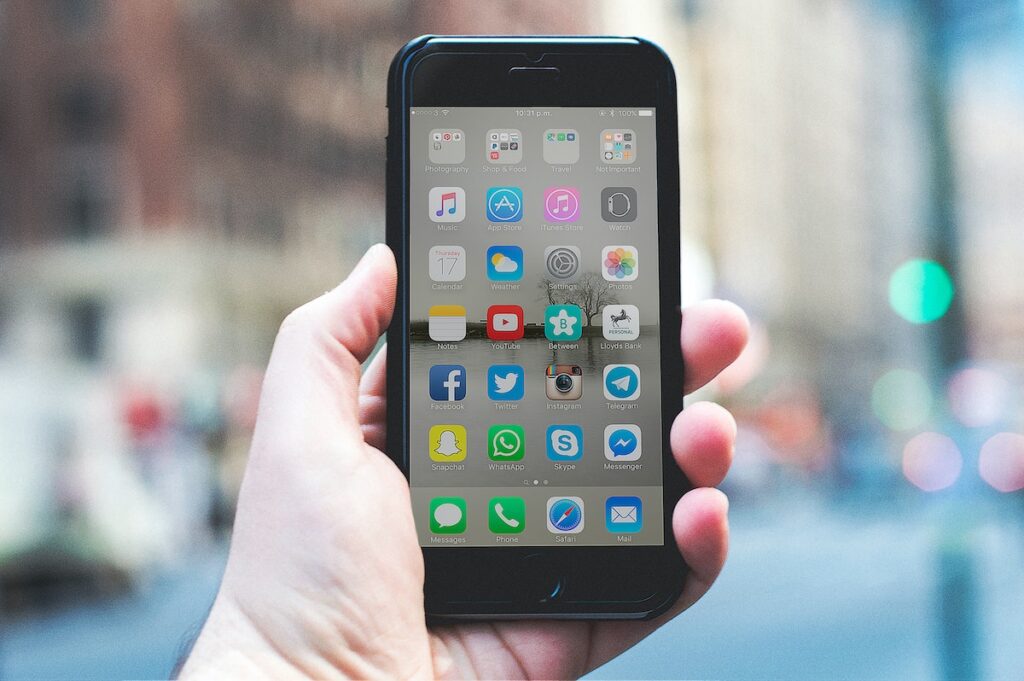 Would you consider using your own personal social media platforms to share about these opportunities? This could be sharing a post describing the overall programme and making the PDFs available. It could also mean liking and sharing our social media announcements about these projects, as they come out. Another possibility would be to approach your church, group, campus ministry, etc. to see if they would post about these opportunities on their group pages and other social media platforms.
Bulletins & newsletters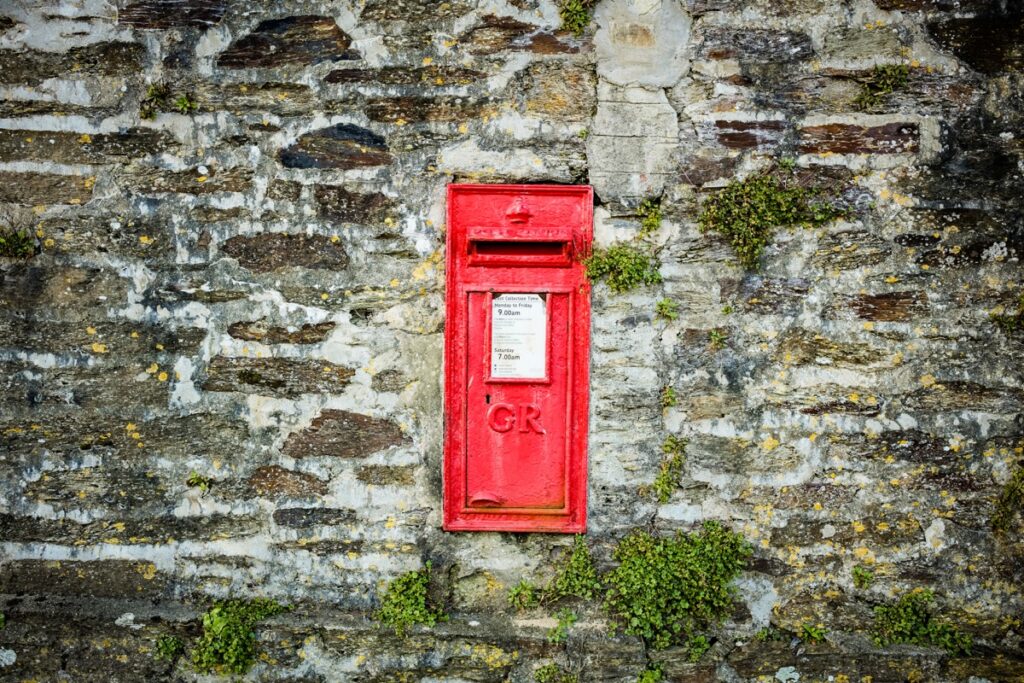 If you personally or your church, group, class, or ministry produces a newsletter or prints a bulletin, would you consider writing a short description of the programme and opportunities and include them in your own or ask them to be included in these types of simple publications?
Direct asks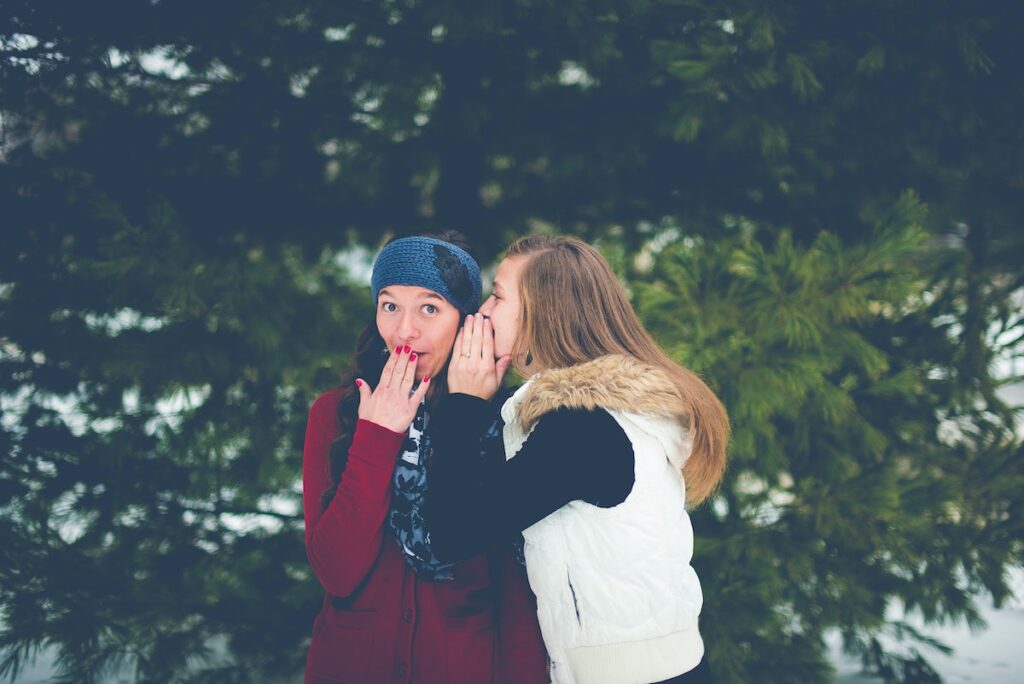 Finally, I would like to ask if you would be willing to approach people directly through e-mail, text or even a phone call to share with them these PDF's and the opportunities that are available to students this summer. Some of the people that you might know, which you could consider would be
Students. Do you personally know any students (college, university, seminary, and upper high school)? Would you be willing to contact them directly and personally to let them know about these opportunities?
Pastors & leaders. Would you be willing to speak directly and personally with your pastor(s), Sunday School teachers, other leaders in your church or organisation, letting them know about these opportunities and asking them to share this information broadly?
Campus ministries & Christian faculty & staff. Do you know anyone in leadership of a local campus ministry? Or perhaps you know some faculty and staff at a local, Christian high school, college, or university? Would you be willing to contact directly and personally these people that you might know in order to share with them this information and ask them to share it with their students?
In these final days and weeks of sharing with students and others about these opportunities, anything that you could do to help us broaden our base of people would be more help than you know. Thanks for considering how you might be able to help us share this opportunity more widely.