In the December report, I mentioned that partnership development is an important aspect of our work. The "Tour" across America that I mentioned above is my way of personally being involved in that respect through networking (connecting and reconnecting) with existing and potential partners in ministry. As I mentioned in my personal report, this "Tour" has already started with my current trip to Florida.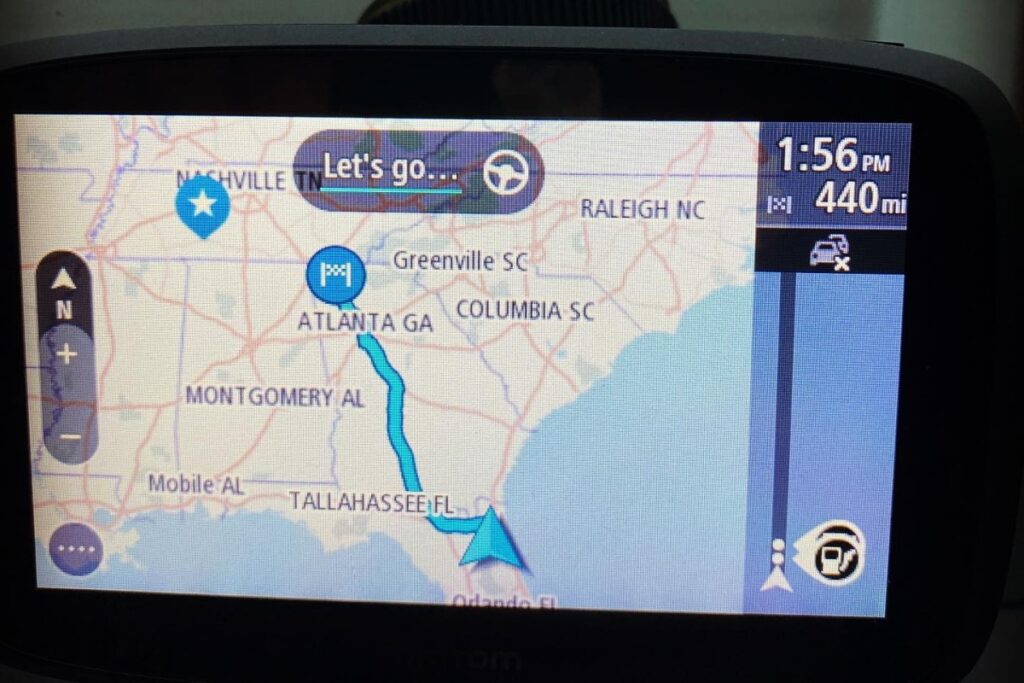 In fact, I am writing this update from Florida, where I have been spending several days. I've already been able to have some valuable individual meetings as well as speaking at Murray Hill Church here in Jacksonville. By the time many of you read this update, I will have had some other speaking opportunities and planning and mobilisation meetings.
I wanted to share here a rough schedule of where I will be and when. I do this not only for your prayers but also for you to share this information with us (especially potential new partners in ministry). Here is the rough view of that schedule:
| | | |
| --- | --- | --- |
| Date | Location | Notes |
| 11-21 January | Florida | |
| 21-24 January | Nashville, TN | |
| 24-26 January | Waynesboro, TN | |
| 26 January | Huntsville, AL | |
| 27 January – 9 February | Dallas / Fort Worth, TX | I'll be based in the DFW area and making visits to different places. |
| 9 February | New Mexico | In transit |
| 10 February | Arizona | In transit |
| 11 February – 4 March | Southern California | Based in Highland |
| 4 March | Arizona | In transit |
| 5 March | New Mexico | In transit |
| 6 March | Waynesboro, TN | I'll be here till I return to Wales. |
| 4-6 April | Chicago, IL | |
| 6-7 April | Dublin, Ireland | I'll fly to Dublin overnight and then take the ferry to Wales. |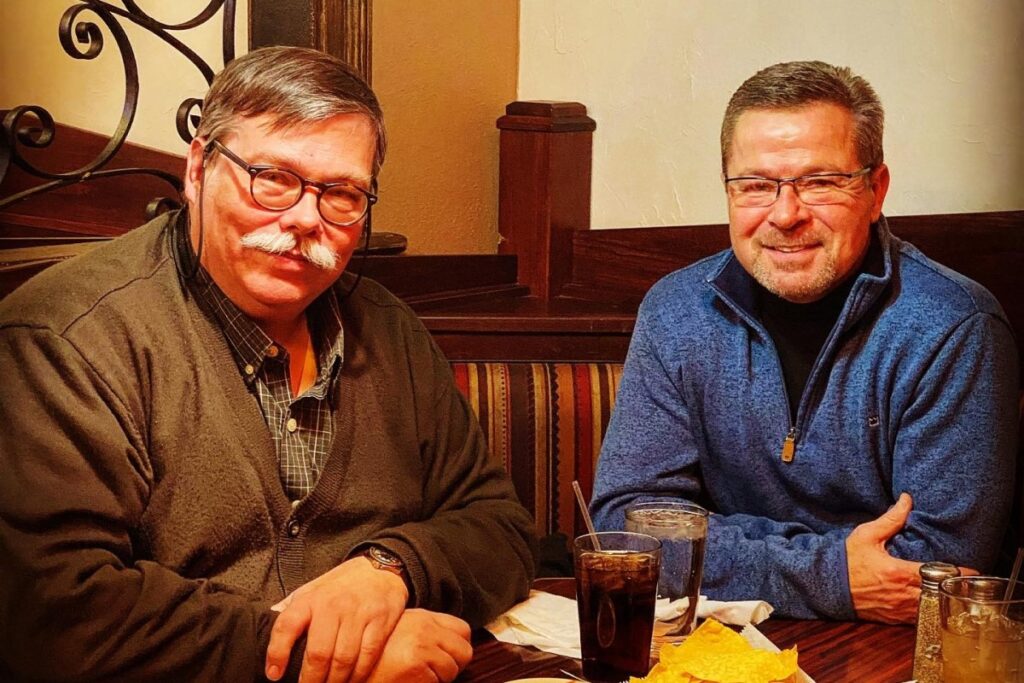 The reason I am sharing this information here is so that those of you who live in any of these areas or know people in those areas can connect with me while I'm there. Of course, it is always nice to catch up with old friends and colleagues, but I am really wanting to network both with existing partners and potential partners in ministry. Of special concern is being able to connect with Christian college students through Churches, campus ministries, missions or ministry organisations, and Christian colleges and universities. If you serve in such a capacity or know of someone, who does, please feel free to get in contact with me to arrange a time to meet. Simply write to [email protected], and I will get back to you to make those arrangements.