We've been visiting back home with family over the past few months, but we'll soon be returning to Wales. As preparation for our return, we went on retreat a few weeks ago. On our first day, we were given Mark 7 as a text on which to pray and meditate, with the instructions to pause where we felt God inviting us to stop and pray. Most of Mark 7 features a dispute some of the Jewish religious leaders brought against Jesus about cleansing rituals and His response about what truly corrupts our hearts. God stopped me further into the chapter where he heals two people from neighbouring nations.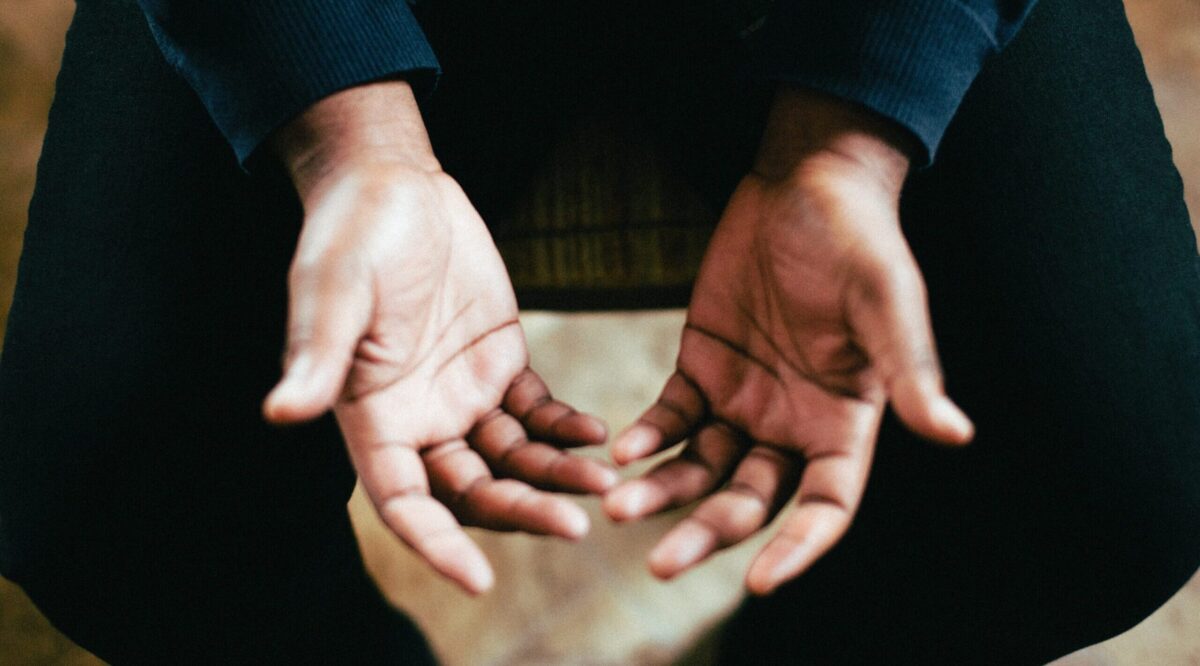 Their national origin is significant given Jesus' teaching on what makes us clean and unclean. The Jewish religious leaders would have largely avoided close association with people from other nations who didn't keep to their traditions and practices. They would have considered these people unclean. In healing these two people, Jesus steps across the boundary erected by tradition and foreshadows the hope that would be extended through salvation to everyone in the world by way of His own death and resurrection. But what really caught my attention were a few details from the story where Jesus heals the deaf and mute man at the end of the chapter.
There some people brought to him a man who was deaf and could hardly talk, and they begged Jesus to place his hand on him.

Mark 7:32 (NASB)
One detail that stood out to me was that the deaf man was brought to Jesus by a group of people. It reminded me in part of the story where Jesus heals the paralysed man in Luke 5:17-26. This man too is brought to Jesus by his friends. But due to the thick crowds around the house where Jesus is teaching, they carry him to the roof, remove some tiles, and lower him to Jesus. Seamus Heaney wrote a poem, "Miracle", inspired in part by this story and his own experience of being carried through his home by friends. It's stuck with me since the first time I heard it.
Not the one who takes up his bed and walks

But the ones who have known him all along

And carry him in —

Excerpt from "Miracle" by Seamus Heaney
As I pondered how these people lead their friends to Jesus for healing, I felt God nudging me about the role I play in the lives of others. As disciples of Jesus, we're to imitate Him. We spend time with Jesus, we conform our character to His, and we adopt His work. Part of that work is inviting people to experience healing at the hands of Jesus and to receive freedom to choose what's good, rather than enslavement to our disordered desires.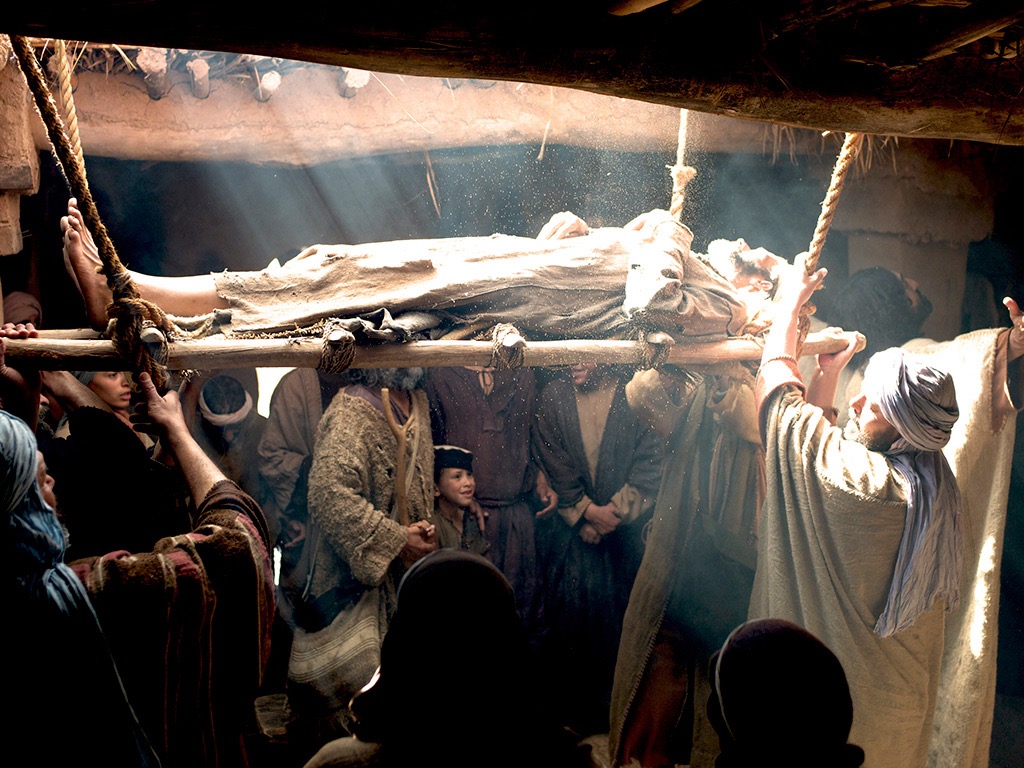 In our prayers, we often ask that God enable people to see and hear him. The physical healings Jesus performs often contrast to the blindness of the religious leaders of his day, and this spiritual blindness is echoed elsewhere in the Bible. We encounter this spiritual blindness ourselves, largely in the form of indifference. Our response is to pray that God would heal those around us and enable them to see "the light of the gospel of the glory of Christ, who is the image of God" (2 Cor. 4:4). We also pray passages from the prophets. Isaiah 35 is echoed here in Mark 7 as a prophetic image of God's kingdom come. We pray the same for our own communities—that the deaf will hear again and the mute speak.
It's easy to be distracted from prayer. Growing up in church, prayer often seemed to serve as a transition between songs or to open or end a service. At home, prayers were said before mealtimes and at bedtime. As an adult, I've learned more and more that prayer is an invitation to be still and listen to God. And as a cross-cultural worker for the Gospel in Europe, intercession on behalf of others has become my work—full stop. There are many other tasks and cares in our work, but spending time listening to God and in intercession on behalf our friends and neighbours is our first calling.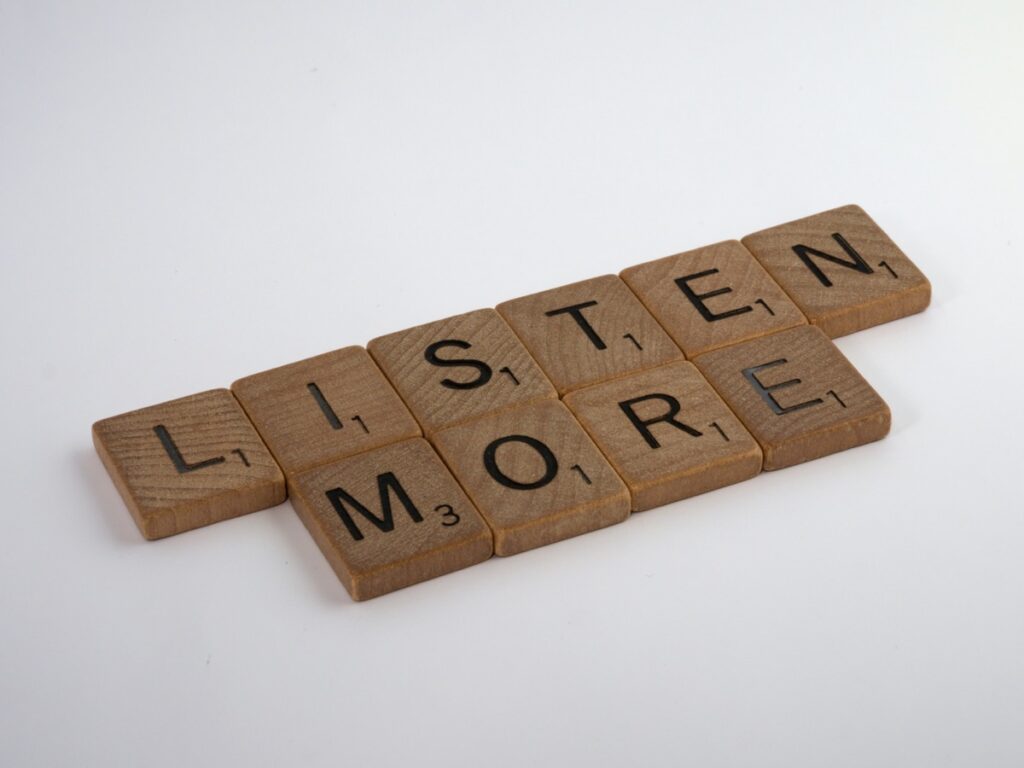 The journey back to Wales presents the opportunity to establish healthy rhythms of work and life, and I'm thankful for this reminder to dedicate ourselves to prayer.