I think all of us as a Team have been a bit quieter than usual after the Christmas Season. However, here are a few of the big things that have happened so far in January.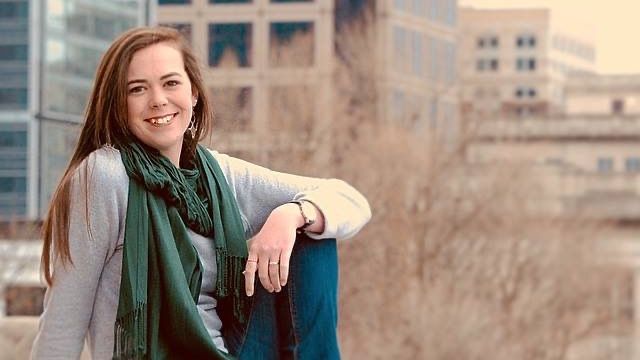 I mentioned in my December update that Brittany Kent was preparing to return to the USA on 8 January after her year in Wales. I am pleased to say that she did in fact return to the USA on the 8th with no difficulties whatsoever, and she is now re-acclimating to life in the USA. I know our whole team joins me in thanking her for her service with us over the past year. She will be continuing to help us in a number of ways over the near future from the USA. So, you will probably see her name pop up frequently in our reports and other correspondence.
I do want to mention another kind of departure, but this time from the USA back to Wales. Trey and Amelia are planning to return to Wales in early February. Because of when our newsletters come out, I wanted to mention it now; so you can be praying for them as they prepare and travel. Please, follow our social media, where we can share the exact date/time of their travel and ask you to pray for them at that time.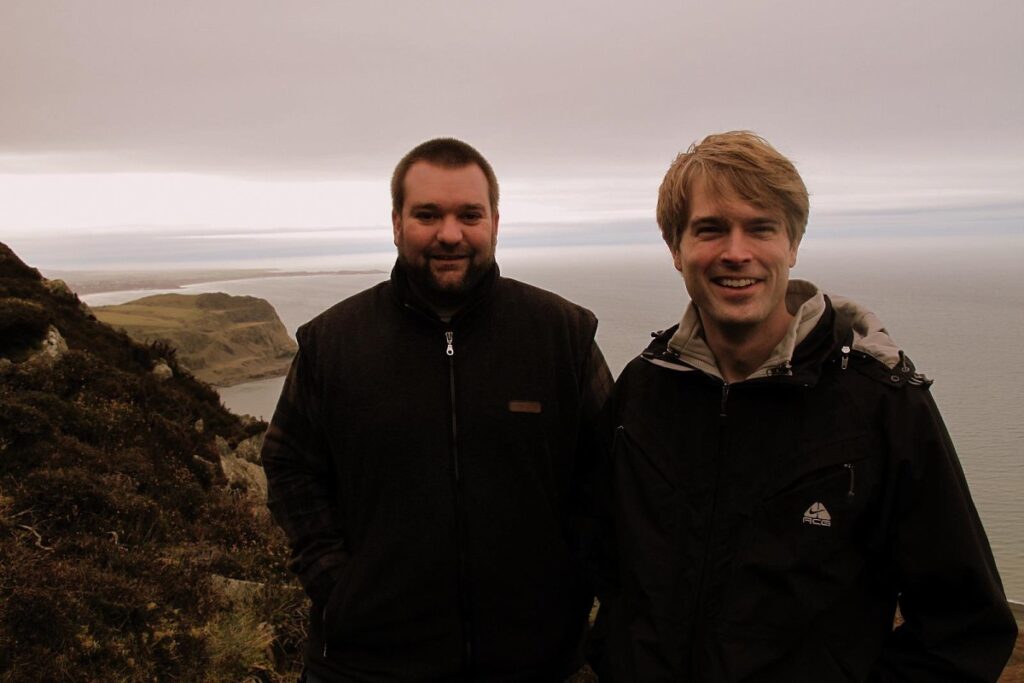 In the December blog, I shared that we had some very good news regarding our Kent Burchyett Missions Scholarship Fund. We had a very large donation in December that really helped to move us forward.
At the beginning of January, we received news of yet another donation of even a greater amount that was made to this Fund from the Church, where Kent was serving in Idaho, before his passing. We rejoice in the Lord's provision through the generosity of His people.  We hope that we will be able to use these funds in expanding God's Kingdom among people groups that would not ordinarily have access to the Gospel in their language, through helping to train those, who have been called to do missions and to minister in those contexts and with these precious, people groups.