Since my last comments about things going on with us as a Team, it would seem that we've all been having medical/physical ailments of one kind or another. I had COVID, then another Team-mate had COVID (just recently got out of isolation) and his family were also sick (non-COVID), and another team member just had some medical procedures, hopefully to deal with some serious health concerns over many months, and still others with illness in their families at some distance.
I would like to ask you, please, simply to pray for us all to have a bit of an easier time with health issues. I cannot help but think that this is spiritual warfare with personal attacks on us by the enemy. We know that greater is He, who is within us, than he should is in the world.
Personnel need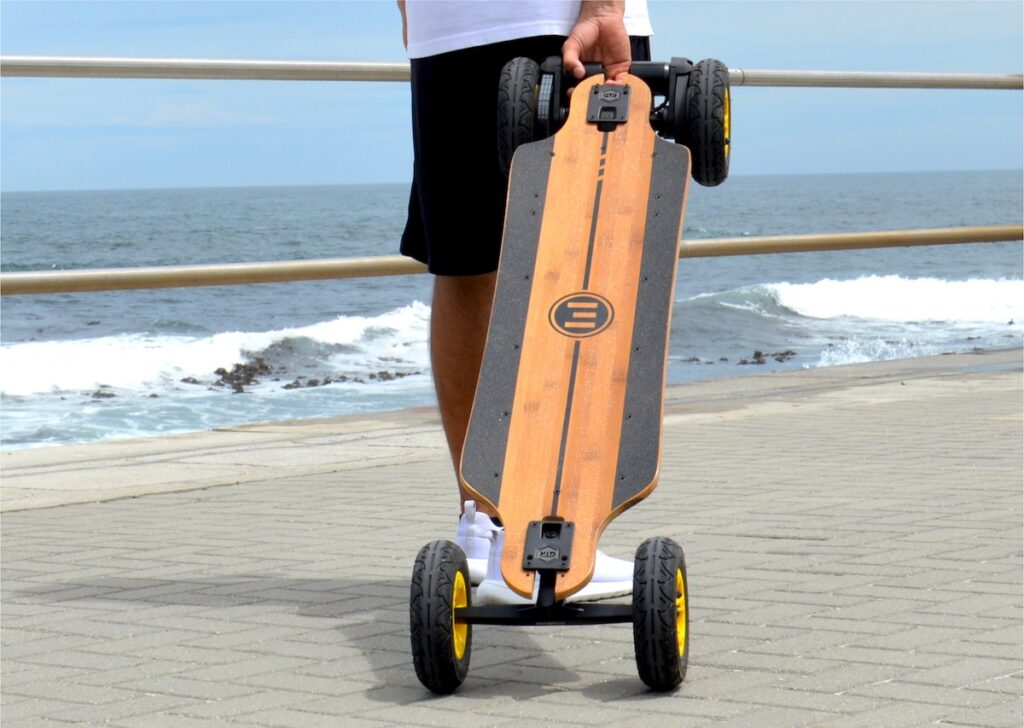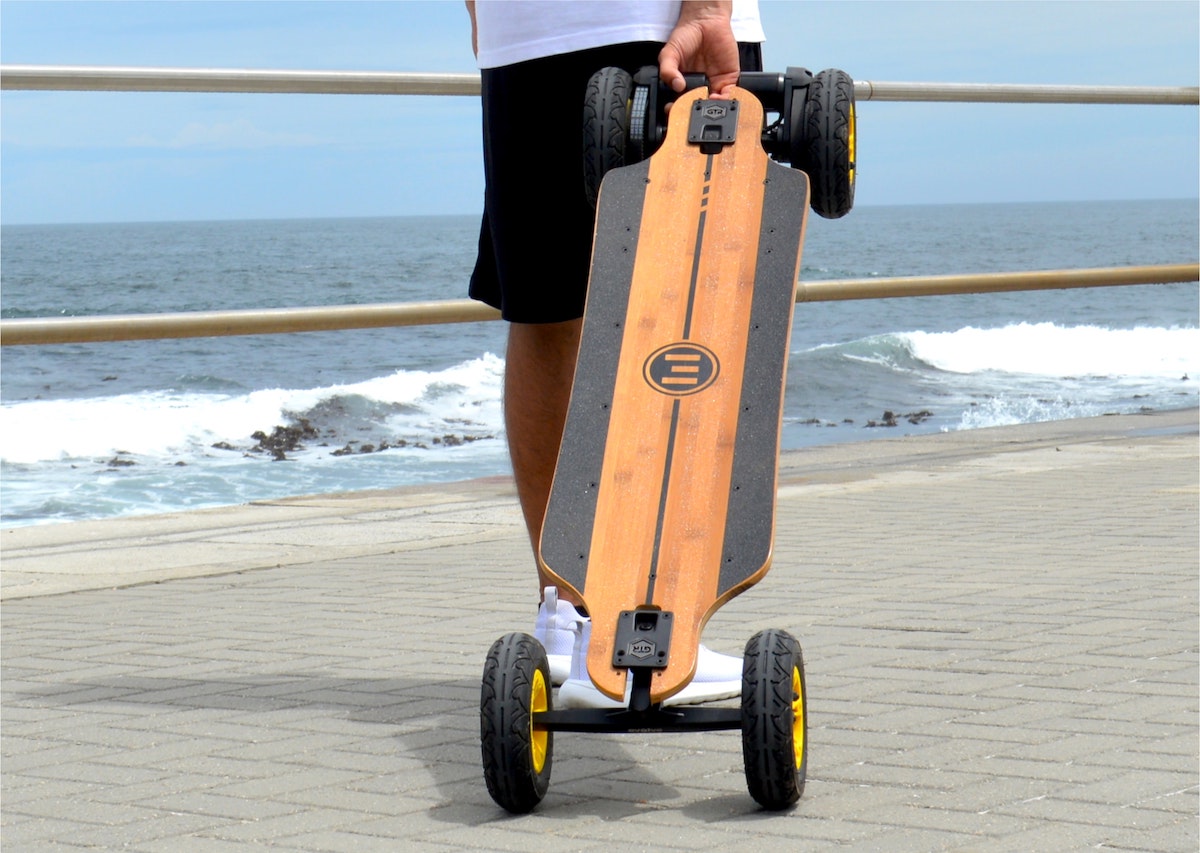 By the time that this content is published, the deadline will have passed for students to be involved with teams that occur during the first stage of our summer projects (4 June – 4 July). Consequently, those "First Phase" student teams will be set by the time of publication.
However, if you or someone you know  of collegiate age is just now hearing about our opportunities for summer student projects but have missed this deadline, we are still taking applications for our "Second Phase" student projects (9 July – 8 August). The application deadline for Second Phase projects is 2 June. So, there is still a bit of time to apply for interested students.
Appeal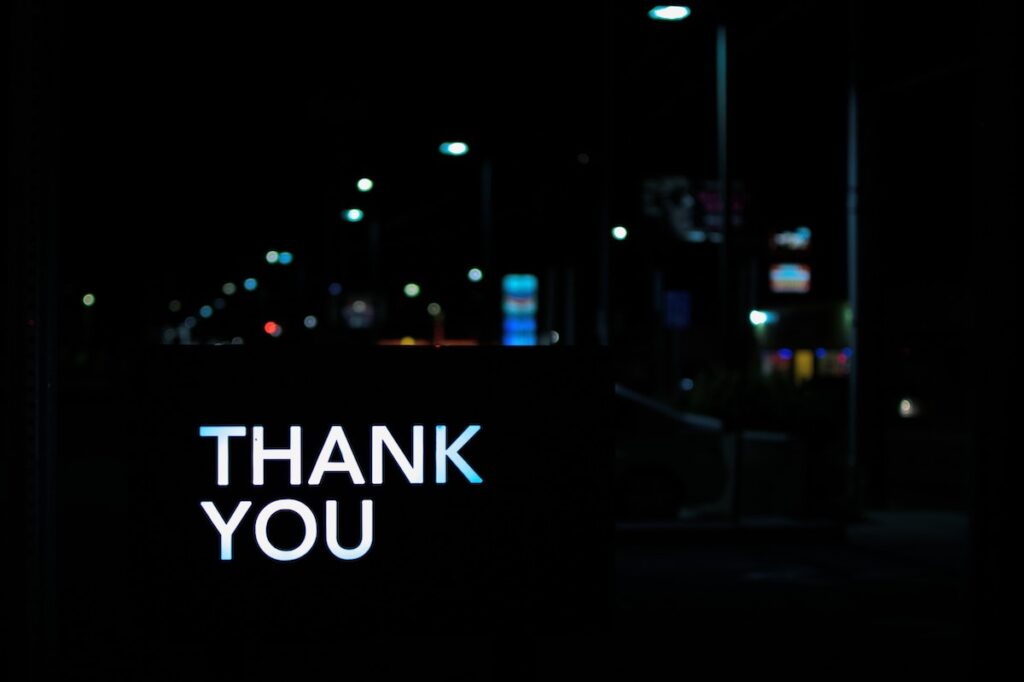 In last month's appeal and being my birthday month, I shared about the Facebook fundraiser that I set up for my birthday (31 March). I would just like to thank everyone for your prayers and contributions to this appeal. The goal was $3500 for this fundraiser, but the Lord was gracious and generous through His people, and we raised well over the goal (about $4100). Thank you for your prayers and giving during that appeal.