I open this month's update a little differently than previous months. Since I last shared with you, I have been doing a great deal of travelling. Consequently, I once again say, "Greetings from Wales!" I am happy to have made the journey with pretty much no hiccups to speak of. The Lord was gracious to me in this regard. Everything worked as it was supposed to. I was met by a Welsh friend, who kindly gave me a lift from the ferry port in Holyhead to my home for the next few months, whilst I look for a more permanent home (see below). I am greatly blessed and grateful.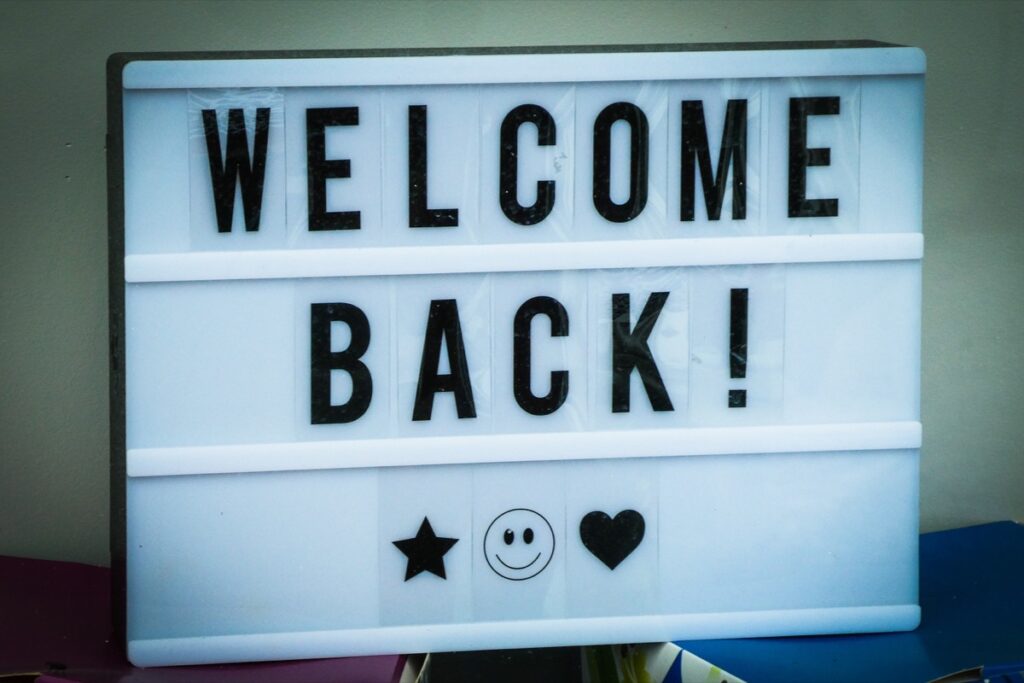 Because much of this month (April) has been taken up with preparations to leave Tennessee, travel back to Wales over a few days literally with "trains, planes, and automobiles"  (plus a boat), and trying to resettle, unpack and deal with jet-lag, this report might be a little shorter than usual. But here are the main points.
Family
My other sister, who lives in New York, made a surprise visit down to Tennessee a few days before I left to return to Wales. It was great to see her again before I left, and it was particularly good to help my mother with the transition that my return to Wales meant for her. My sister and mother actually drove me over to the train station in Memphis at the start of my journey back to Wales (train from Memphis to Chicago, cab to O'Hare, flight to Dublin, ferry to Wales, then car to my current, temporary lodgings). Please, continue to pray especially for my mother, during this time of adjustment once again. We've been through this several times over the years, but as my mother is getting older (92 now), it is more of an adjustment each time now.
Ministry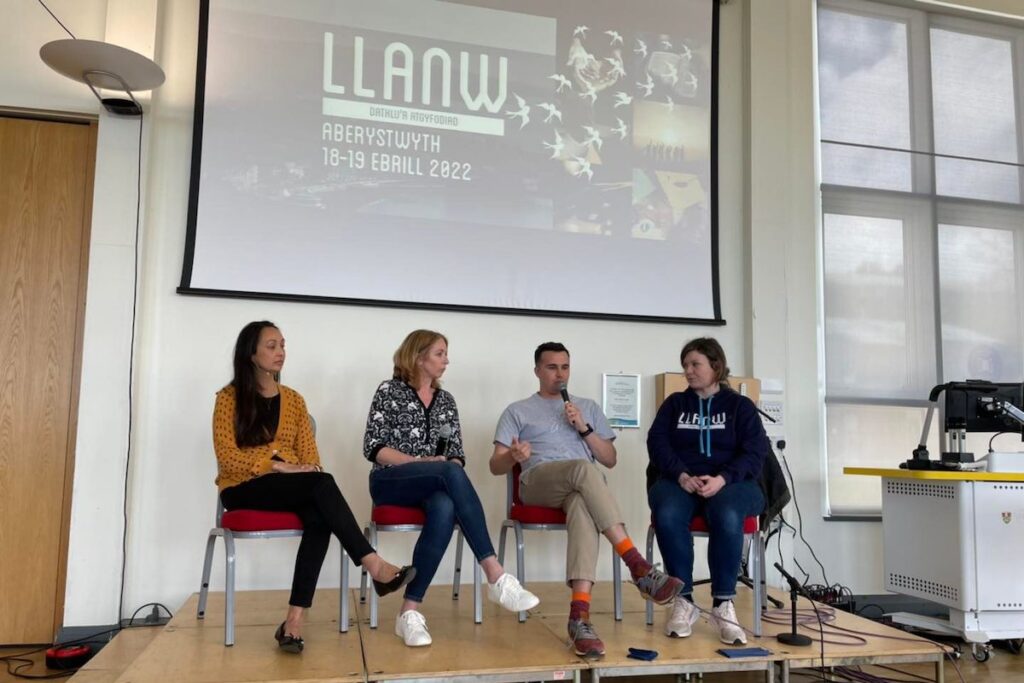 In spite of the fact that much of my time was spent on packing and preparing for the trip back plus missing a Sunday due to having COVID myself, I did have the privilege on my last Sunday before travelling to sing at Green River Baptist Church in the morning and give a missions report to First Baptist Church, both of Waynesboro, TN that last evening.  As I mentioned, I also had the opportunity to preach on Easter Sunday this month. I also had the opportunity to attend a Welsh-language, Christian Conference after Easter (called "Llanw" in Welsh), which was a blessing and opportunity to renew old friendships and make new ones with Welsh-speaking believers from across the country.
Ongoing, personal prayer requests.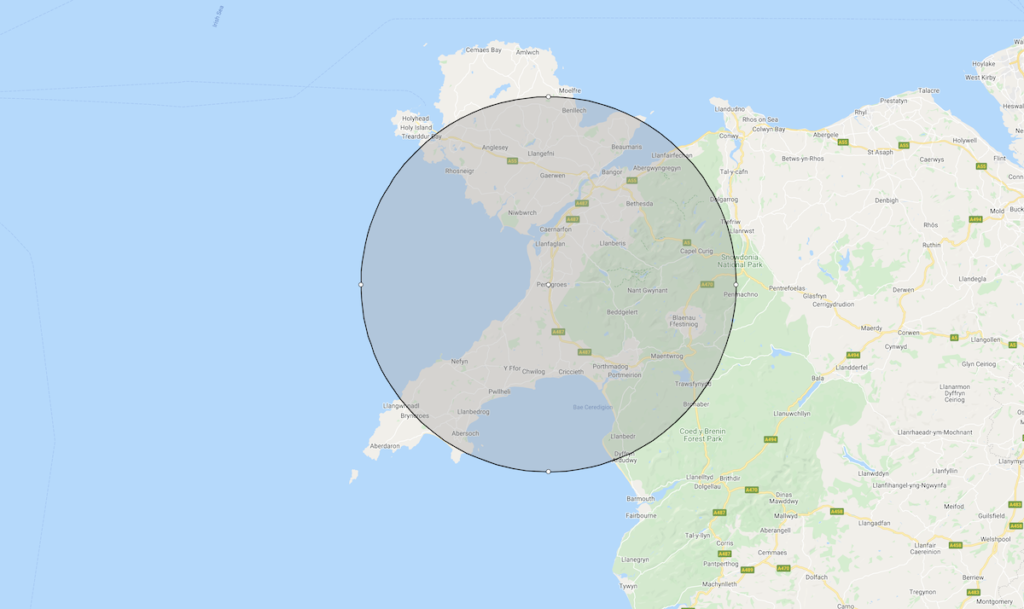 First of all, I'd like to thank all of you, who were praying for me, during all of my travel back to Wales from the USA. There were a lot of "moving parts" to the plan, but everything went pretty much perfectly. I know that your prayers were answered during those days.
Second, I want to thank you as well for praying for housing. I was able to arrange some temporary housing with some friends from my Church. I could potentially stay here for up to six months, if needed. It will give me time to find a more permanent home. Again, this is an answer to prayer.
Finally, I would like to ask that you continue to pray for me, as I try to find a more permanent place to live. Again, it's nice that I do have a place for the time being, but it is not the same of having my own place and my own things (currently in storage).