This post comes from Landry who served with Linguæ Christi in Wales in 2022.
It had already been a long and tiring day and it felt like everything was against us. Me and Nicko were exhausted because we had been walking throughout a small village and we got nowhere.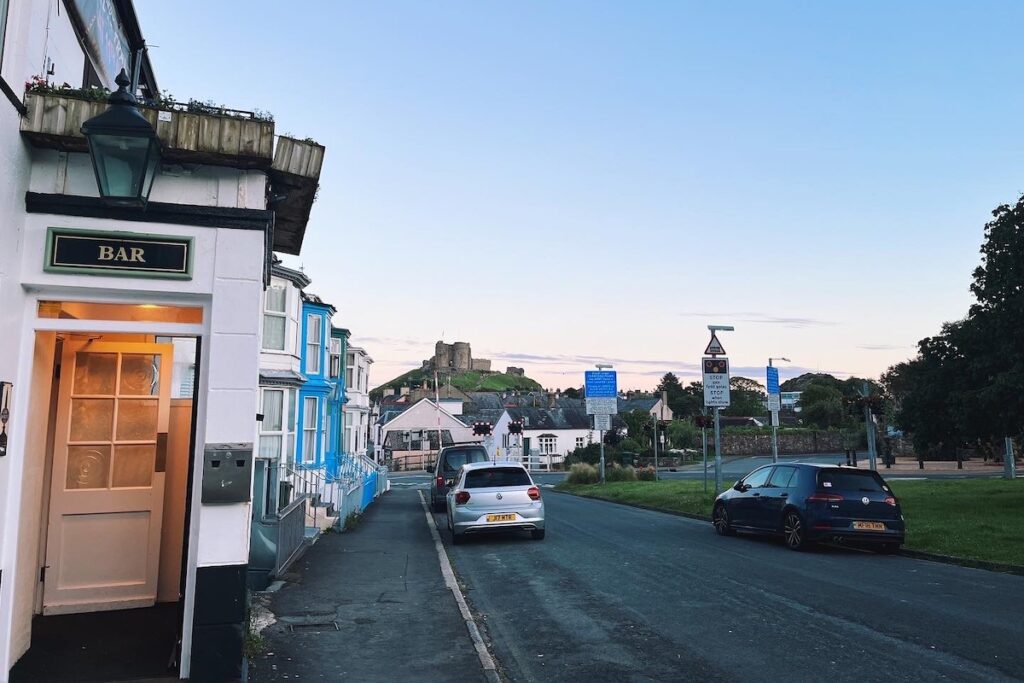 So many doors closed and none opened.
We eventually ended up at the local grocery store, bought cheese and crackers for dinner, and were eating in the parking lot—not exactly how I had imagined the evening would go.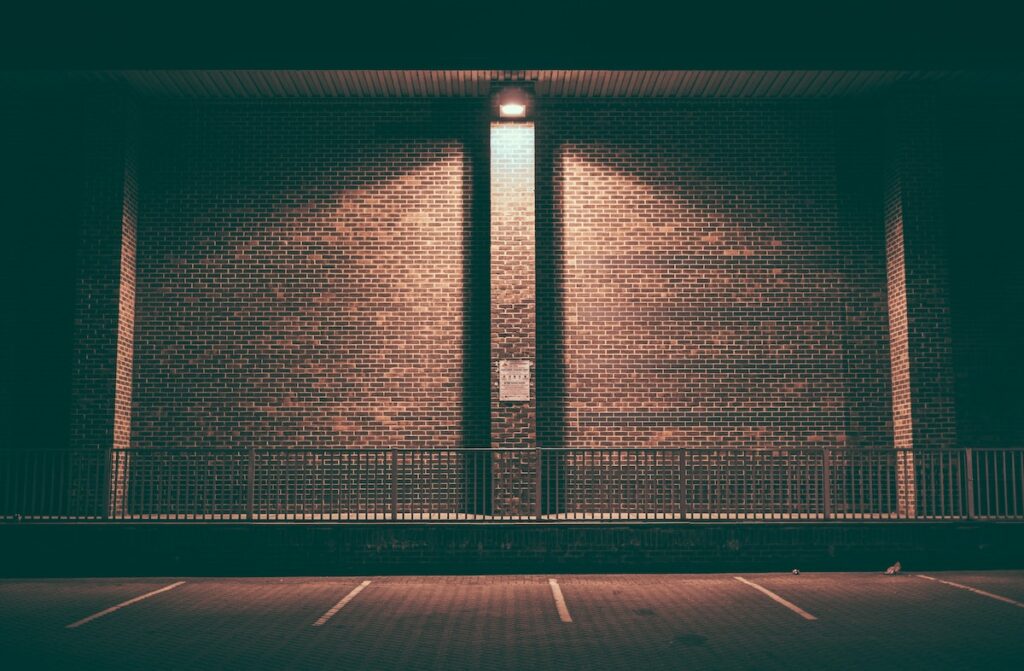 Then a guy walked up to us and asked, "Where are you guys from?"
There it was, God bringing us together with someone unexpectedly. And from there we had a nice long conversation with our new friend, Glyn. Sadly, we never got to talk to him again before we left Wales, but nonetheless, it was a beautiful example of how God can work in our lives.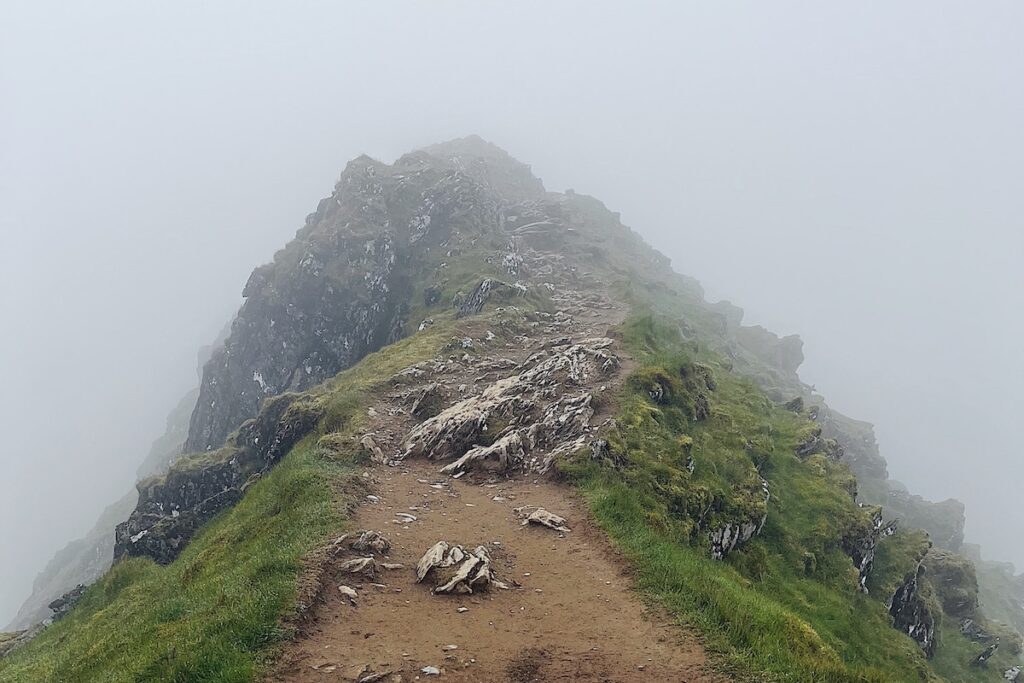 How he'll close some doors, causing us to ask "Why God?" Then he'll open a door and it's like "Wow God!"
In life, and especially on mission, do not feel discouraged because God will work and He'll be there with you. You just need to be patient and seek Him in the valley so when the mountaintop comes it's a glorious and praiseworthy moment.