For the past several months, we've been presenting some financial needs as an appeal to you, the reader. As we come As we are looking forward to this summer, one of our greatest needs is the recruiting of students for our projects on-field. You will probably see a lot over the next few months about this, both in our newsletter and blog but also through social media.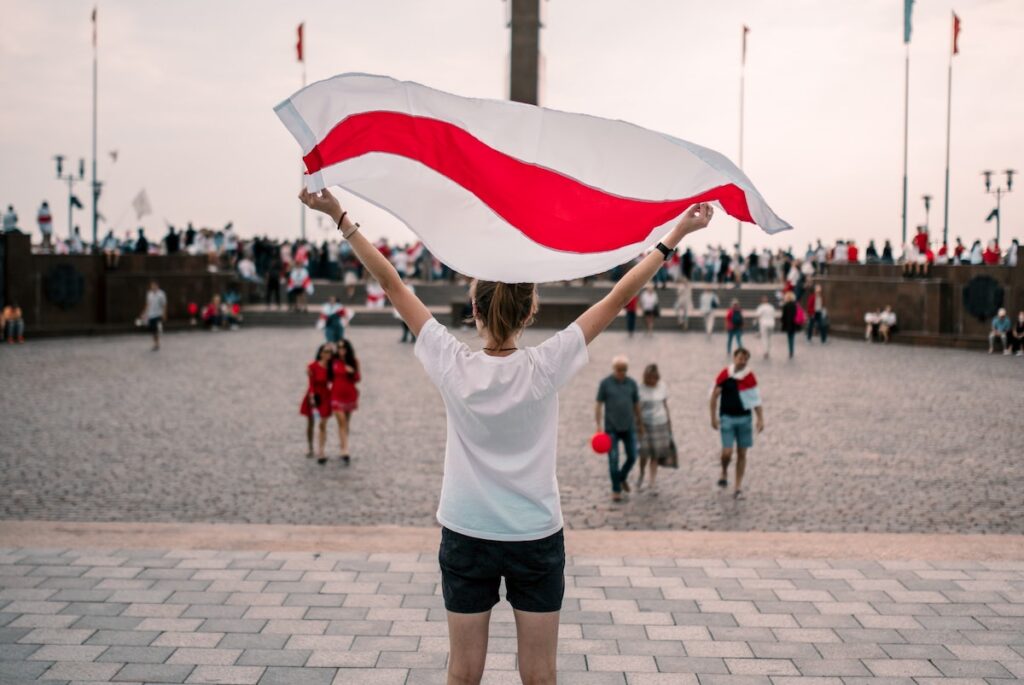 We would like to ask of you, who are reading this blogpost, if you would be willing to commit yourselves (1) to pray for us, and for students to respond to God's call to serve with us this summer, and (2) to be advocates for us. Now you might be thinking, "what does it mean to serve as an advocate in this regard? I'm no longer a student myself and don't know how I can help?" In our use of the word, being an "advocate" for our summer projects simply means that you will help us by being intentional about sharing these opportunities through the connections and outlets that are available to you. One possibility: would you be willing to share these opportunities on your own social media? For example, if we share something about a student project possibility for this summer on Facebook or Instagram, would you be willing simply to share it on your own page? Would you be willing to send a quick note to or have a word with your pastor or campus minster or Sunday school teacher/leader, etc. (whoever is in your life and ministry, who serves among college students) about these opportunities for college students?
These are things that really won't take much time or effort from you, but just a bit of intentionality, but they could make a huge difference for us, as we try to build back our summer student programmes after two years of cancellations due to the COVID-19 pandemic. Thank you for considering helping us in this way.