This post comes from one of our short-term project participants during Summer 2023.
We talked for two and a half hours. I don't remember everything I said, but according to some, having a spiritual conversation for that long is uncommon at best.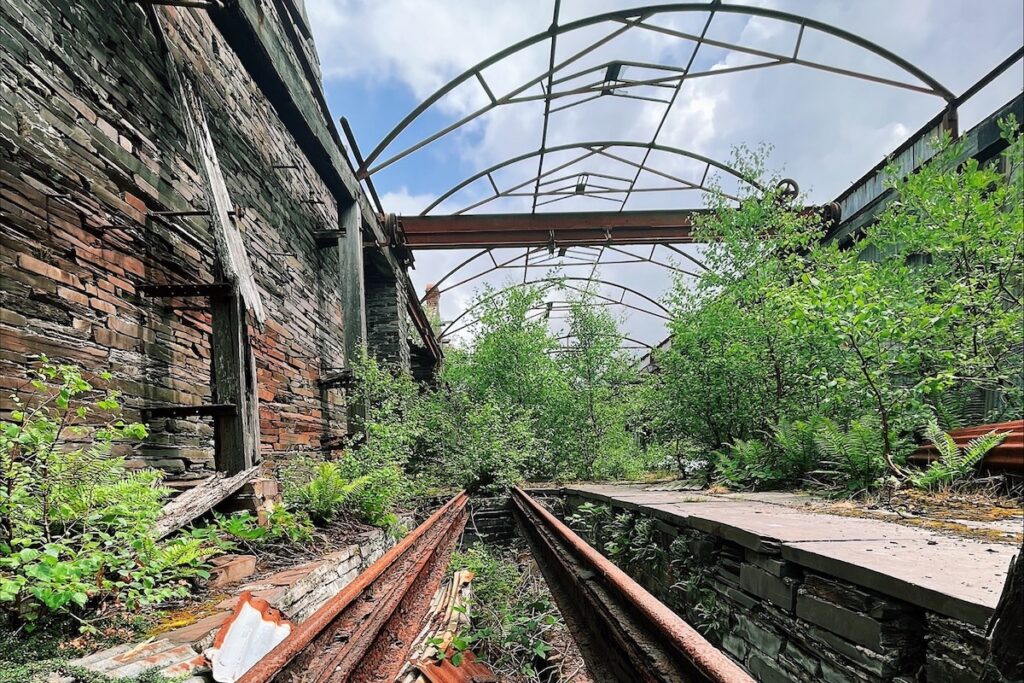 We went over the beginning of John 1 and I think he agrees with most things in Christianity. The one idea he couldn't necessarily get past was that there is only one way of salvation through Jesus; he instead sees it as an infringement on the life he wants to live. I believe my response was well received by him though.
Essentially, I delineated the fact that God's desires for us are not infringements on us, but rather blessings for us. Oddly, I used sex as an example and elaborated on how skewed we've made it through pornography. That even though it "doesn't hurt anybody" now, it eventually comes back and hurts us in the long-term. I then used that in comparison with how God intended sex to be used. I believe this explanation helped bring some light to his question on that.
We talked about love and how our relationships pertain to God while going over and talking about the problem of pain. As well as cultural Christianity and how not everyone is who they say they are.
I thought we were done and thought it would be good to stop at that point but then he followed me out and had a few more questions for me. Overall, the Spirit was at work! I pray that whatever came out of my mouth was of God and that he will sit on some of these thoughts. He's at the curious stage but reluctant to "forsake all"(Luke 14:33). Keep praying that he continues to ask questions, that God would change something in his heart supernaturally!