This post comes from one of our short-term project participants during Summer 2023.
…our capacity to hold unreality in our minds is our genius, but it's also our Achilles's heel. Because not only can we imagine unreality, but we can also come to believe in it. We can put our faith in ideas that are untrue, or worse, that are lies.

John Mark Comer in Live No Lies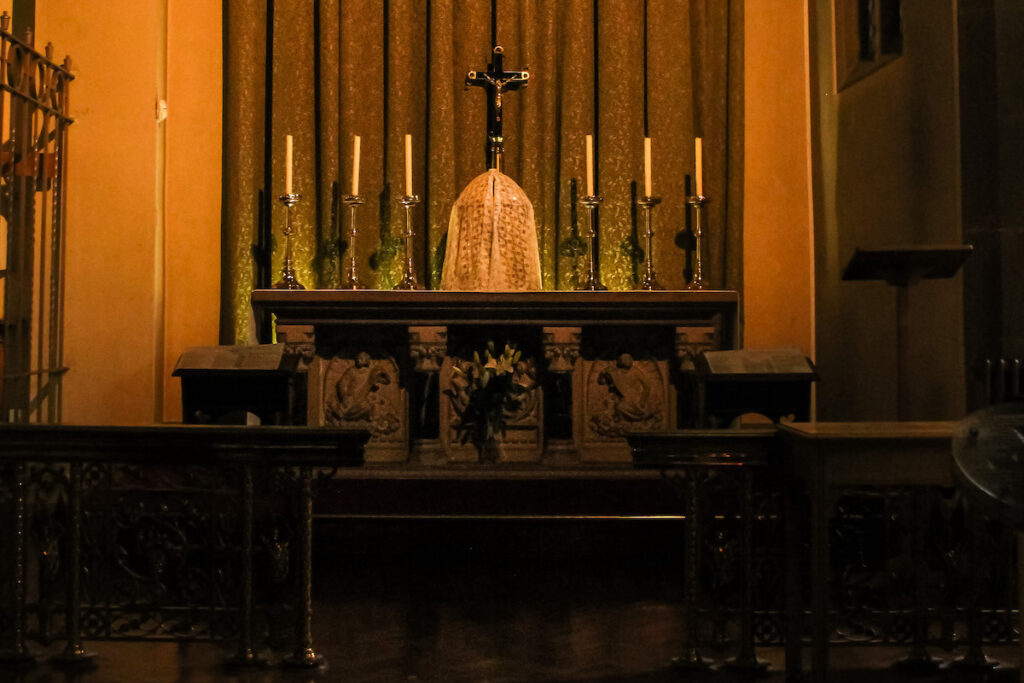 Matthew 7:7-8 reads, "Ask and it will be given to you; seek and you will find; knock and the door will be opened to you. For everyone who asks receives; the one who seeks finds; and to the one who knocks, the door will be opened."
Ask for clarity, ask for wisdom, ask for mercy and God will provide. Ask other people who you trust and who love God. Satan loves to isolate us, and it's tempting to just hide away, but you can seek wisdom from people who have the Holy Spirit in their hearts and trust that God will speak through them. Even if you're scared to pray or scared to open your Bible, continue to do it. Even if you have to read an "easier" book, do it! The Bible is still God's word, and He will meet you where you are, whether that's in Numbers or Revelation. Having faith and trusting in God is hard, but all it takes is a little bit of faith (the size of a mustard seed actually) and God will do amazing things with it.