This post comes from Heath who served with Linguæ Christi in Wales in 2022.
Going to Wales this summer has been very encouraging to me and it was amazing to see God at work. One of the things that I really found to be the most impactful was working and building friendships with the members of the chapel.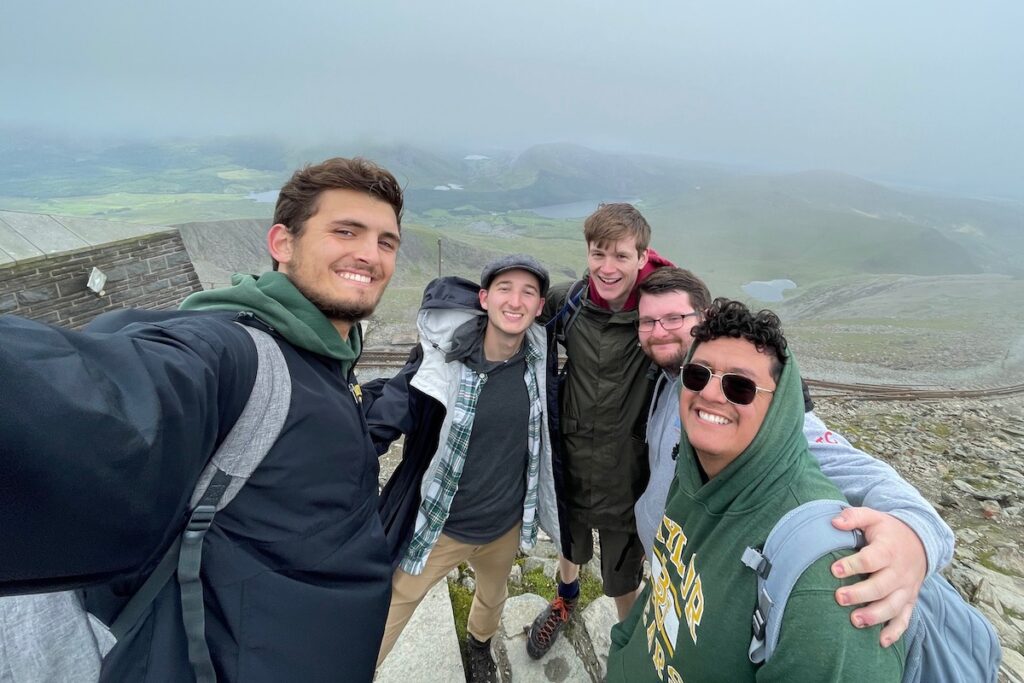 I saw God working through those times of service and relationship building as we both encouraged each other to walk firmly in our faith. One time in particular was when we were at dinner with some of the members of the chapel and a couple of guys that had been going to chapel for a bit but were not believers. As we were at dinner, these two guys tasked us some questions about why we did not do some things and we did other things. We then got to share our faith with them and it seemed to be a very hopeful and encouraging conversation for them and us.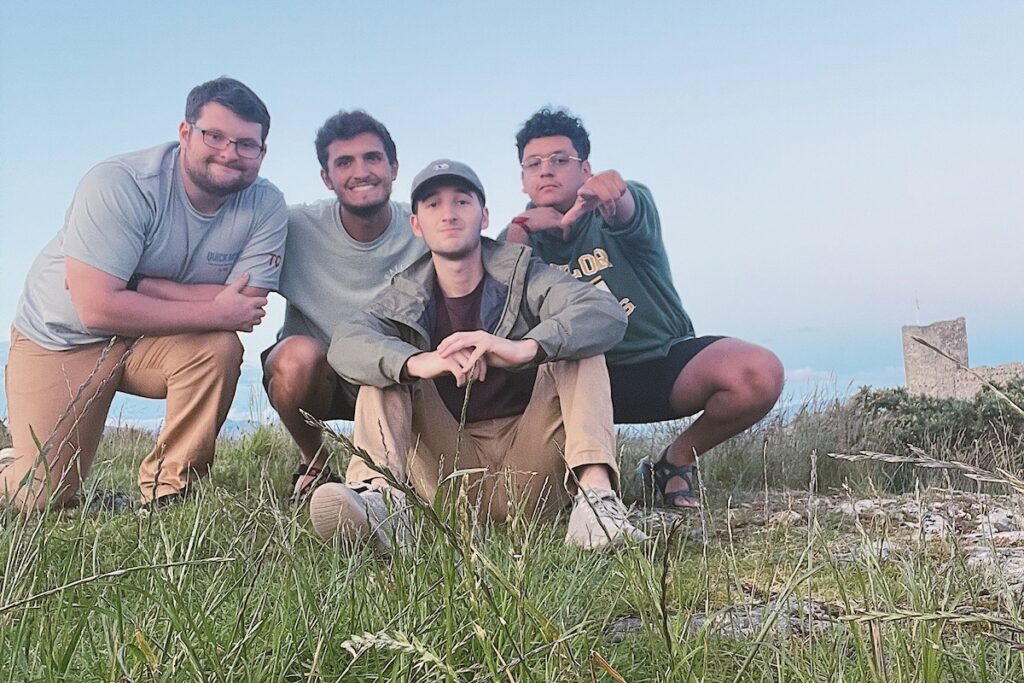 Another friends from the chapel was there who also happened to be a good friend with the guys. They mentioned that he had stopped doing some stuff as he came to faith, but when he did mess up that he asked for forgiveness. It was really nice to see that the guys had noticed a good example of what it means to be a Christian and that they saw a difference in their friend. I continue to pray for that relationship and that the guys would see God through the example of others and that they would come to faith.