This post comes from Hannah who served with Linguæ Christi in Wales in 2022.
My summer with Linguæ Christi has been life changing. Seeing the Lord's hand at work in Europe has exceeded every expectation that I'd had. The biggest lesson that I've learned is to trust the Lord's lead.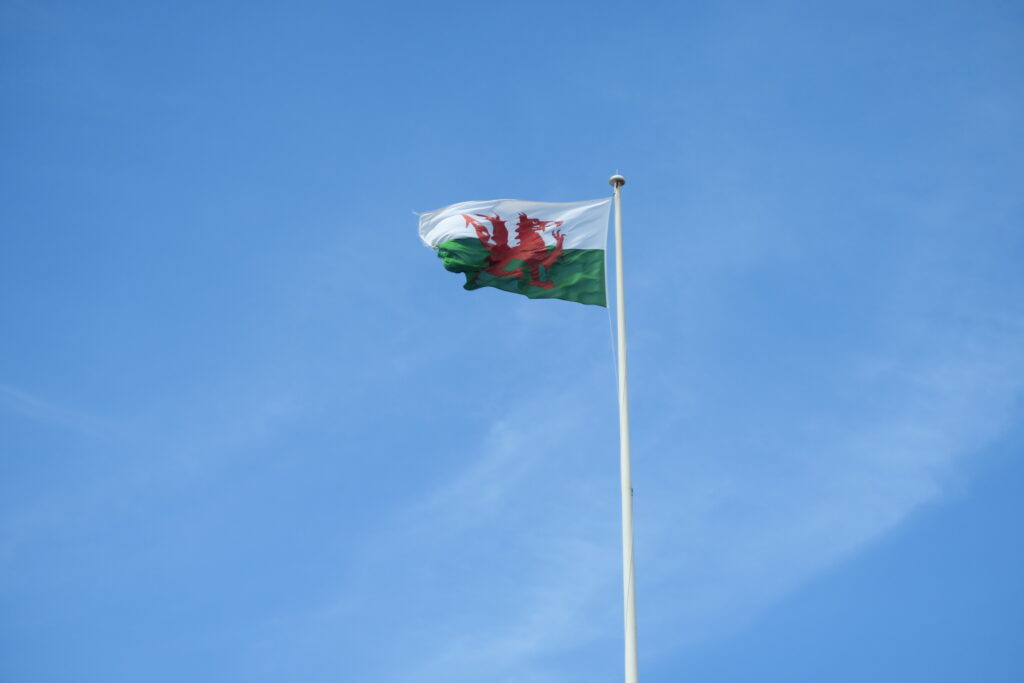 There have been times when the Lord has called our team to focus in on or avoid certain types of ministries or settings. This had been confusing for us, as we thought we knew what would work or what was best. The Lord humbled us and taught us about obedience to discernment. His ways are so far above our own, His plans greater and understanding far beyond what we can grasp.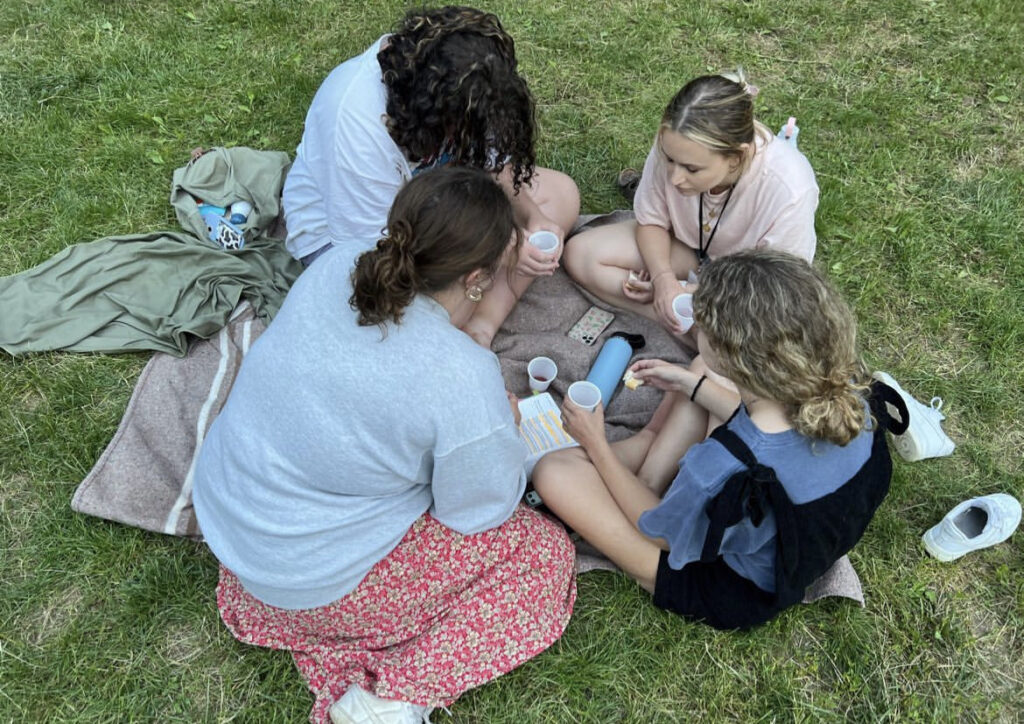 The one thing I'd love anyone to take from my experience is to trust the Lord's steps. Trust where He calls, even if it doesn't make sense in the moment. His plans are greater.
"For my thoughts are not your thoughts, neither are your ways my ways," declares the Lord. "As the heavens are higher than the earth, so are my ways higher than your ways and my thoughts than your thoughts. As the rain and the snow come down from heaven, and do not return to it without watering the earth and making it bud and flourish, so that it yields seed for the sower and bread for the eater, so is my word that goes out from my mouth: It will not return to me empty, but will accomplish what I desire and achieve the purpose for which I sent it."

Isaiah 55:8-11