This post comes from Kate who served with Linguæ Christi in Wales in 2022.
This summer the Lord has brought me closer to Him in ways I could have never imagined. In the hard and challenging times He brought me in close and wept with me. And yet, in the good times He brought me close and rejoiced with me.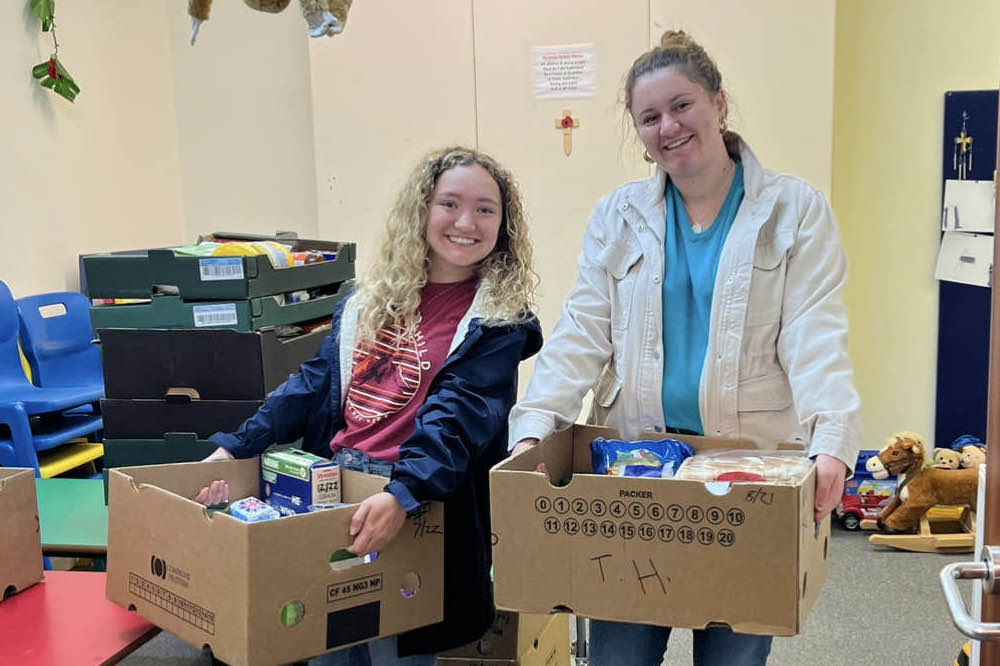 I found that when I depend on Him not only in the bad but also the good, He satisfies my soul. This summer with Linguæ Christi has been challenging but it has been affirming. The Lord has made clear His heart for the nations. It has been a clear theme throughout my intentional time with Him and in words that have been spoken over me. The Lord wants every tribe, tongue, and nation to sing His praises and have a relationship with Him. Including Welsh people who speak the Welsh language.