For many years, we've had a good relationship with California Baptist University (CBU), and one of our good friends and supporters on staff there has been very kind to work out a couple of opportunities for me to be on campus with our table in a prominent place in order to connect with students.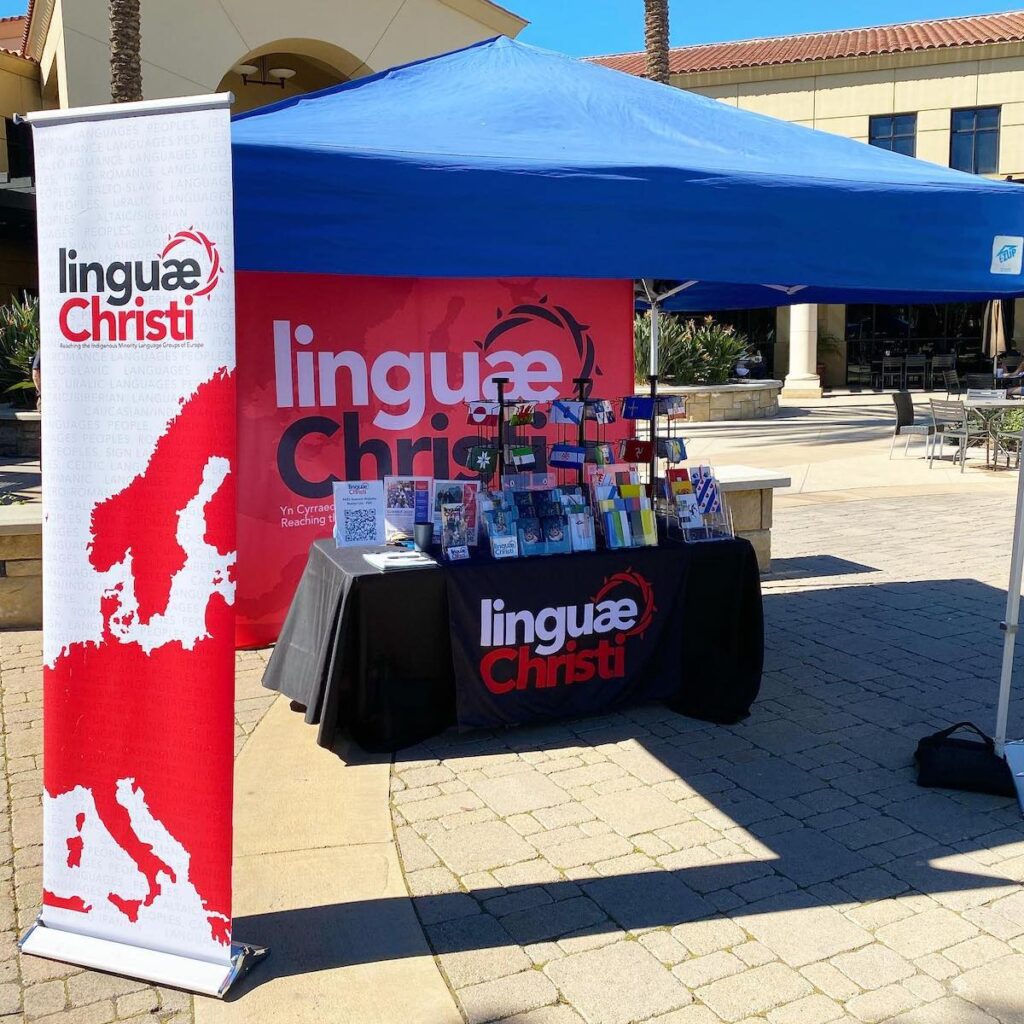 We are praying for students from CBU to be involved in our summer programmes, as well as building good rapport with professors and staff there toward exploring various ways for CBU students to be involved in our work both on-field and even from the USA.
I've also had the opportunity to visit Westmont College for the first time, while being here. One of our USA-based, student interns, Keziah, is a student there, and she was so helpful to me, while I was there with our display. We were right outside of the dining area; so, there were a lot of students passing by and many of them signed up to receive more information about our summer programmes. We're praying that the Lord will continue to work in the hearts of those students with whom we interacted. At the time of writing this update, I'm still waiting to hear back from a few other campuses about the possibility of visiting on-campus in the final, remaining days that I have here.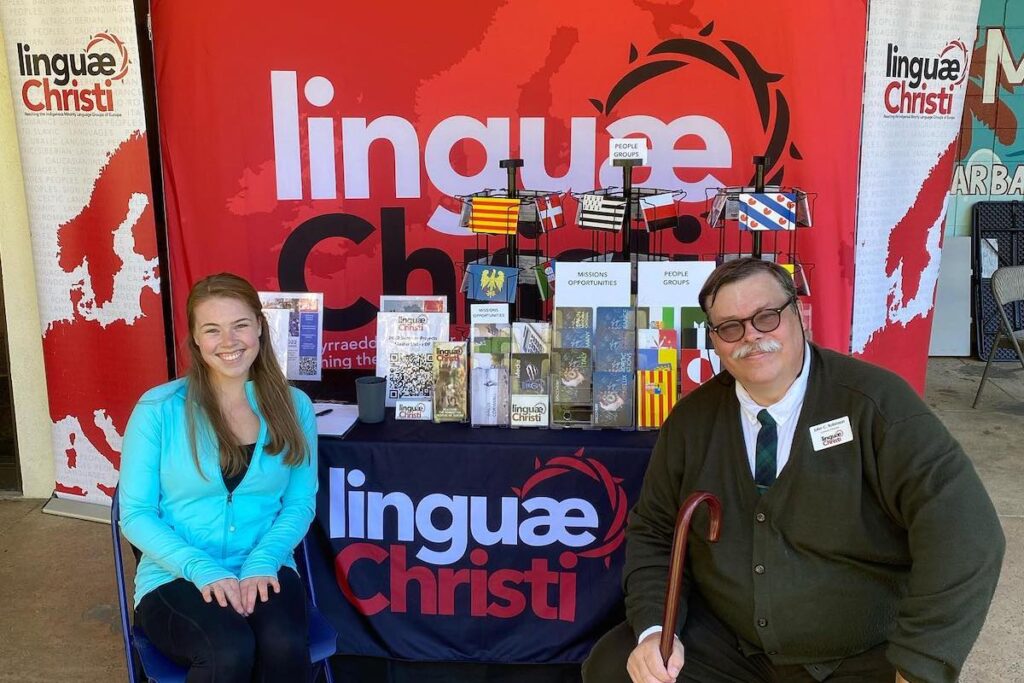 For many years, we've also had a good relationship with the campus ministry known as Christian Challenge. Though we've connected with Challenge on several campuses in California in the past, our longest-term connection is with the Challenge group at USC (University of Southern California). I had the privilege of being the main speaker at their weekly meeting, while here in the area, and I was able to speak with a number of students, who are interested in learning more about our summer projects. I had a joyous surprise while there this time. Two of our former students, Jonathan Williams and Ben Ko, were there the night that I spoke, as they both attend USA and are very involved in Challenge. It was such a joy and very pleasant surprise to see them both, as well as visiting with my good friends who lead the ministry there, Neil Walker and the gang, as I call them (could be a band name). I didn't get home until after midnight that night, but it was definitely worth it and such a blessing to me to be connected with them.
Again, though a bit busy, it has been a great time so far (at time of writing) here in California, and I am looking forward to my final week in the area, before heading back east toward Tennessee on Friday, 4 March. Please, pray for the remainder of my time here that it will bear fruit for the Kingdom and give glory to Jesus.