Here's an account of John's stops among churches, friends and colleagues during his time in California on his Grand Tour.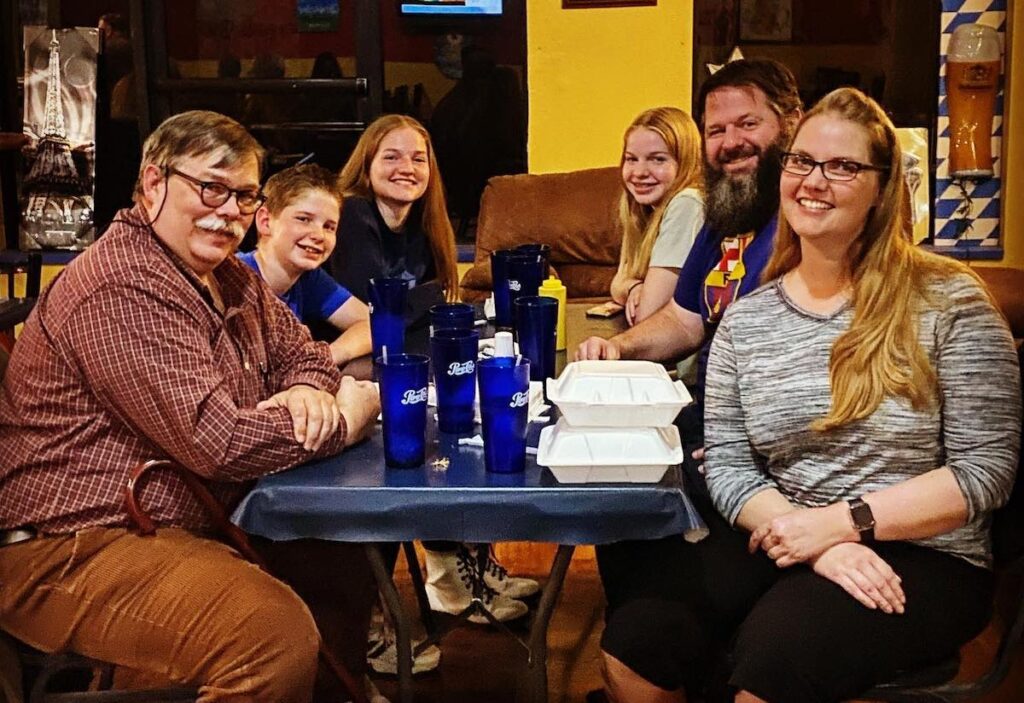 From Texas, I drove to California, making stops in Las Cruces, New Mexico and Phoenix, Arizona on the way. While in Phoenix, I was able to visit with my friends and former missionary colleagues, the Deibels. I think that it had been nearly six years, since our last visit. I then arrived in Highland, California, which has been my primary base of operations during my time in California. After many years of partnership with Immanuel Baptist Church here in Highland, they have very graciously allowed me to live in one of their missionary houses during this time in the area.
The time so far in California has been very busy, but again fruitful. I still have about a week to go out of the original three weeks in the area, before returning to Tennessee. Here are some highlights from the time in California so far.
Jamul Community Church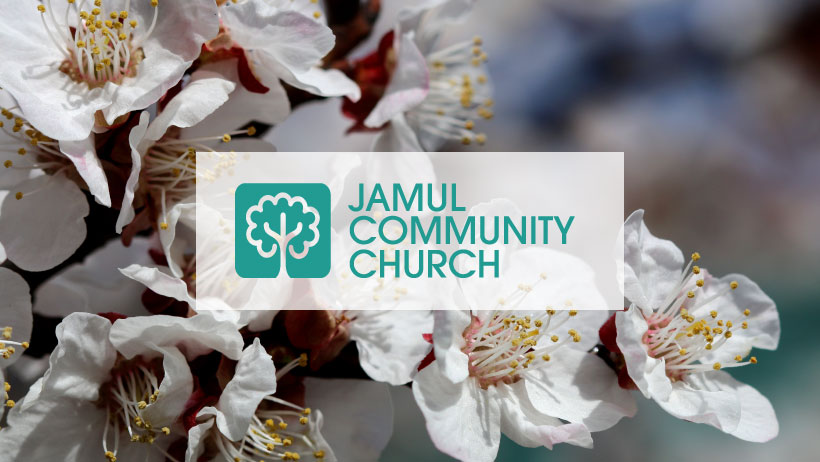 My first Sunday in California, I had the privilege to visit Jamul Community Church in Jamul, California, which is close to San Diego. Some of our former summer project participants in Scotland, Sierra and Steve Holcomb (daughter-father), are members there and arranged for my time to be with the Church. It was good to catch up with the Holcombs and speak with so many Church members about our work at our display/table there. I even met a young student in the Church, who is from Mongolia, but an ethnic Kazakh (her first language is Kazakh and second is Mongolian). She feels a strong calling to do mission work in Kazakhstan, and she is in the USA at the moment, learning English; so, she can return as an English teacher, using that as her platform for missions.
Immanuel Baptist Church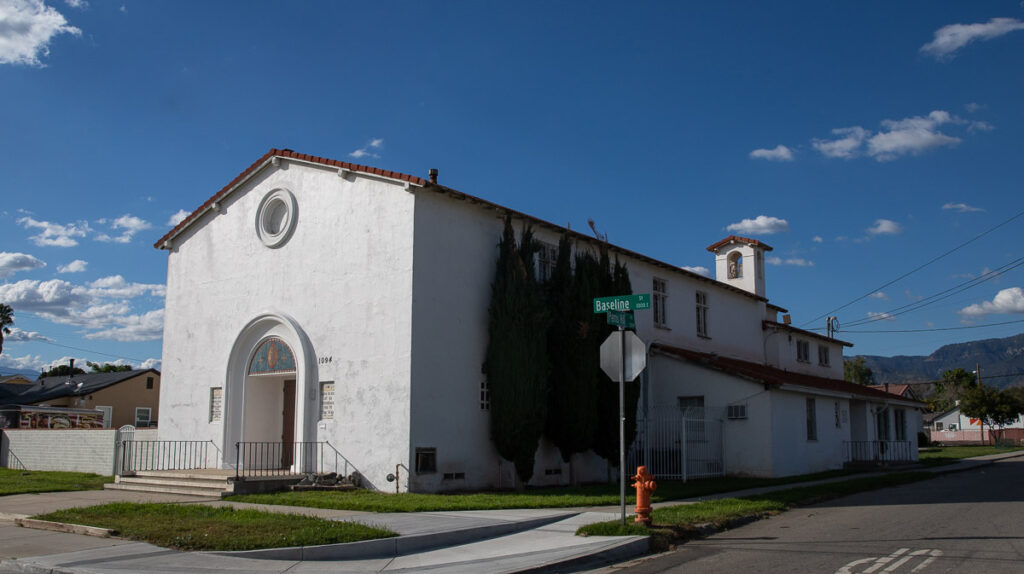 It has been very good to have the time to renew old relationships and to build new ones here at Immanuel. As I've said, we've had so many teams and people to come over to Wales particularly from this Church, and they have been very generous to our ministry over the years. By the time I will have finished my time here, I will have spoken with 5-6 Sunday School classes, as well as have times of fellowship and discussion with groups in their homes. This is not to mention individual meetings and reunions, especially those focused on "re-booting" our partnership as we are seeming to turn a corner of sorts, regarding the COVID-19 pandemic, which will allow us to have on-field projects again starting this summer (if all remains on its current trajectory). It has been good to catch up with old friends and even some former missionary colleagues in the area. One fun thing that we've done is hosting an international meal for the young adults class here at Immanuel, but to do it at the missionary house, where I'm staying. We had a good, old "Pub quiz" as part of the festivities. There are almost too many contacts being made or renewed to count. But suffice it to say that the Lord has blessed the time here.