Here are a couple of things going on at the moment related to the overall ministry.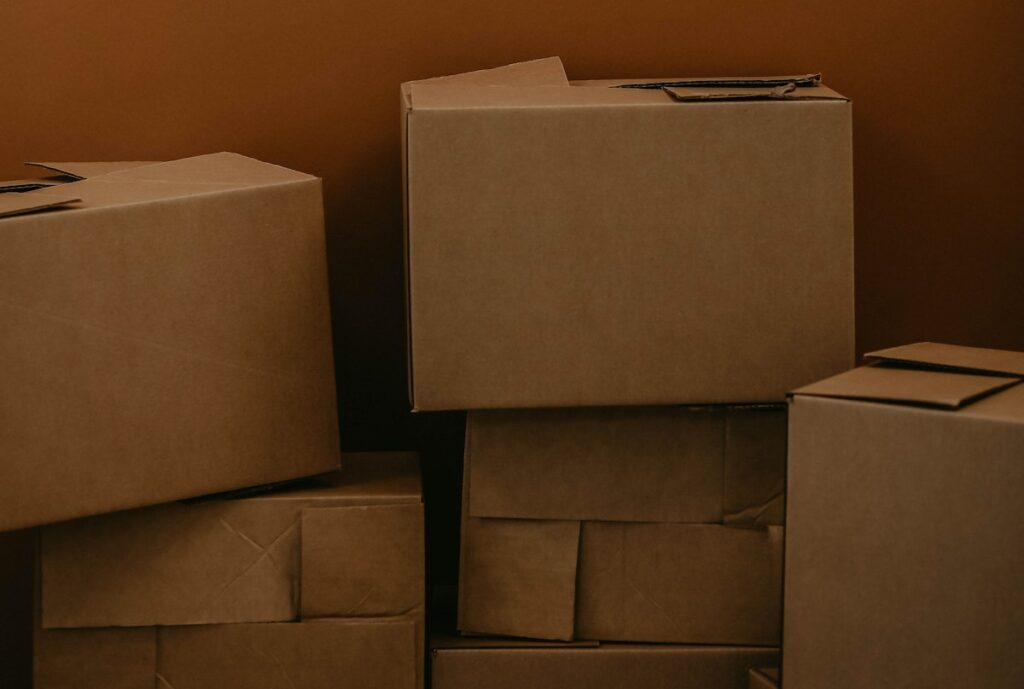 I was able to share with you in my last report that the Lord provided beautifully for the McCain's housing upon their return to Wales. I am pleased to report that after an initial departure delay, related to some illness with their son, they are all back in Wales, safe and sound, moved into their new home, and unpacking and getting "back to normal" with ministry and life in North Wales. We rejoice in God's provision and kindness.
The Grand Tour continued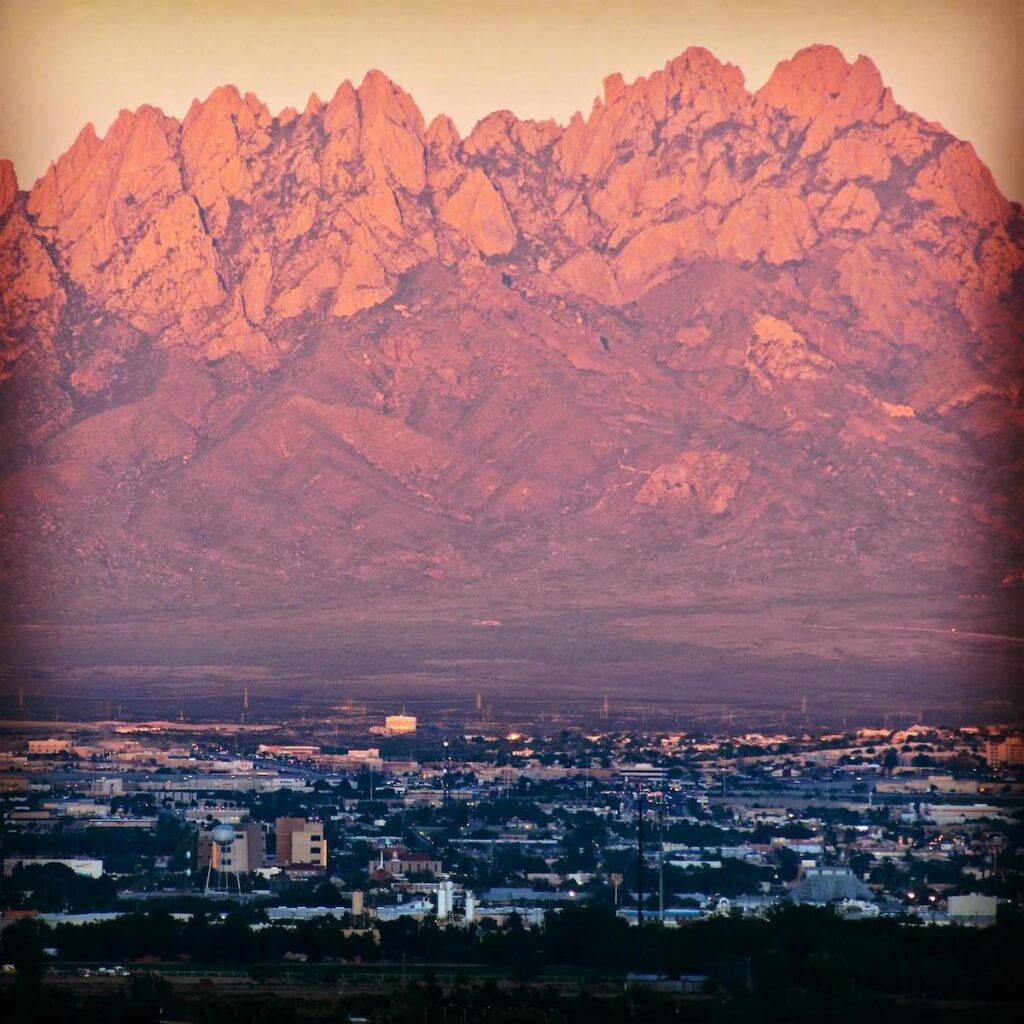 My "Grand Tour" out west is quickly coming to an end (it has really gone by very quickly). My last month or so before returning to Wales, I'm planning to stay pretty close to home and near my mother and not do major travelling (hopefully avoiding nights "away" during that time). However, if you are in Tennessee, northern Alabama or Mississippi and would like to connect, please, get in touch with me directly.  
| | |
| --- | --- |
| Date | Location |
| Until 4 March | California (based in Highland) |
| 4 March | Arizona (in transit) |
| 5 March | New Mexico (in transit) |
| 6 March | Waynesboro, TN |
| 4-6 April | Chicago, IL |
| 6-7 April | Flight to Dublin, then on by ferry to Wales |
Again, if you would like to connect with me either in my last bit of remaining time here in California or after I return to Tennessee, please write to [email protected], and I will get back to you to make those arrangements.